We have sourced a product we love from the Warrior Poet Society to offer our customers. Workshops are dangerous, life is dangerous and many accidents don't give you the time to wait for an ambulance.

If you cut an artery with a slip of a blade or angle grinder, seconds could mean the difference between life and death. With this ankle kit, whether in the workshop, traveling on a plane or eating a steak dinner you can have the tools to help keep you or a loved-one alive.

You can purchase the entire kit with medical components, fill up just the empty ankle kit with your own components or buy our component pack to throw in a backpack or in the truck.

Normal first aid kits do not contain the bleed prevention tools this kit has which is why it is so important to invest in the gear and then the training to know how to use them. Stop the bleed classes are available nationwide.

I personally include a Leatherman, an Epipen for some of my food allergies, ear plugs and spare cash in my ankle kit. Check out the full details on the product below, from our friends at the Warrior Poet Society.

We are pleased to offer this product to most worldwide destinations.

Shipping will be calculated at checkout. Thank you! Bare in mind, this product ships from the USA and many countries impose import taxes that you have to pay. Please consider this and do your research on what these charges may be for you before purchasing.
Ankle medical kit practical application
The ankle medical kit on an anvil
Please, don't just rely on having the equipment. Seek out some training and learn some basic Stop The Bleed. There are classes all over the country and world.

Secret pockets on both ends, for safe storage
The kit costs $136.96 bucks. A funeral is a whole lot more expensive than that. This kit is the cheapest insurance you'll ever buy. We hope you'll never use it, but we're sure you'll find value as we have in having it around.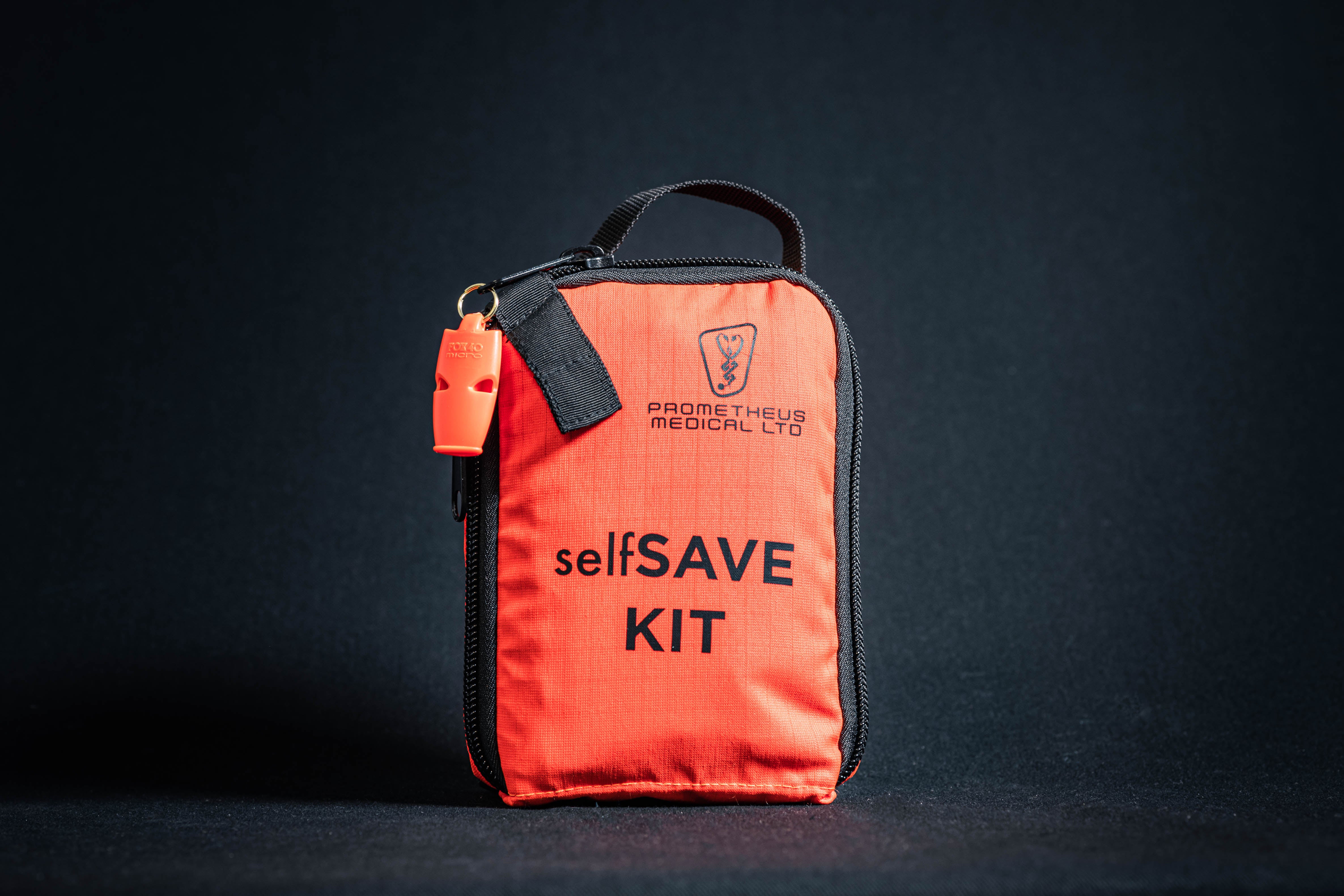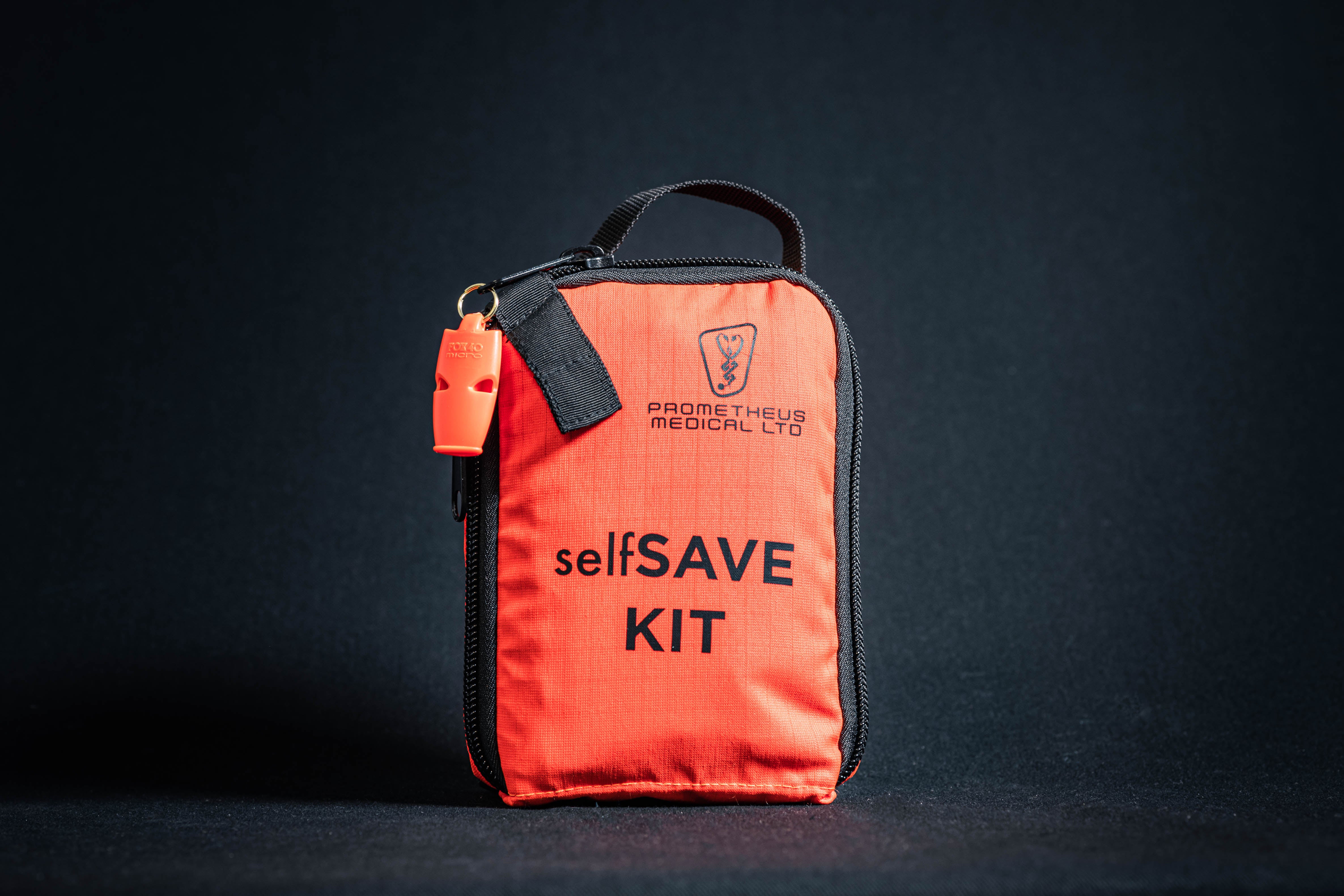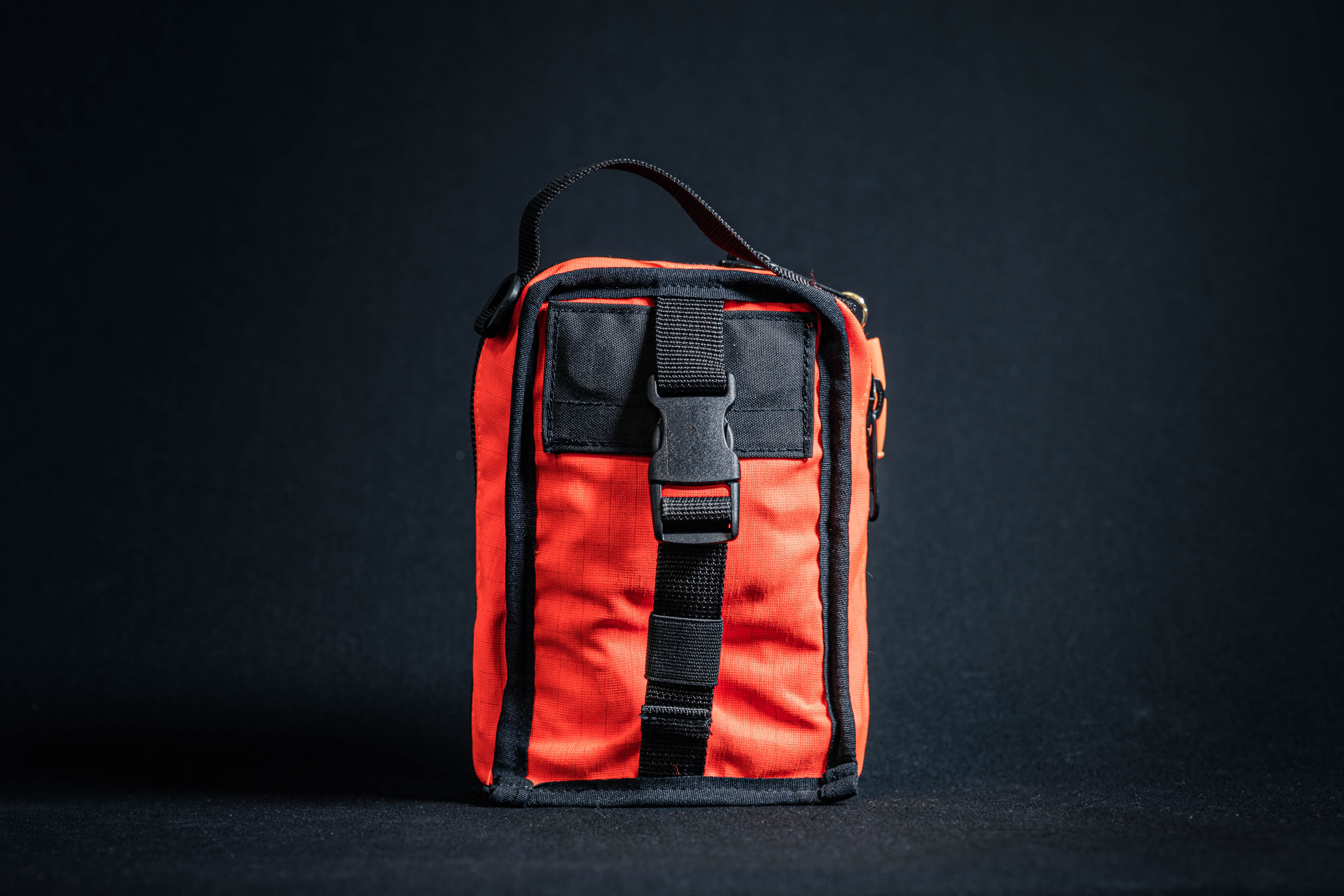 SelfSAVE Kit
$118.42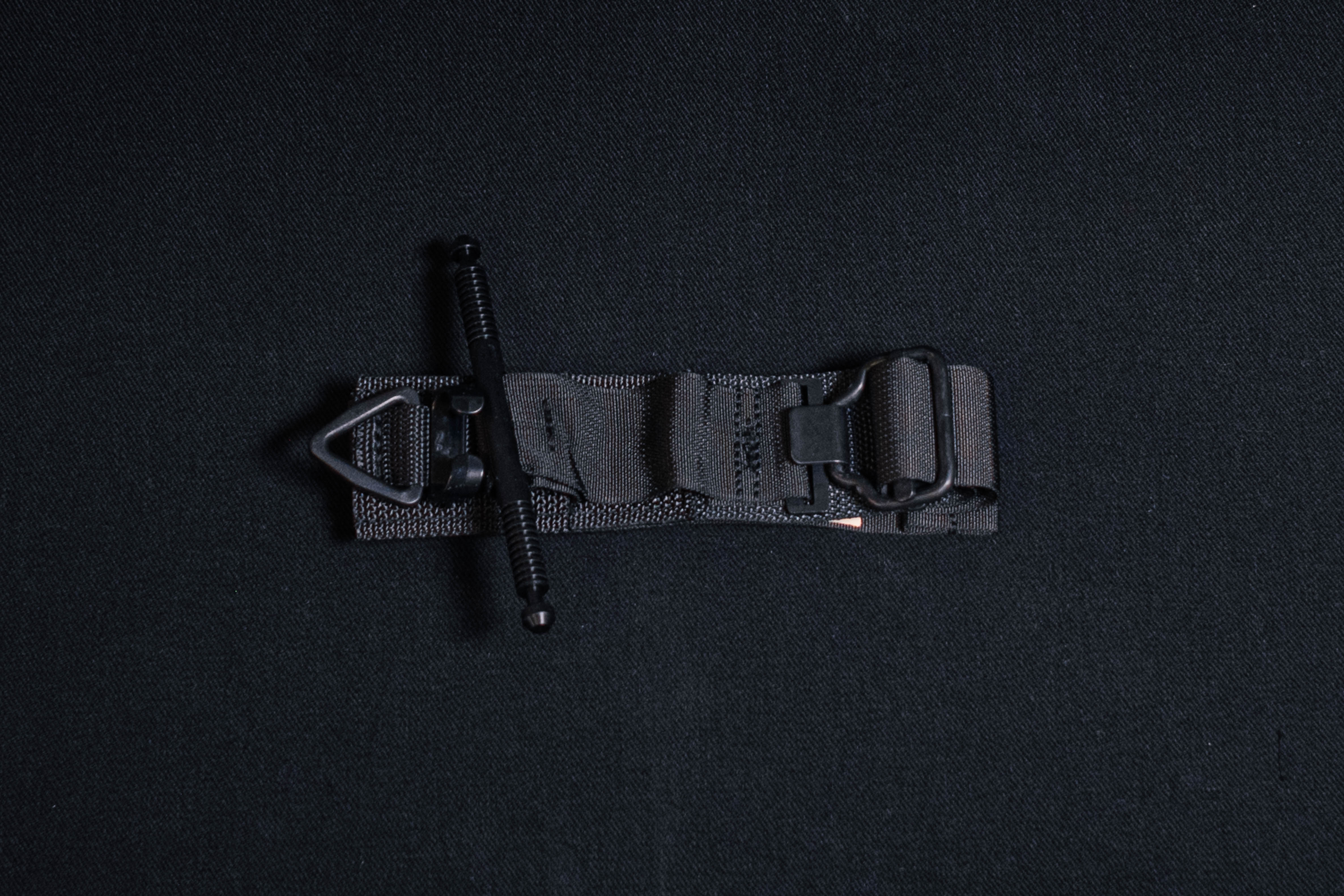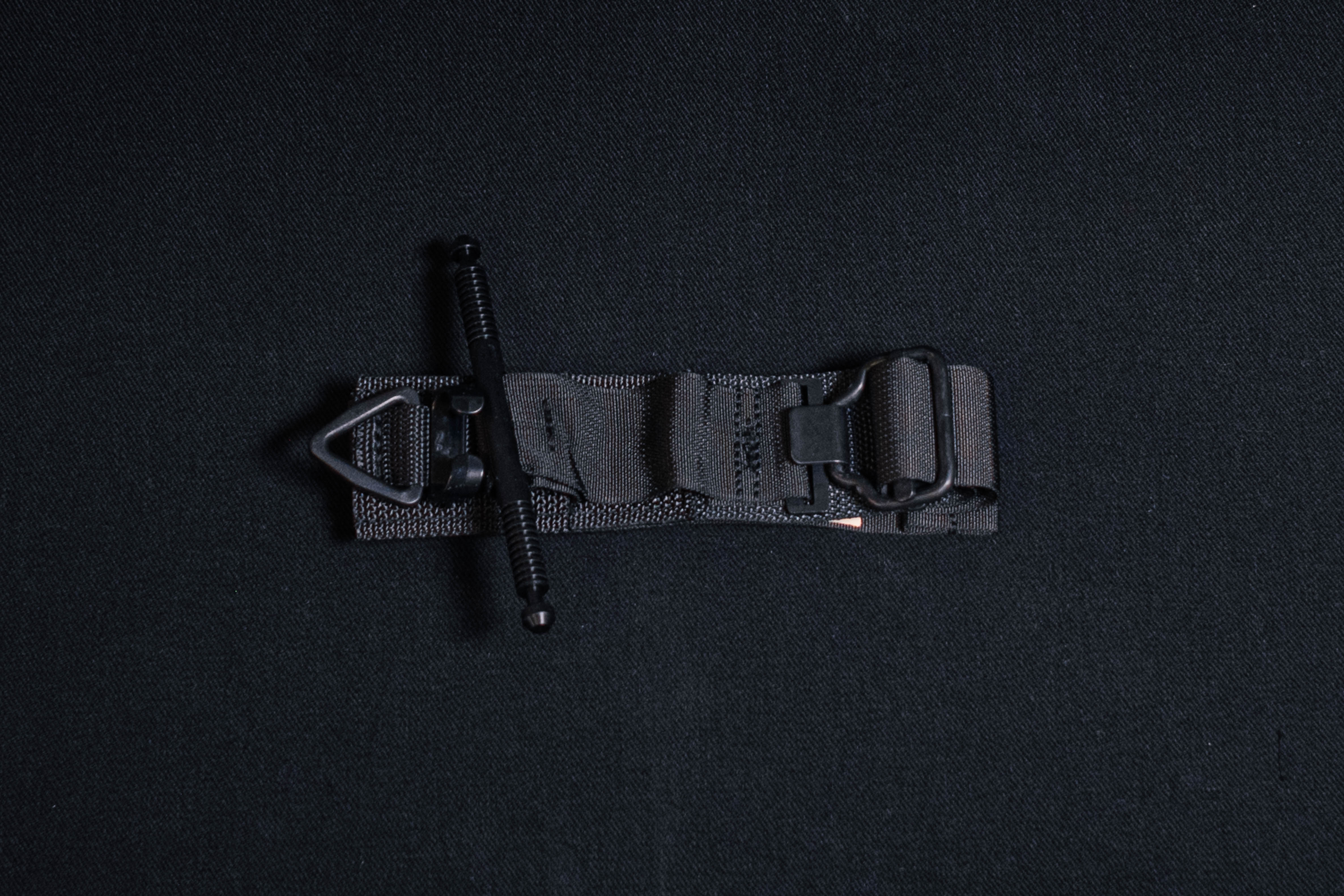 Tourniquet
$23.76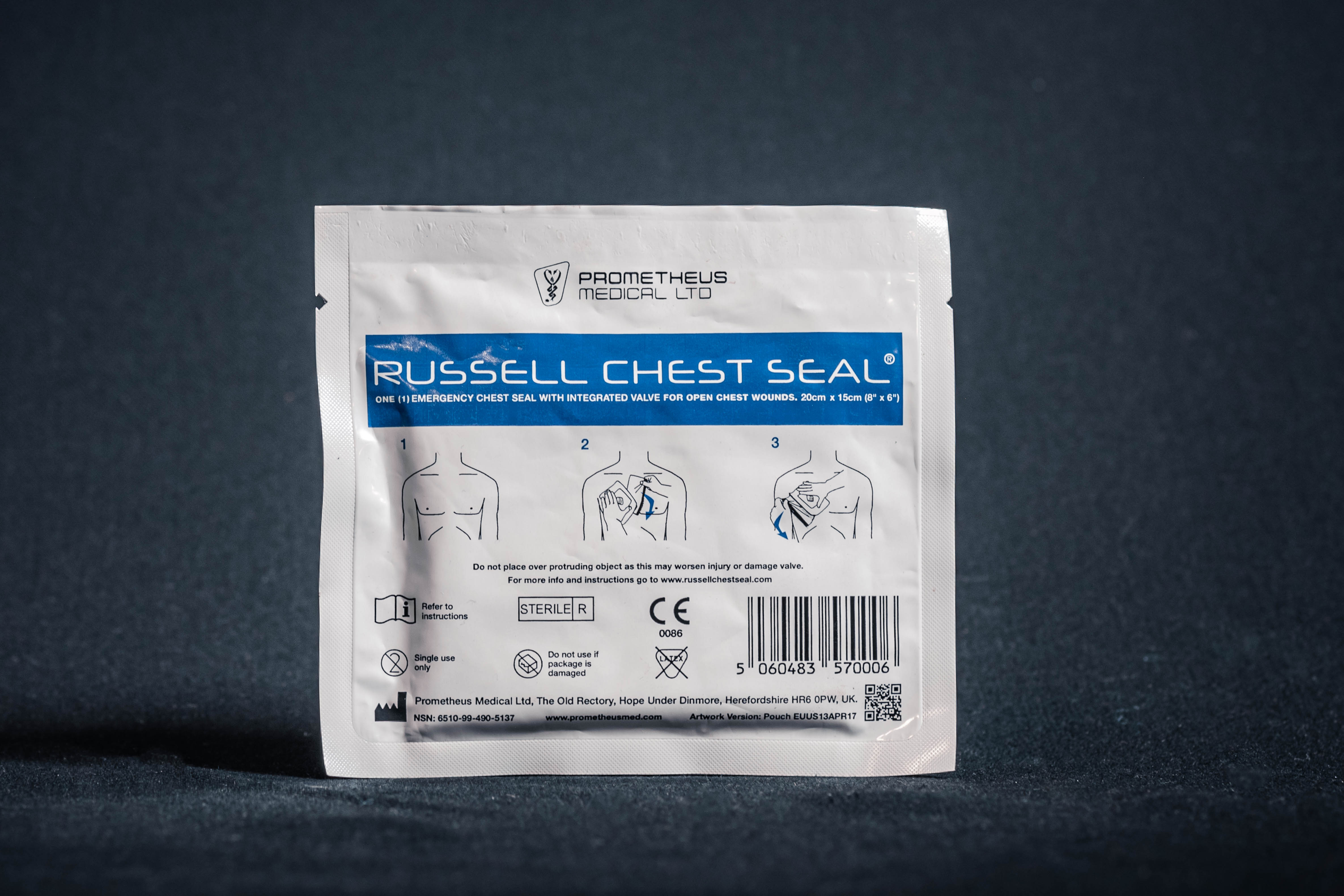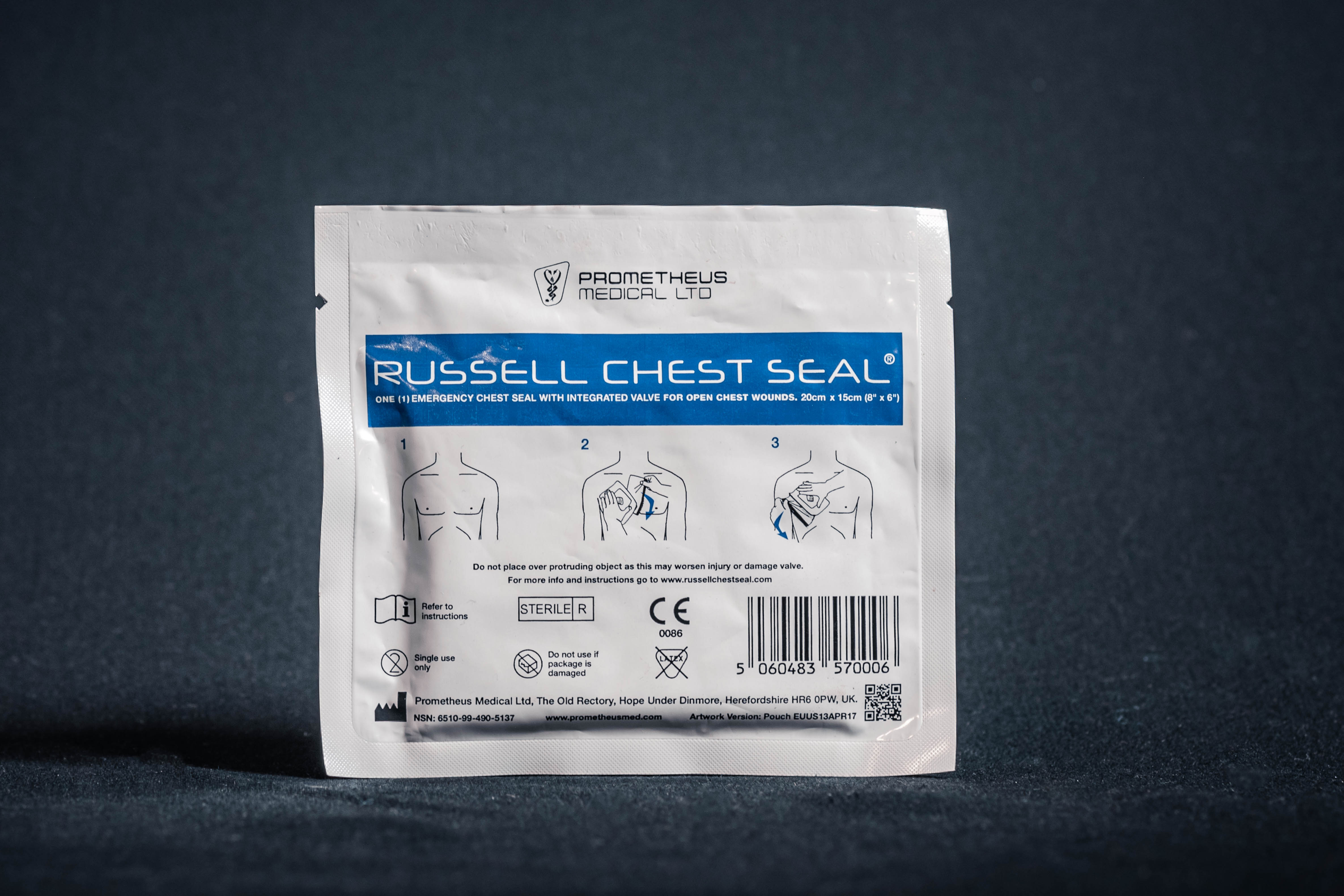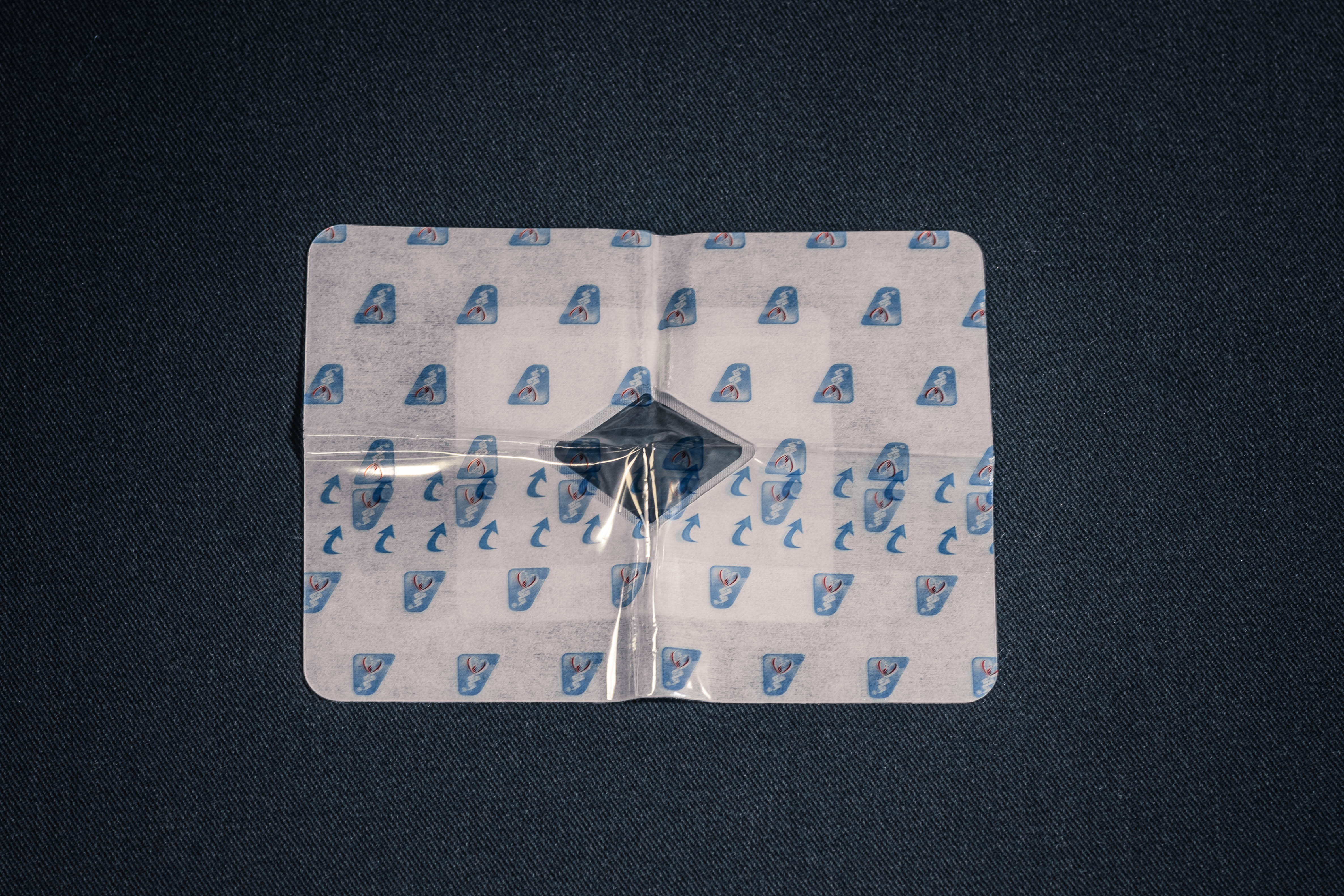 Chest Seal
$15.79
WARNING
Please note, medical items are perishable and certain products have best-before dates. Medical items should be used by trained individuals and you as the purchaser of the product are acknowledging the risks involved and accepting full responsibility for injury and damages related to its purchase and use. You are therefore releasing our company, employees and representatives from any and all liability related to its use.