To stay protected in the workshop, you need PPE comfortable enough to actually wear. This kit contains our favorite earmuffs, half mask respirator, and safety glasses so that you can get creating with safety as your number one priority, without a sacrifice in comfort.

Cost effective, comfortable, and long lasting.
Alec's personal X4A's have been his go-to for over 3 years. The quick latch on the respirator makes it easier to put on and to remove for short durations. We are confident that with this kit of protective gear you will not only wear your gear, but enjoy using it as well.

Please note this pack sadly only ships within the USA.

Sizing Guide (Sizes are for the Respirator)
Large : 15% of users (5.75" opening)

Medium : 80% of users (5.5" opening)

Small : 5% of users (as well as children)

NOTE: Most users that use a large respirator can also fit a medium, and many medium users can fit the large, but the small size is best fit for children and those with much smaller faces.

Glasses and Earmuffs are "one size fits most"
This PPE Pack is built for comfort and usability. We use these three items in combination in our shop on a daily basis. The earmuffs are durable and comfortable for long durations of time, and the respirators quick latch function makes it easy to remove whenever needed. The eye glasses feature high wraparound coverage and are made with lightweight yet durable polycarbonate material.
Cushioned ear-cups so you can wear them all day long without discomfort.
Made out of polycarbonate, these glasses are super durable, as well as lightweight. We often write emails in the office with them on because we forget they're there.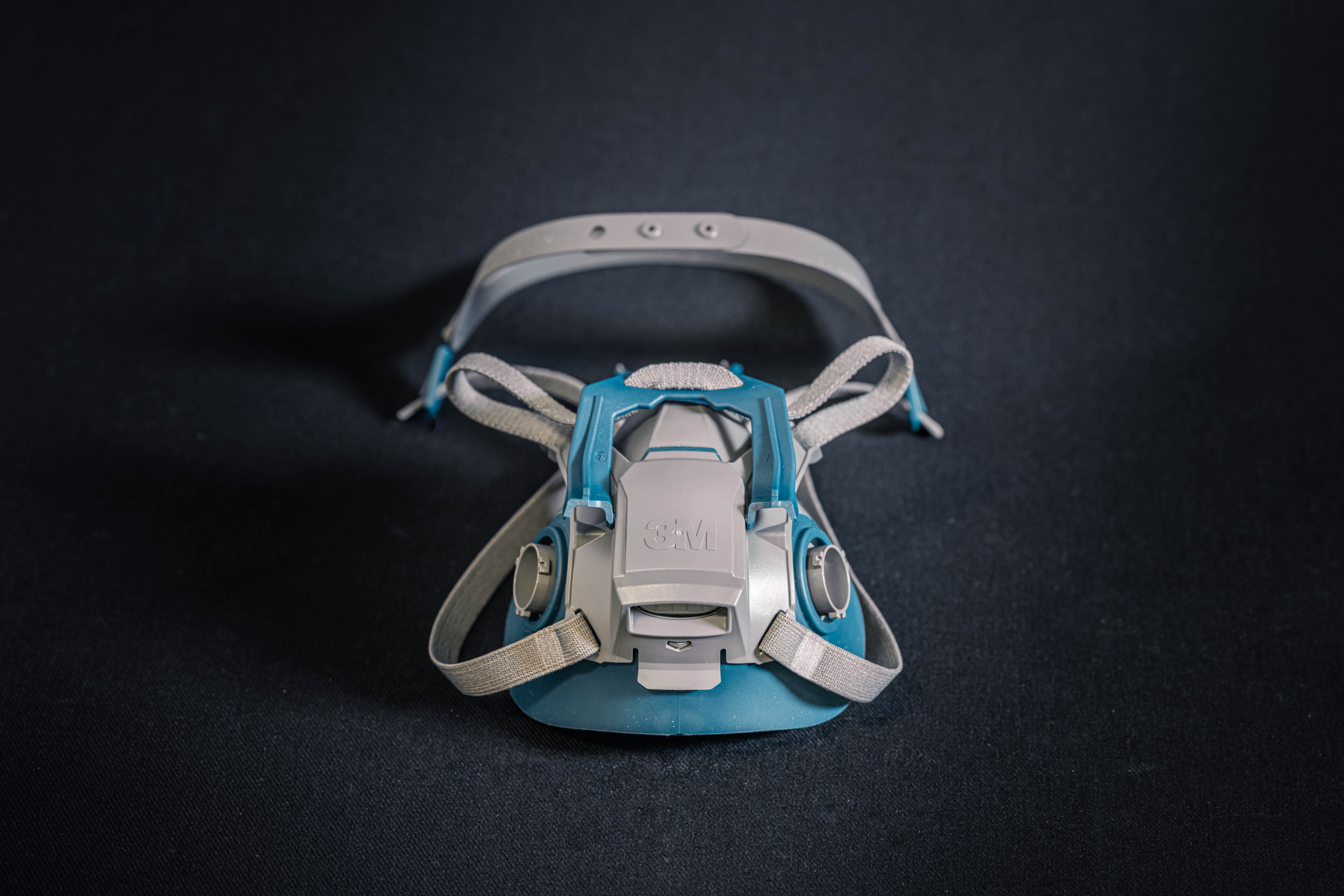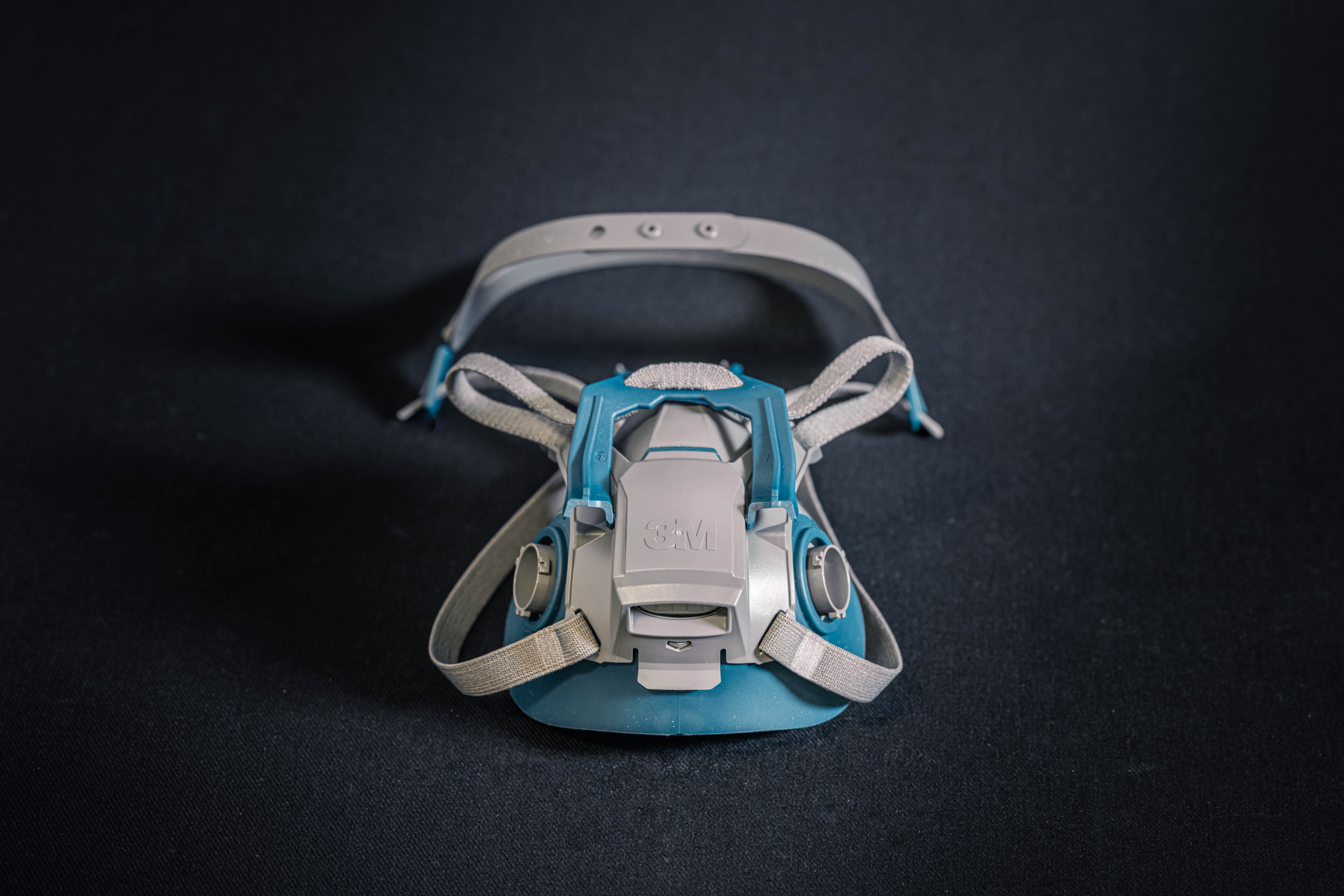 3M Rugged Comfort Quick Latch Respirator (No Filter)
$29.99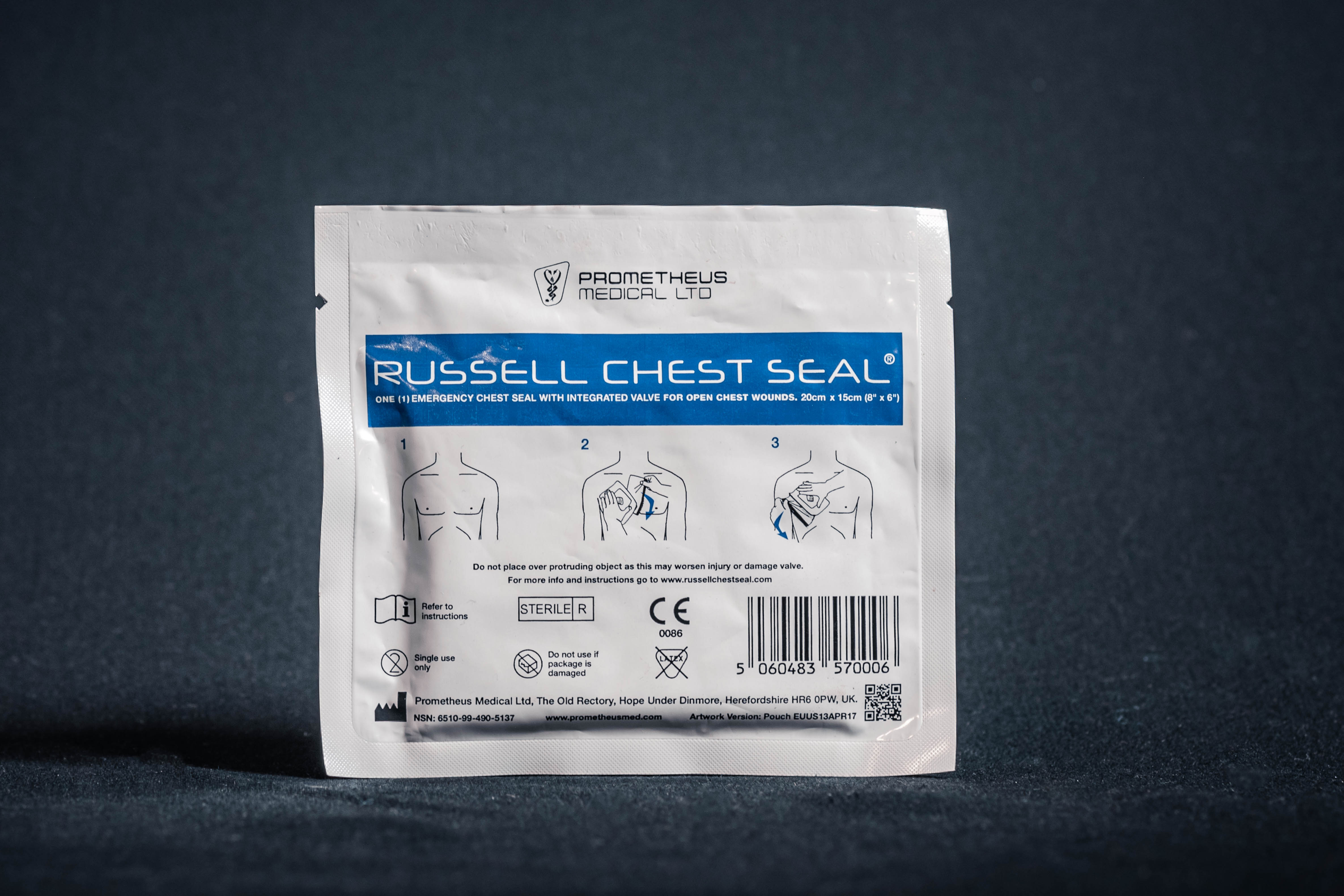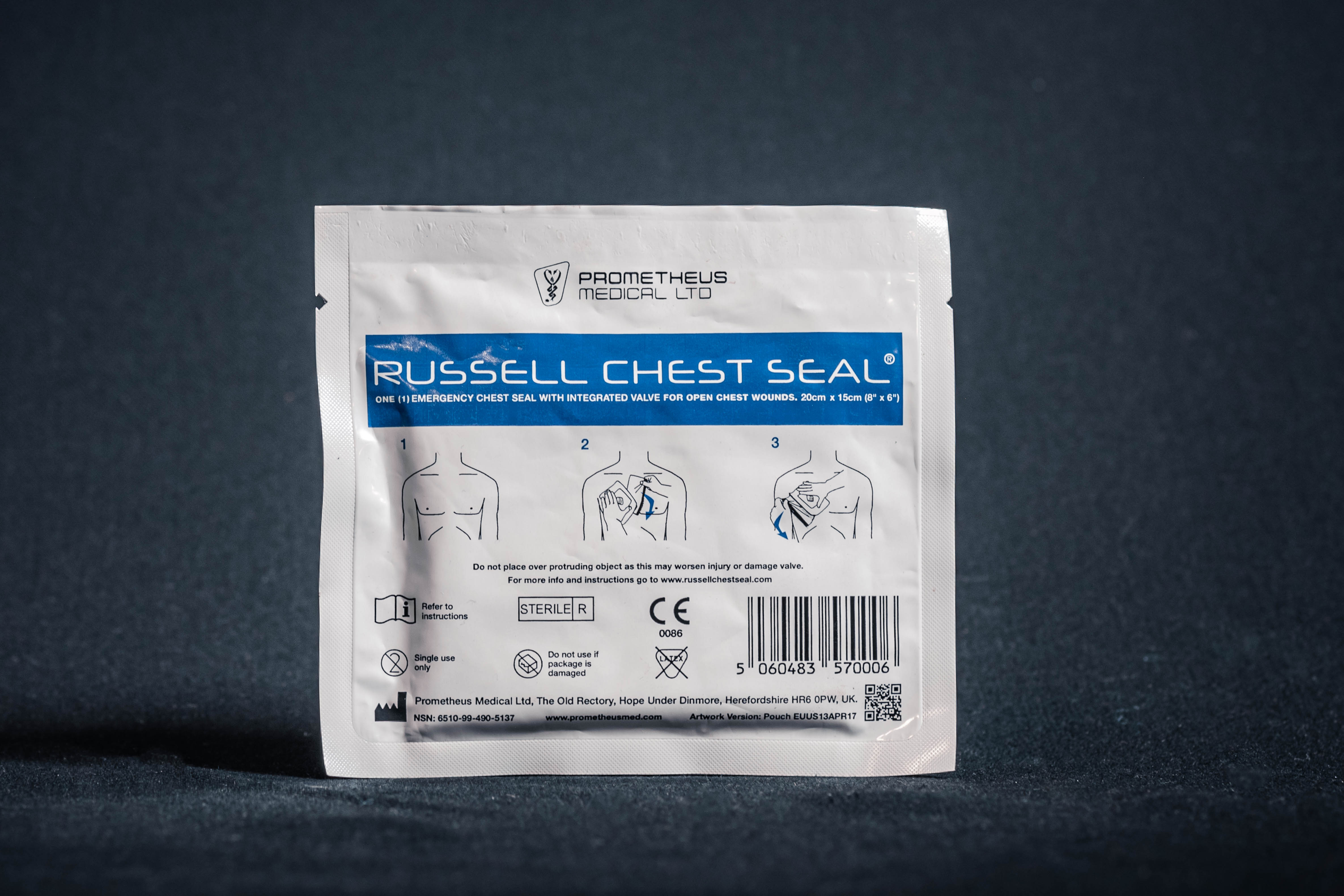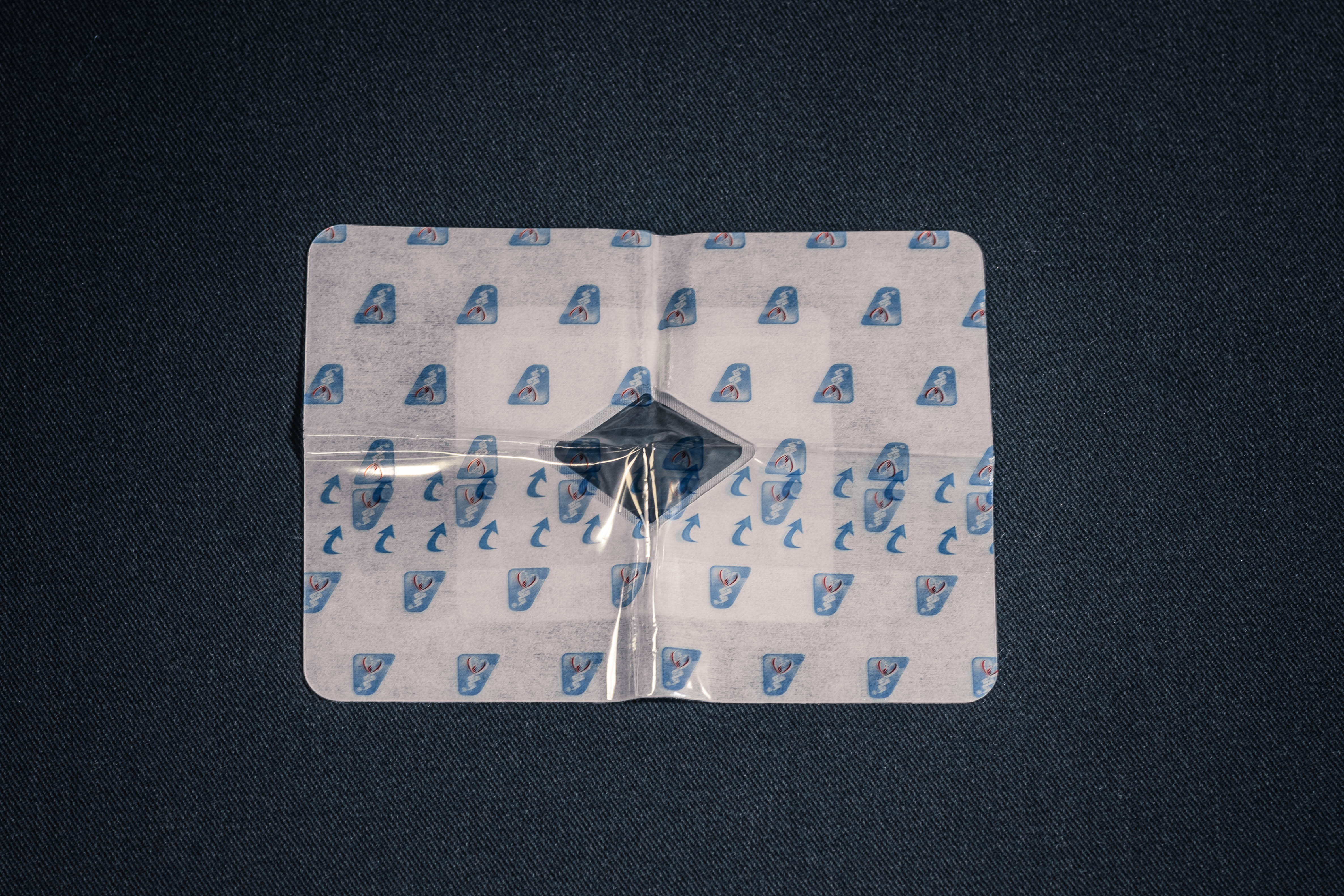 Chest Seal
$15.79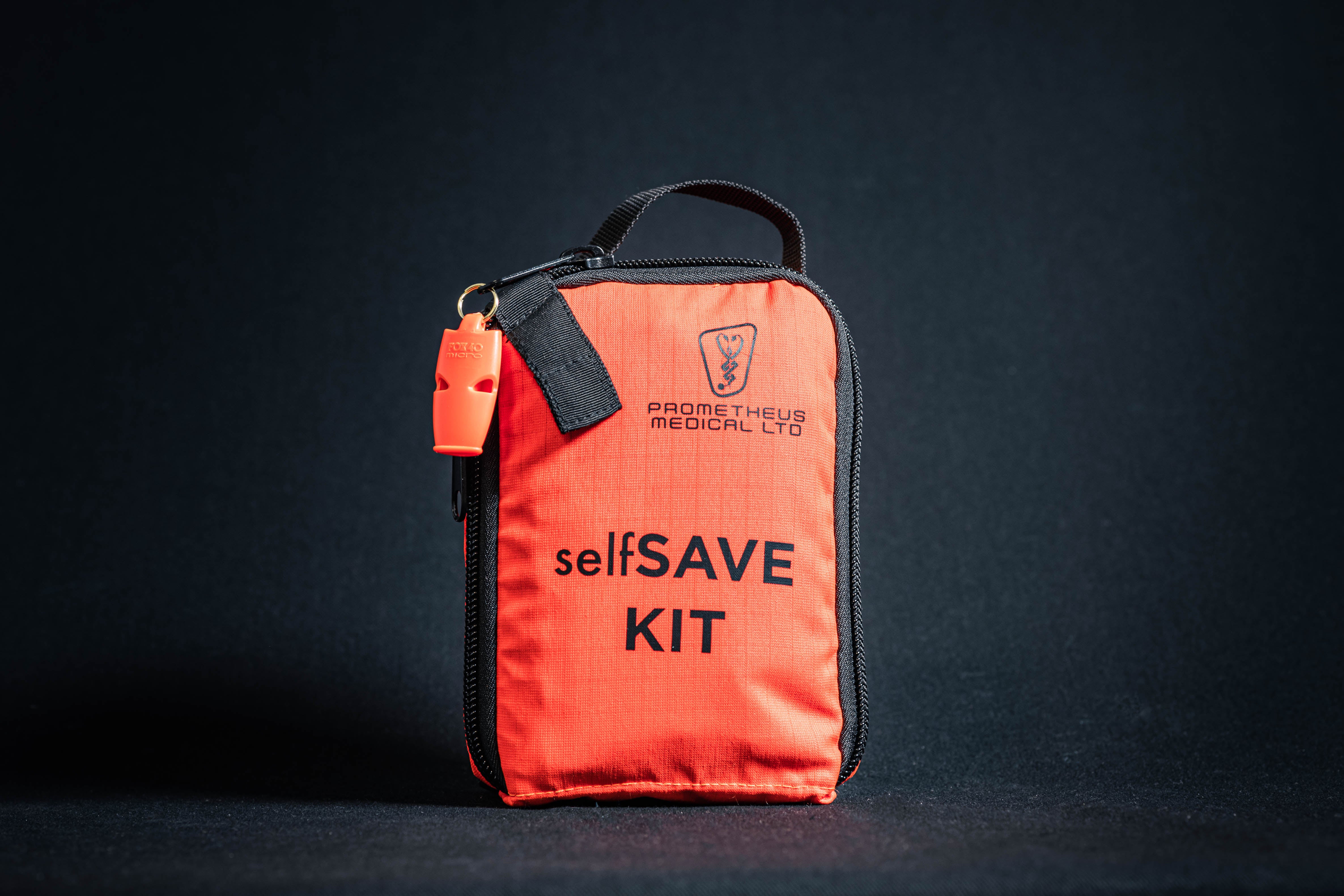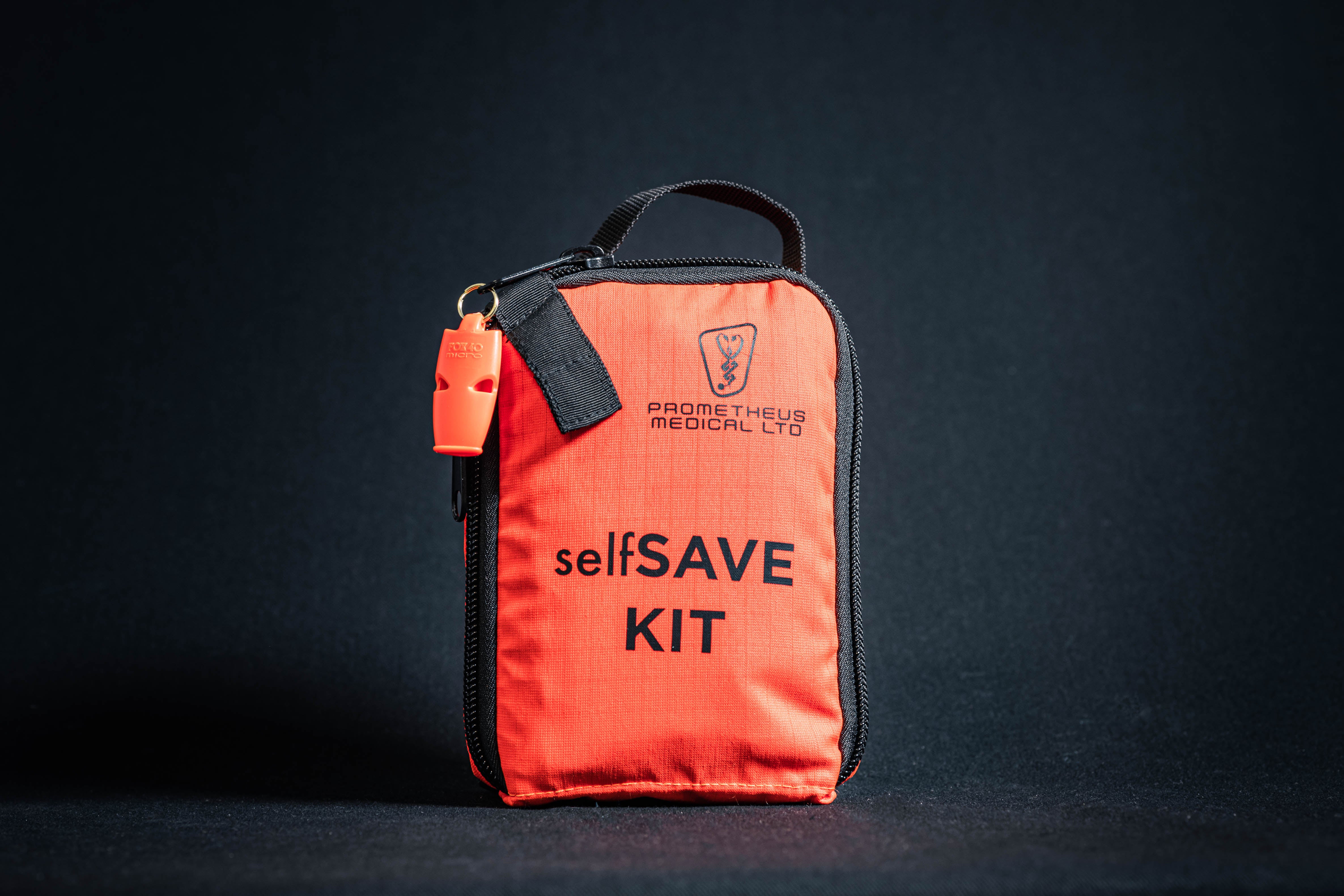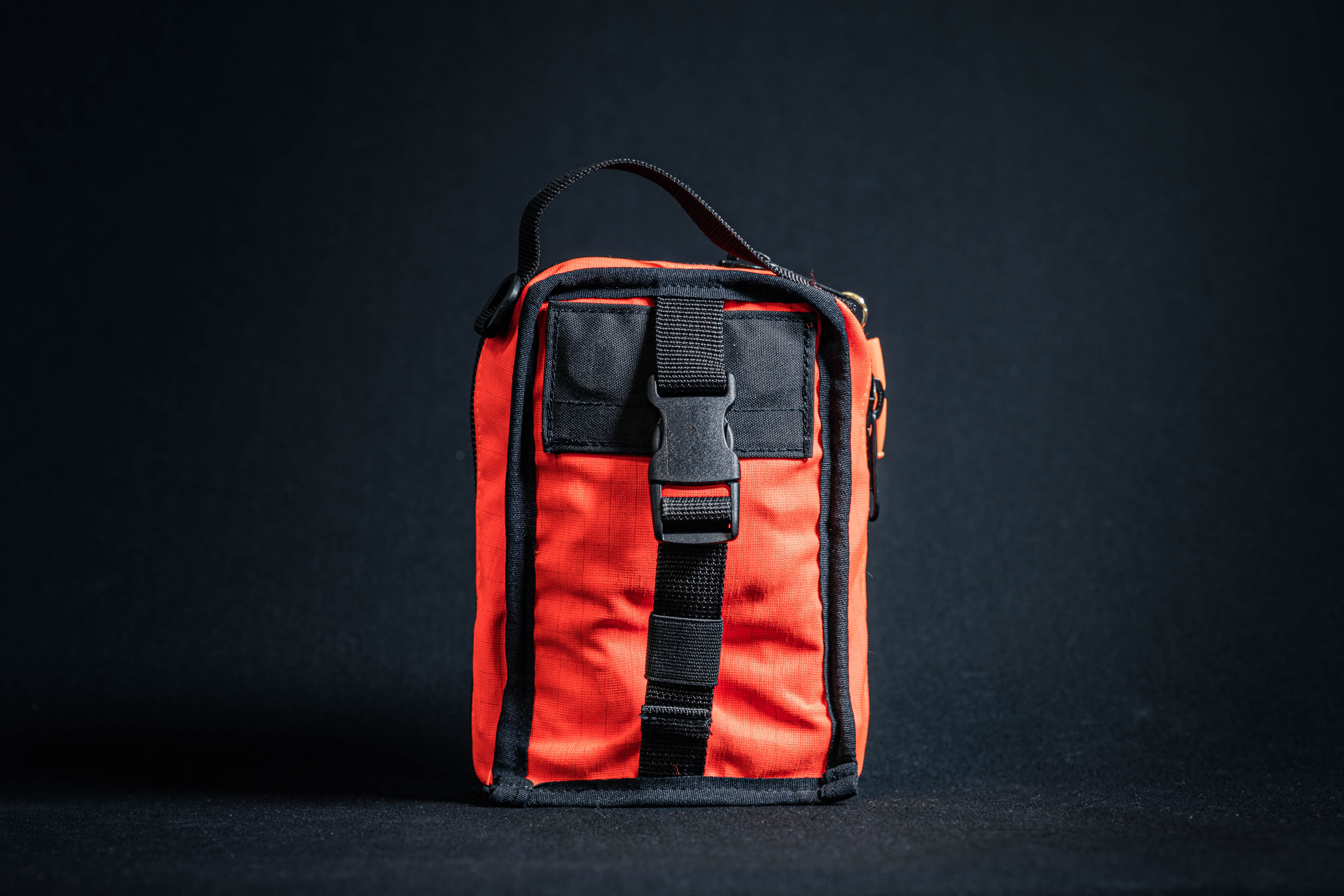 SelfSAVE Kit
$118.42
WARNING
You as the purchaser of the product are acknowledging the risks involved and accepting full responsibility for injury and damages related to its purchase and use. You are therefore releasing our company, employees, and representatives from any and all liability related to its use.