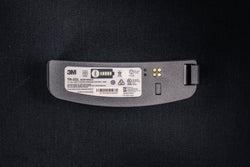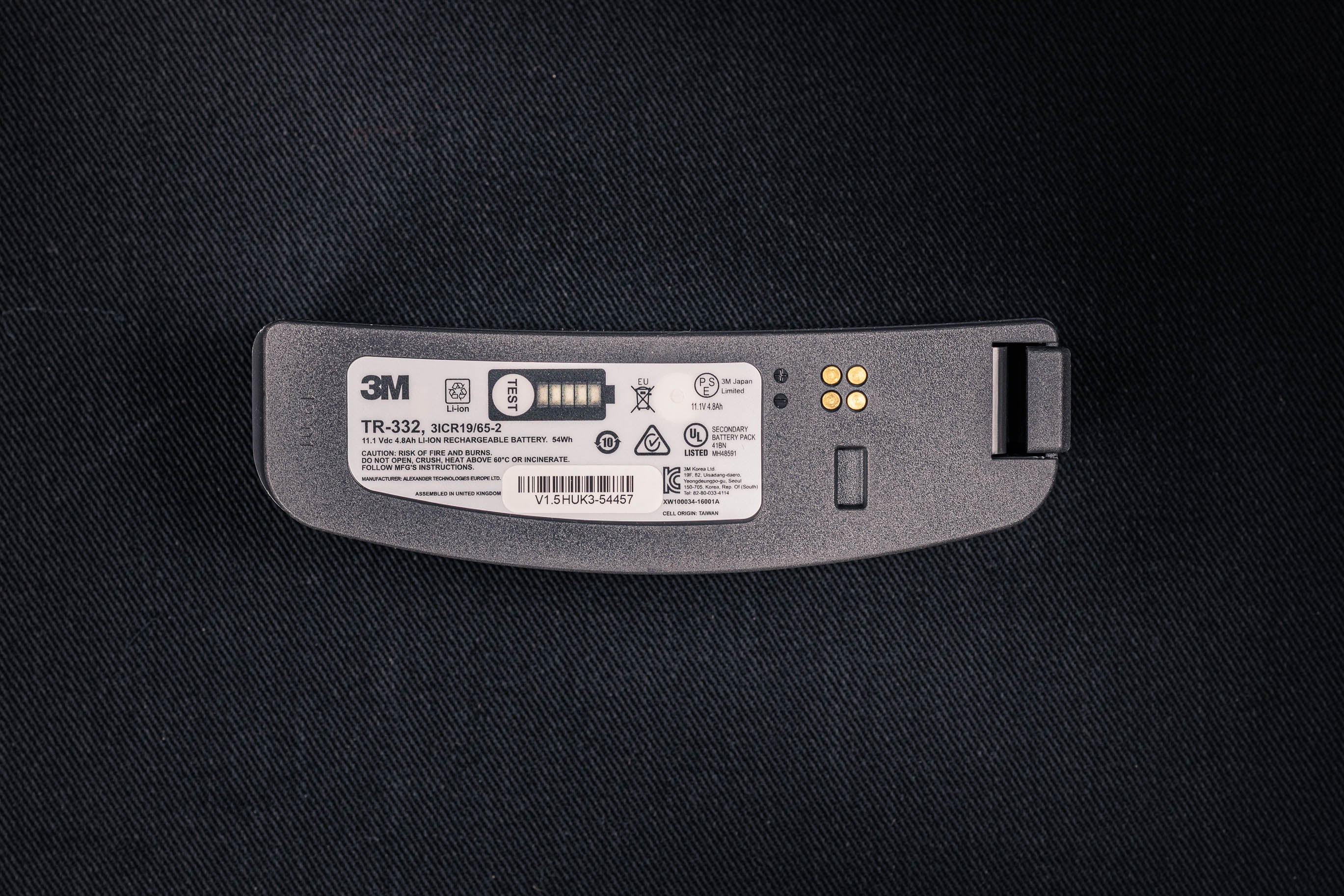 3M Versaflo High Capacity Battery TR-332

NOTE: The Versaflo and Versaflo Accessories are on backorder and have an 8 week lead time. 

Please note, any order cancellations during backorder will have a 20% cancellation charge.

Run time with new battery pack, clean filter and fully charged is approx. 8-12 hours
Recharge time is less than 3.5 hours
The TR 332 is a high capacity Lithium-Ion battery pack for the 3M™ Versaflo™ TR 300 PAPR.