The Virtua (uncoated) protective eyewear offers great protection for a tiny price-tag. Designed for indoor or outdoor use, its wide profile provides necessary impact protection and an unobstructed view. Virtua protective eyewear is a valuable choice in vision safety.

Please note, this product only ships within the USA.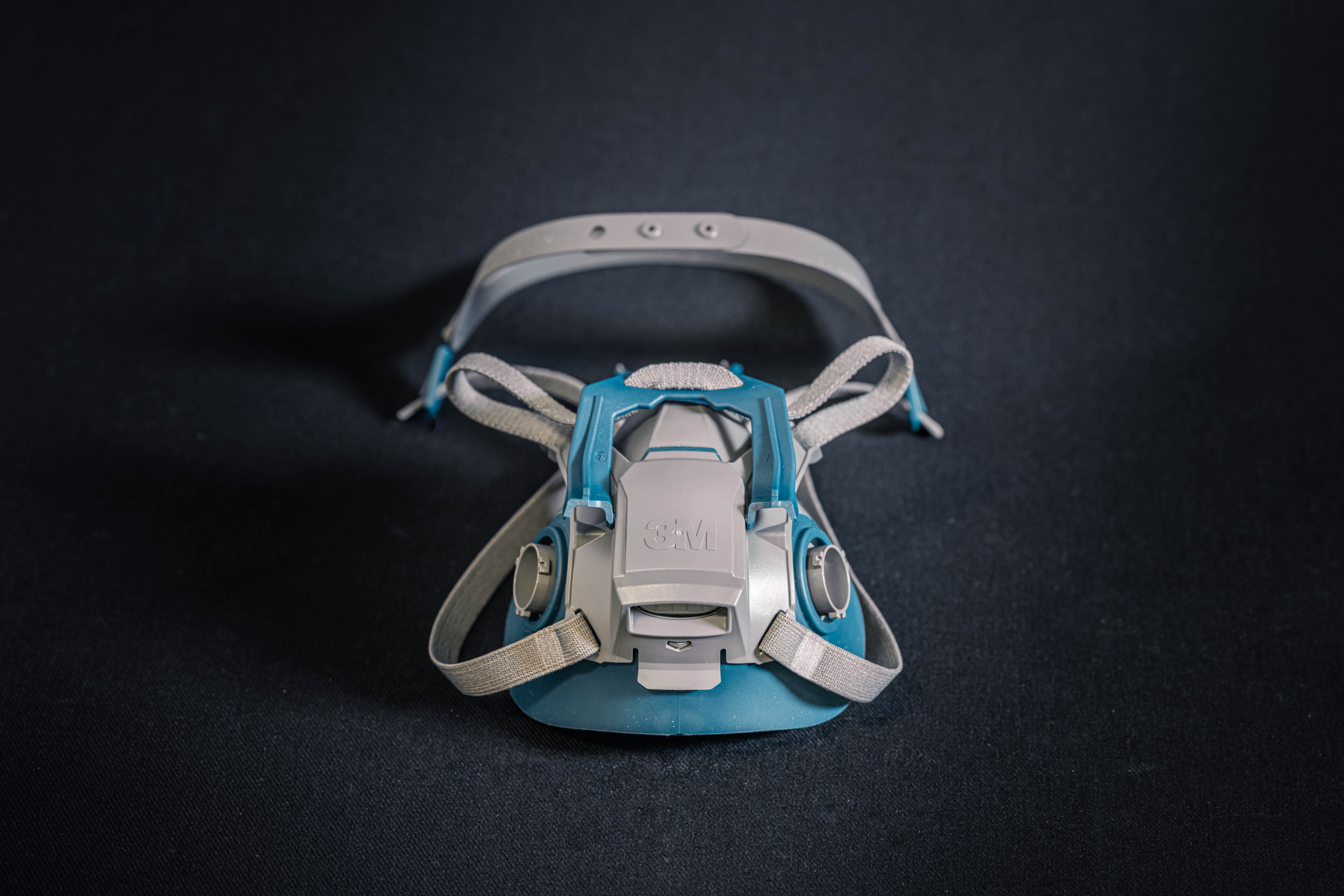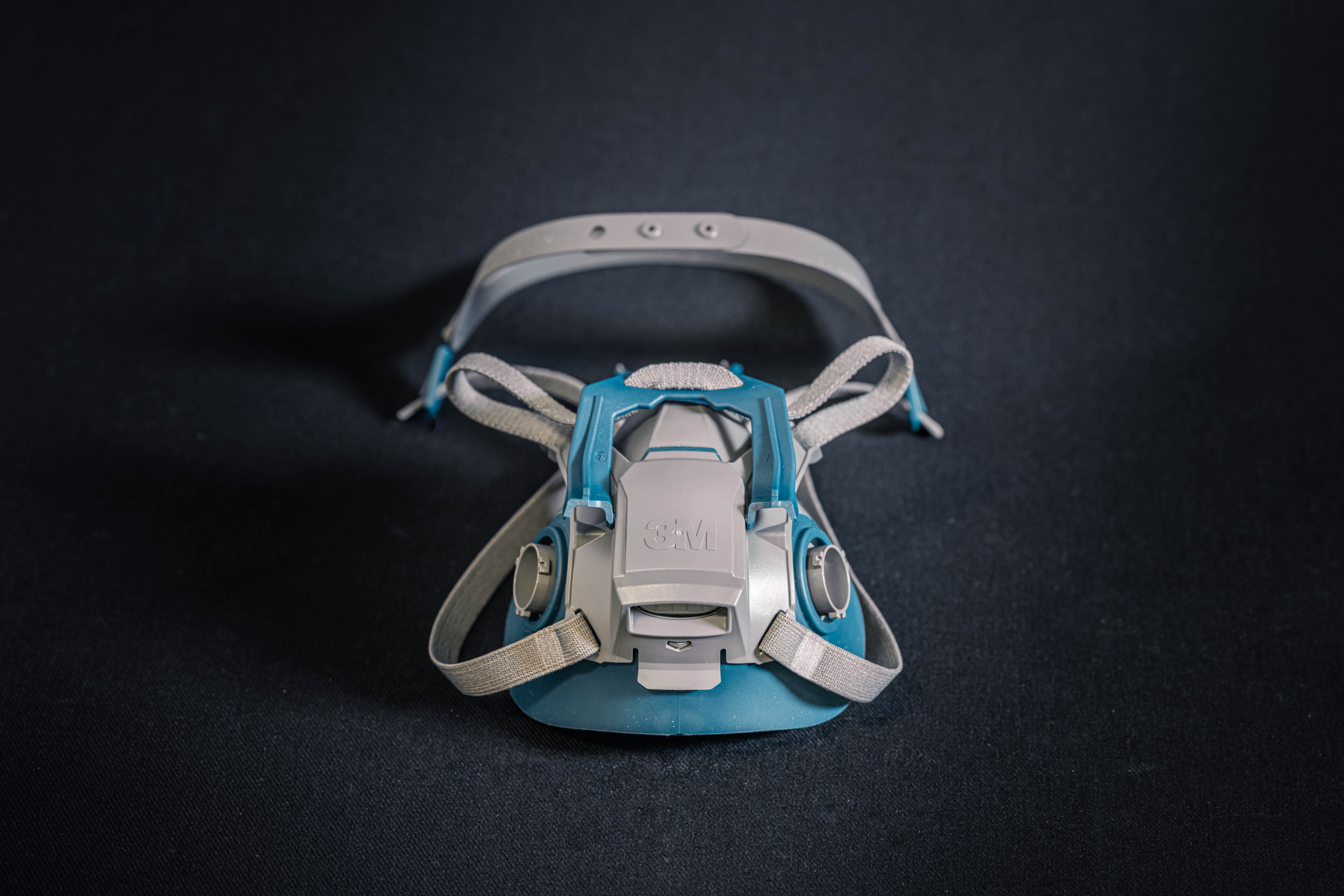 3M Rugged Comfort Quick Latch Respirator (No Filter)
$29.99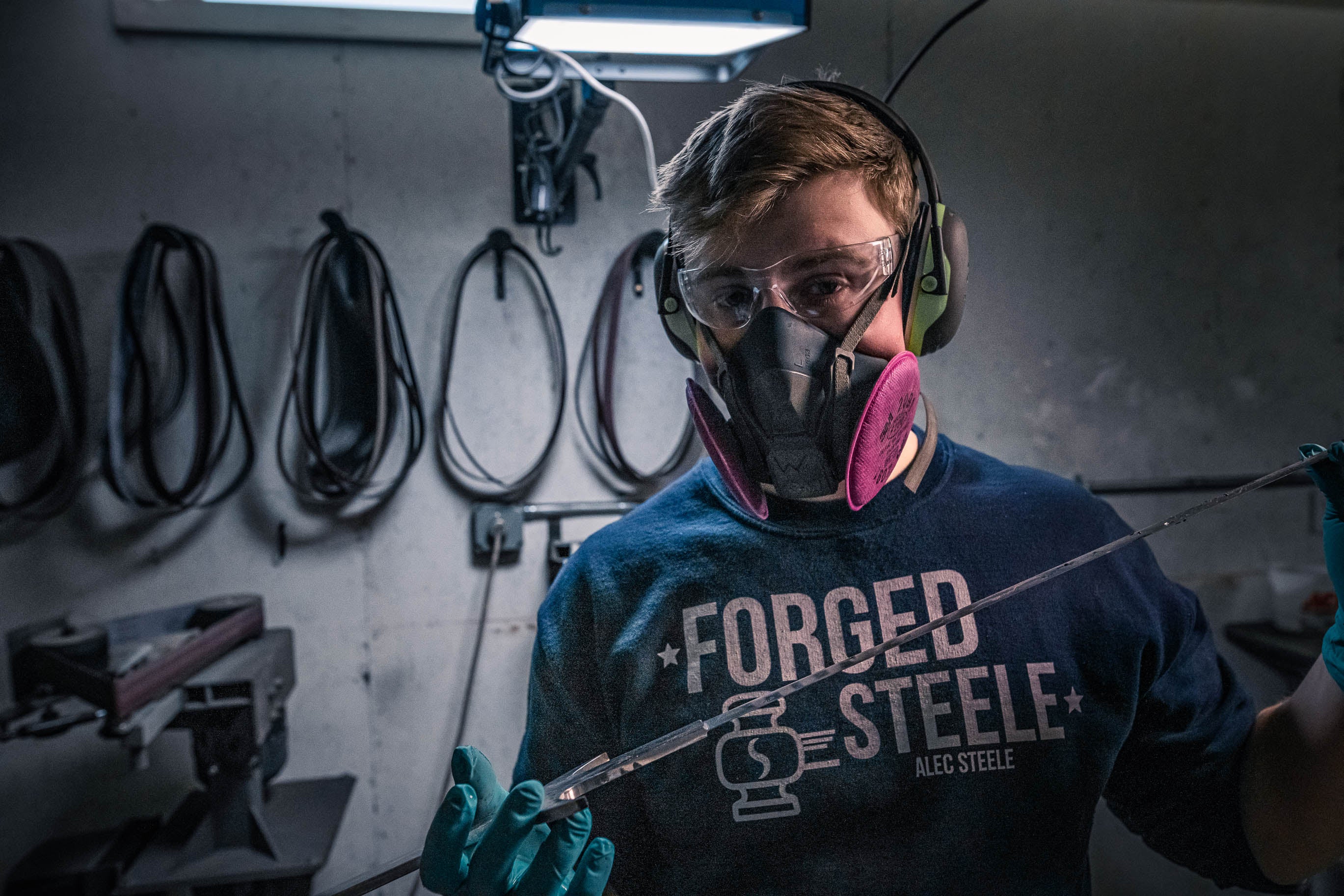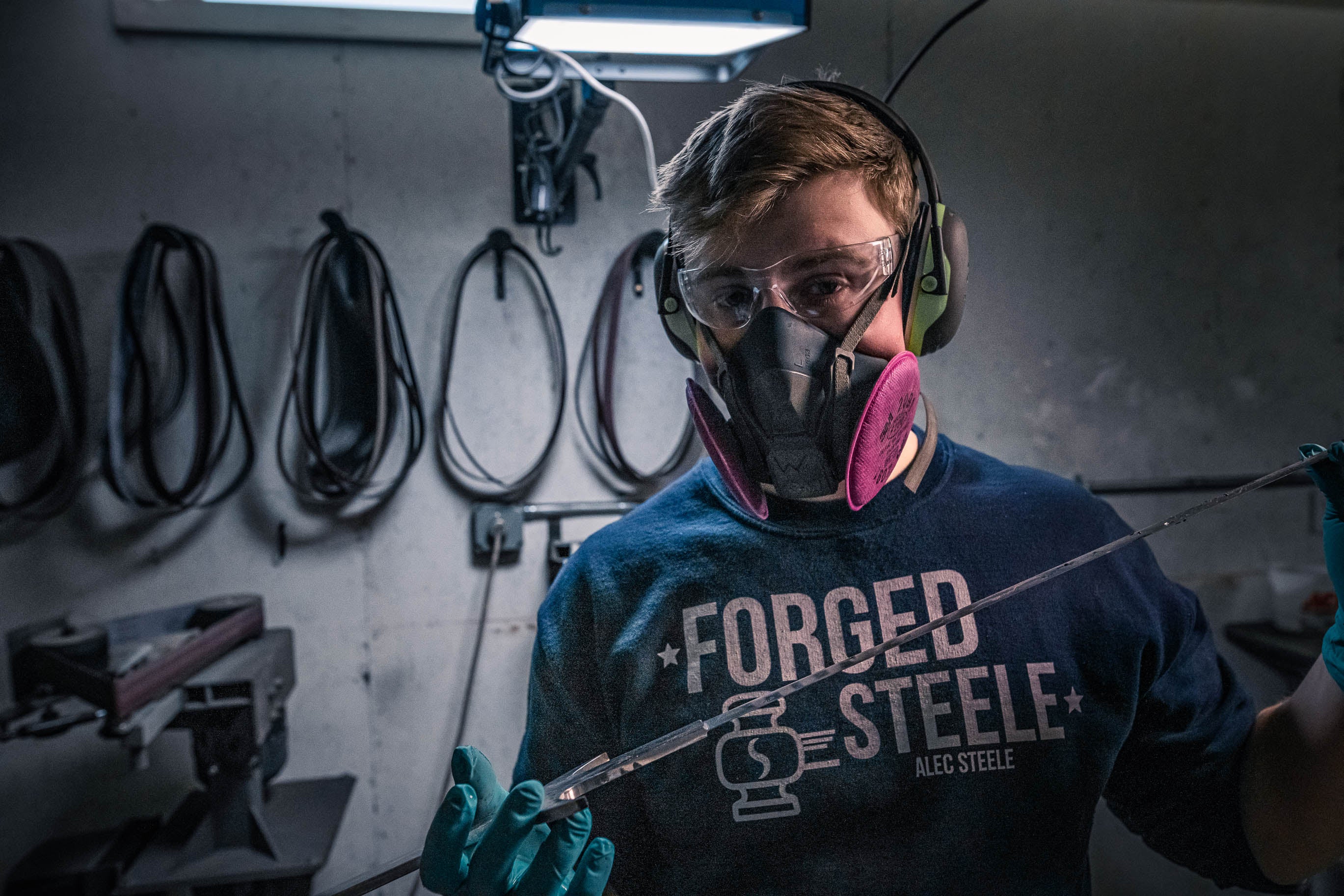 The PPE Pack
$42.55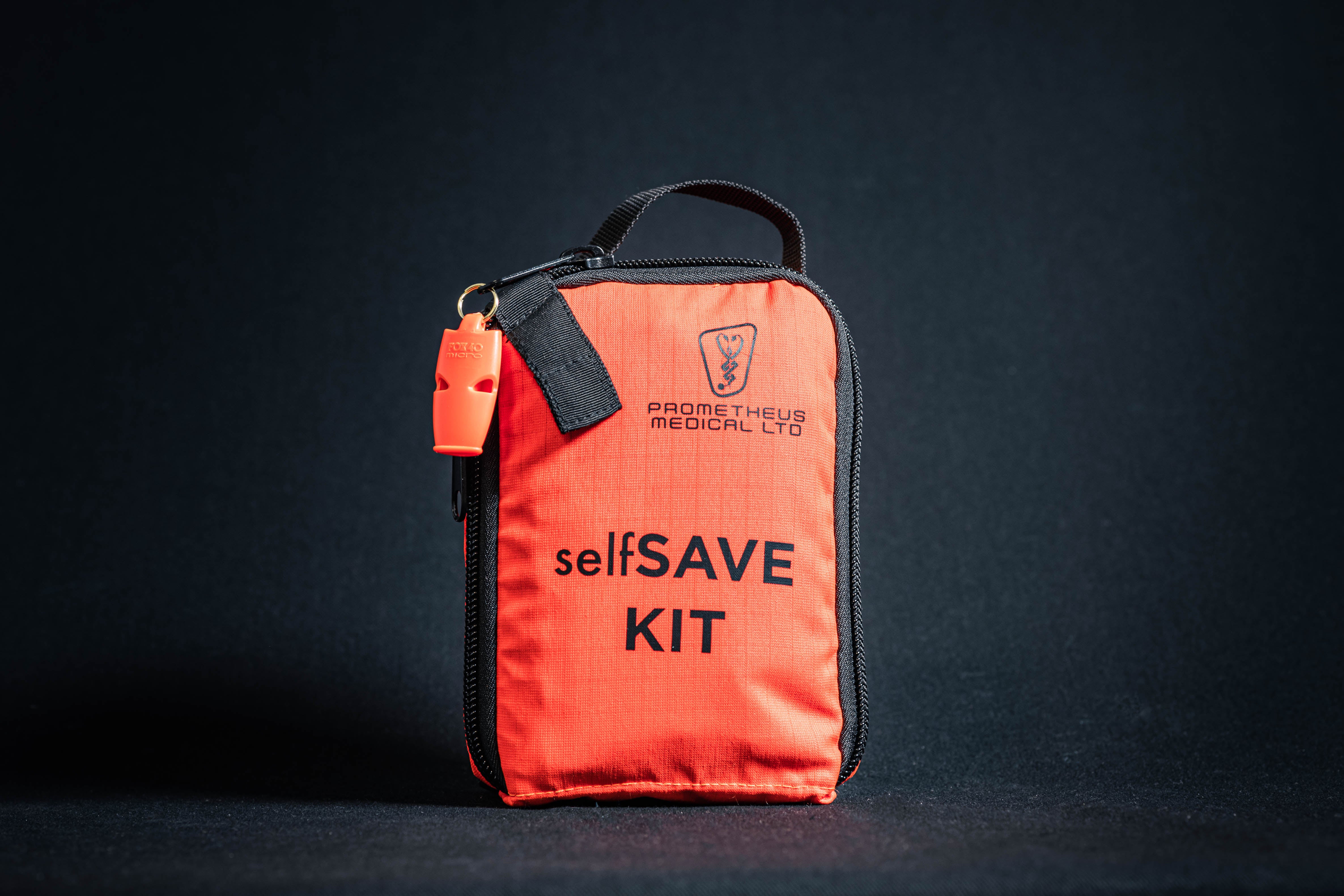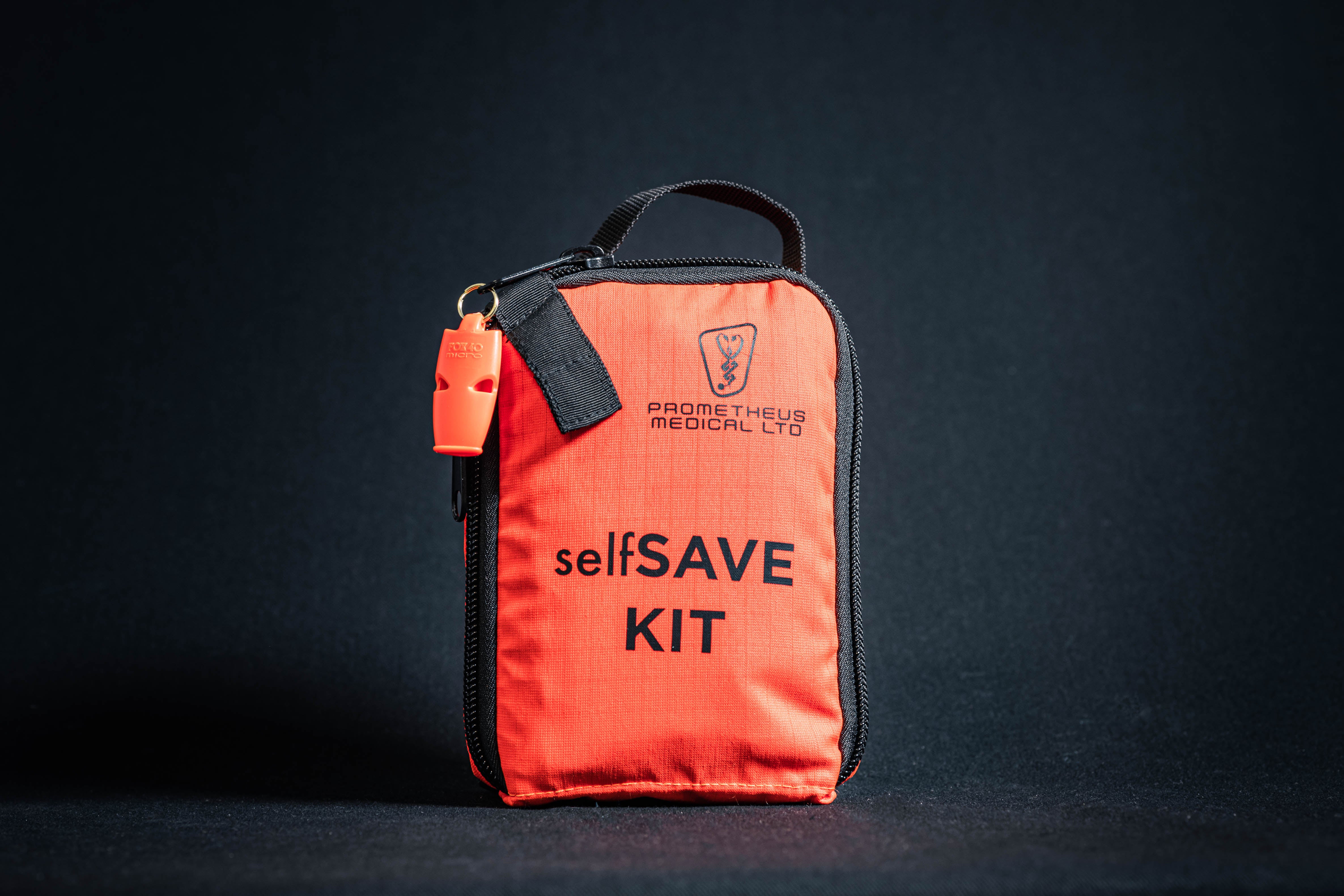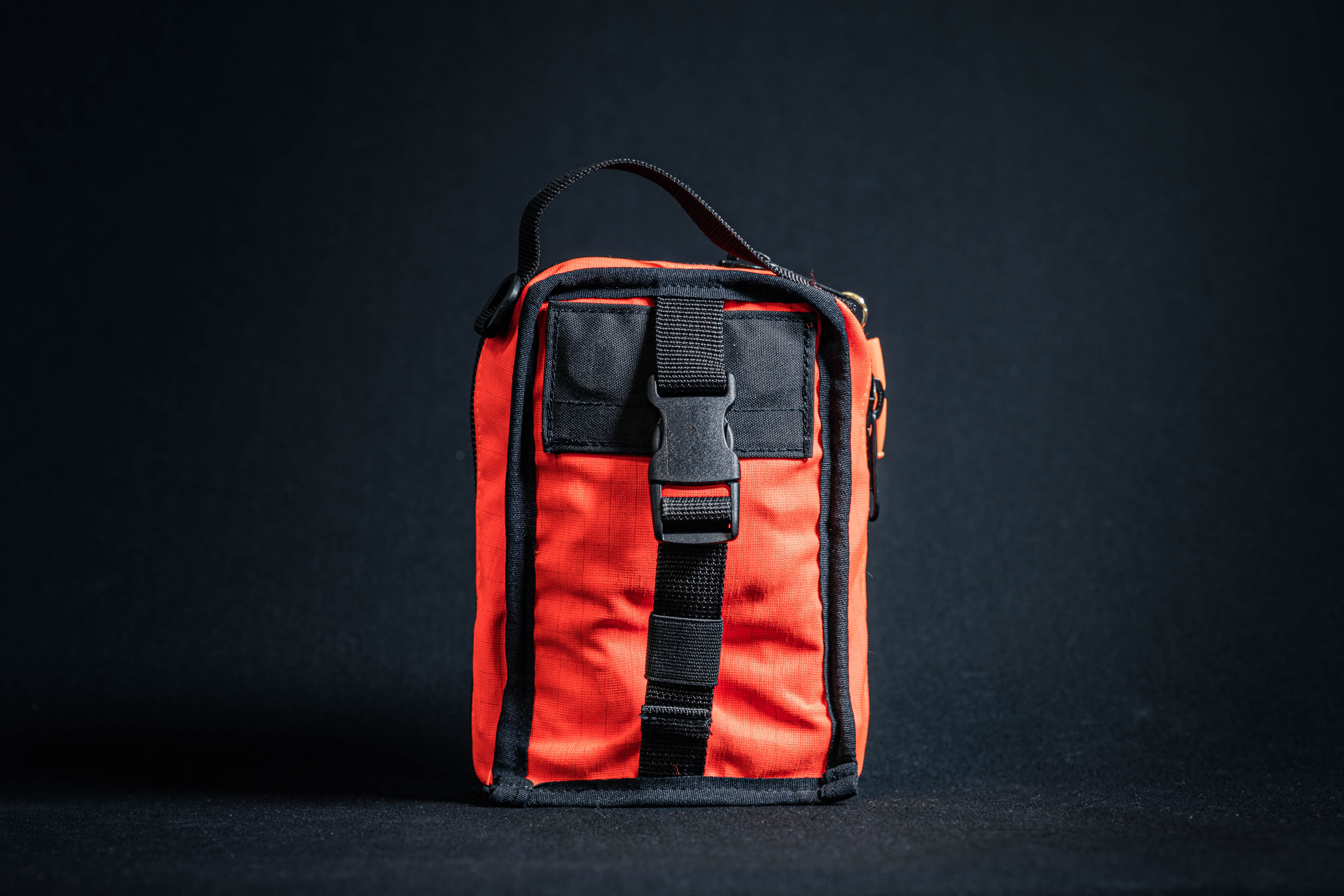 SelfSAVE Kit
$118.42
WARNING
You as the purchaser of the product are acknowledging the risks involved and accepting full responsibility for injury and damages related to its purchase and use. You are therefore releasing our company, employees, and representatives from any and all liability related to its use.