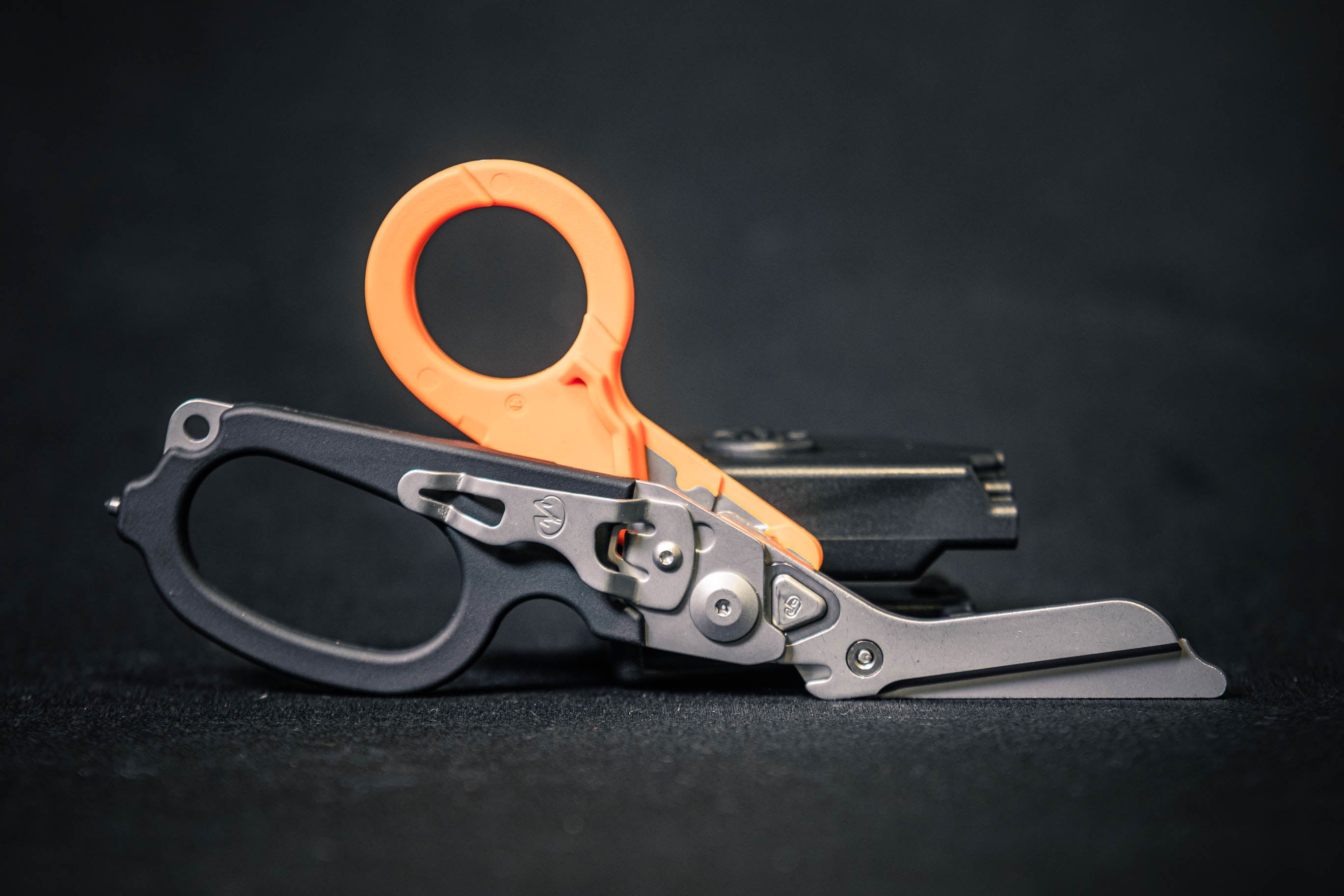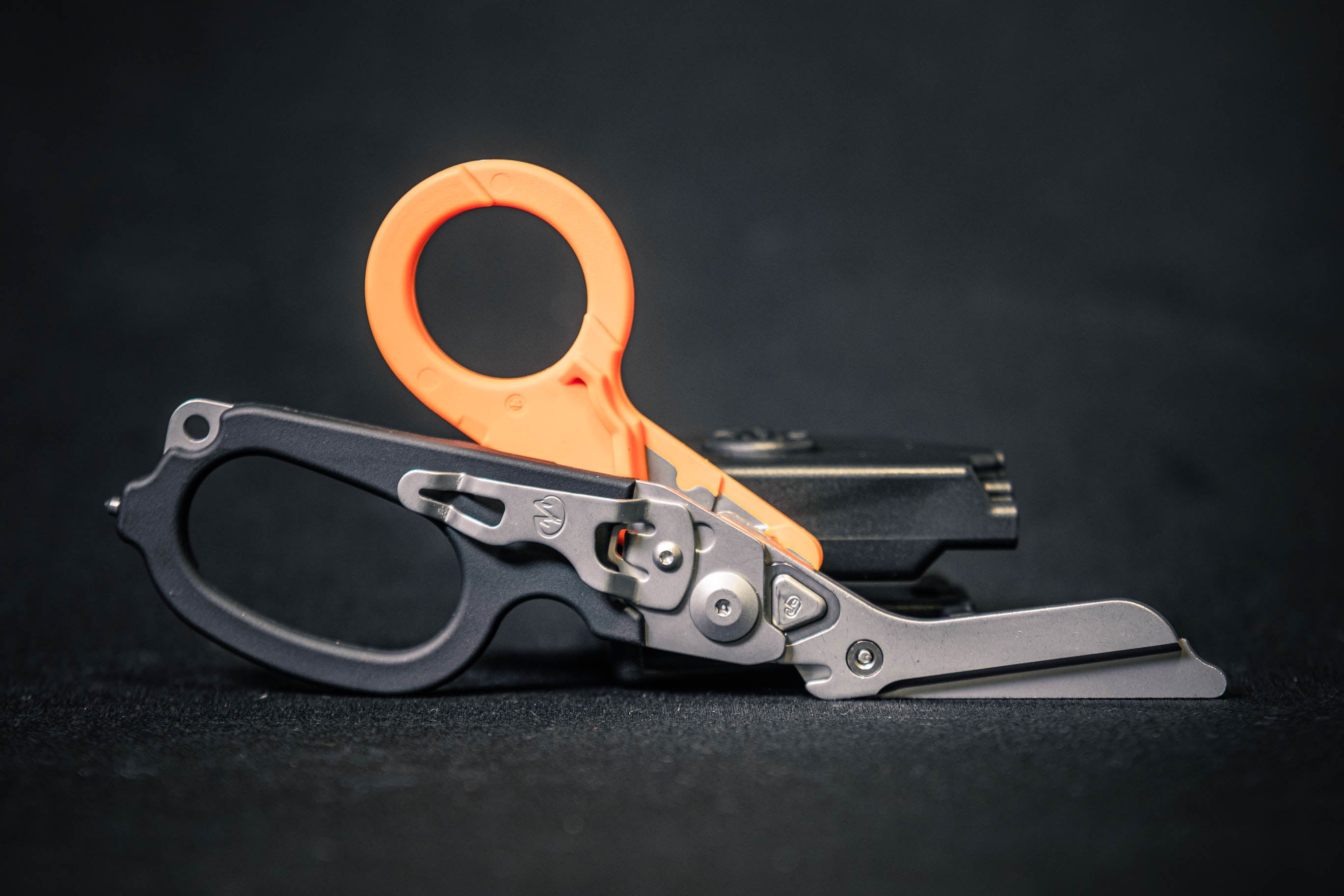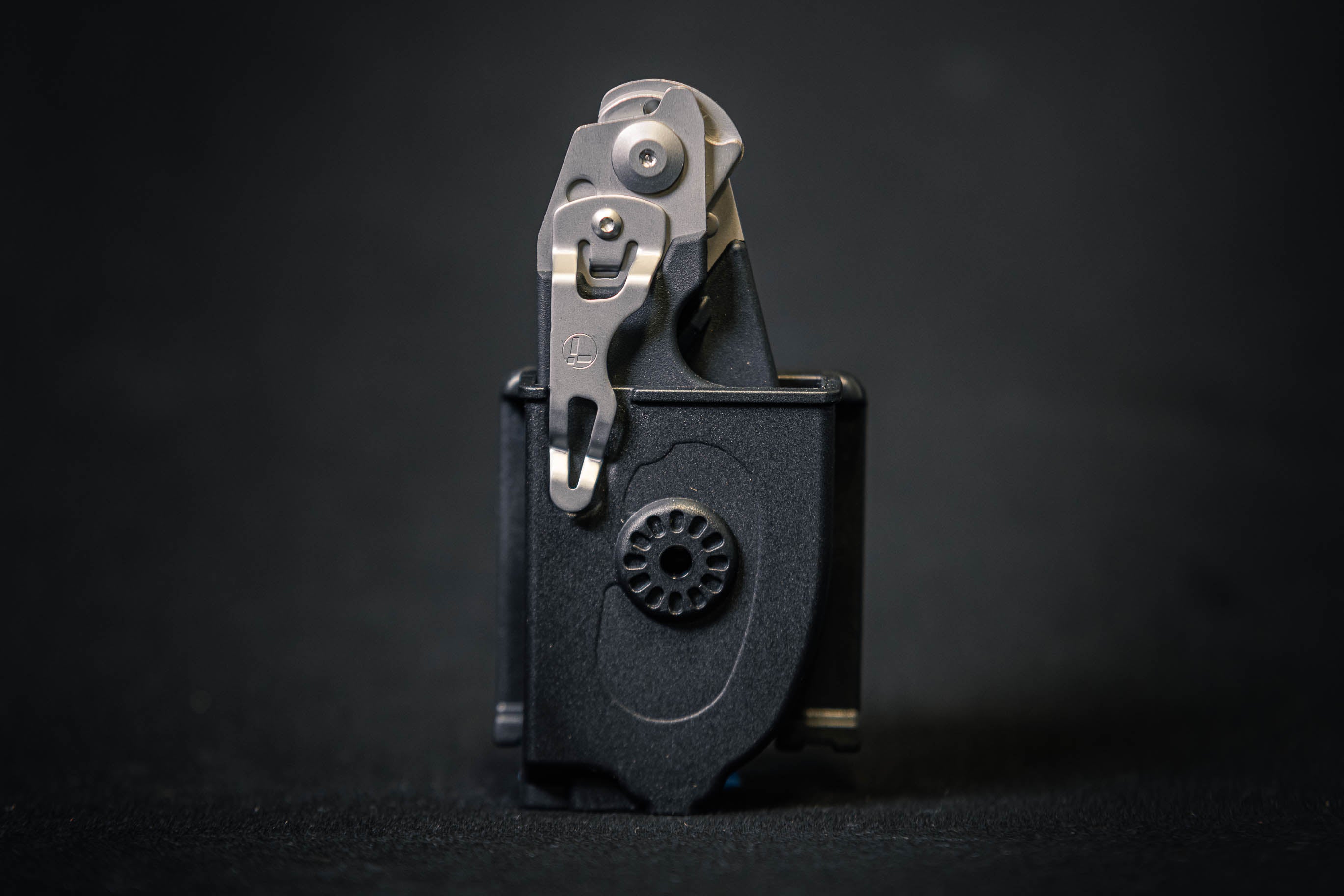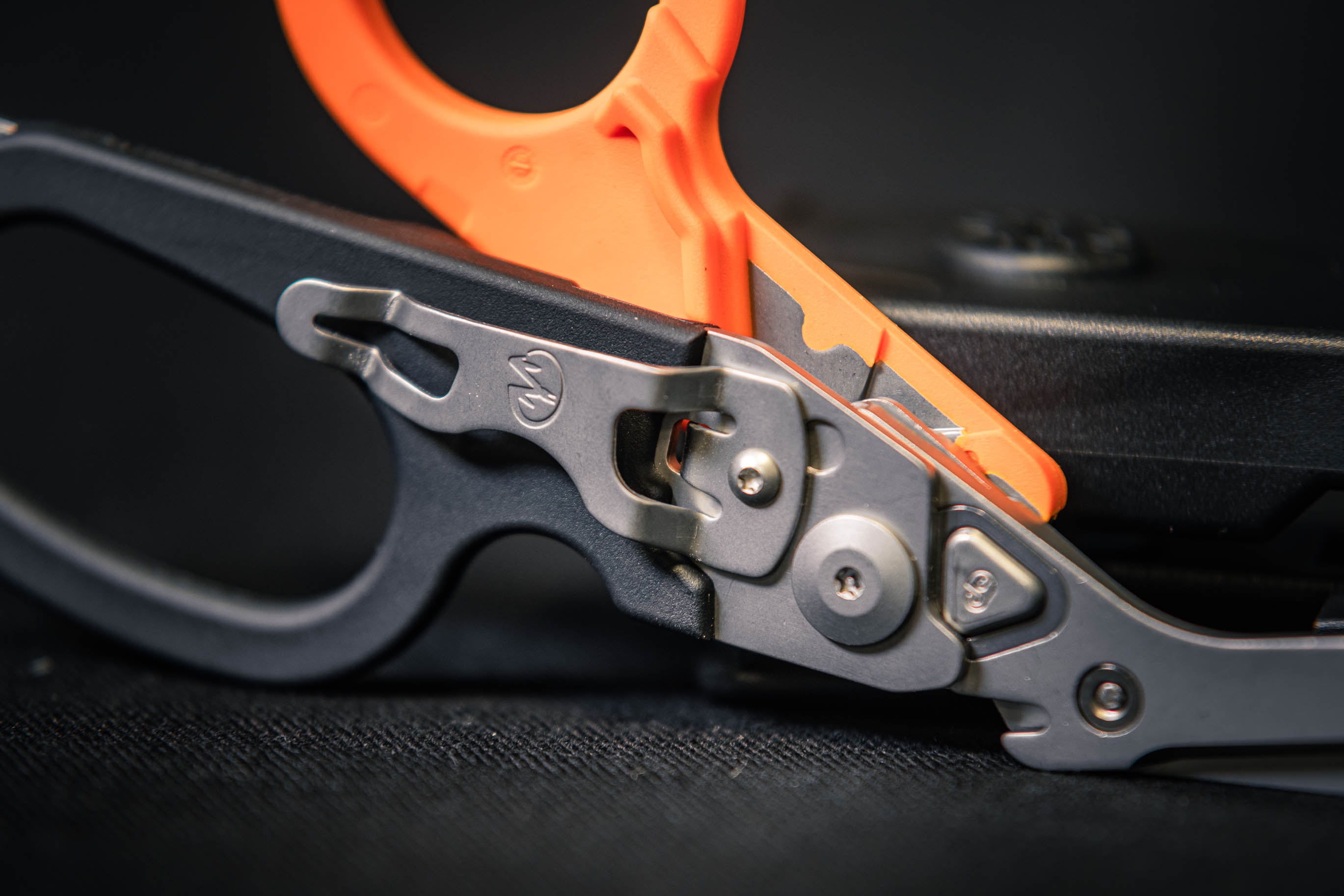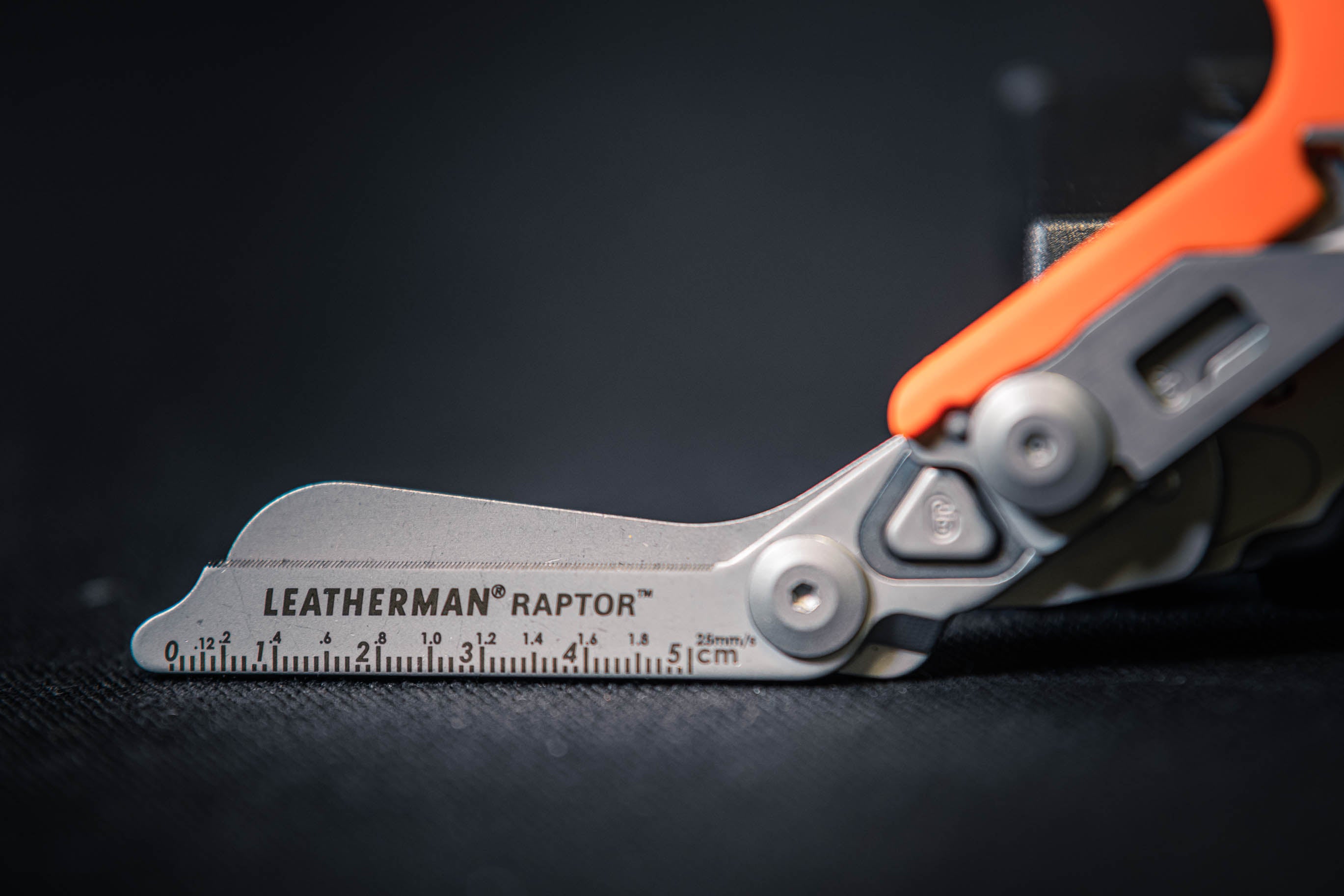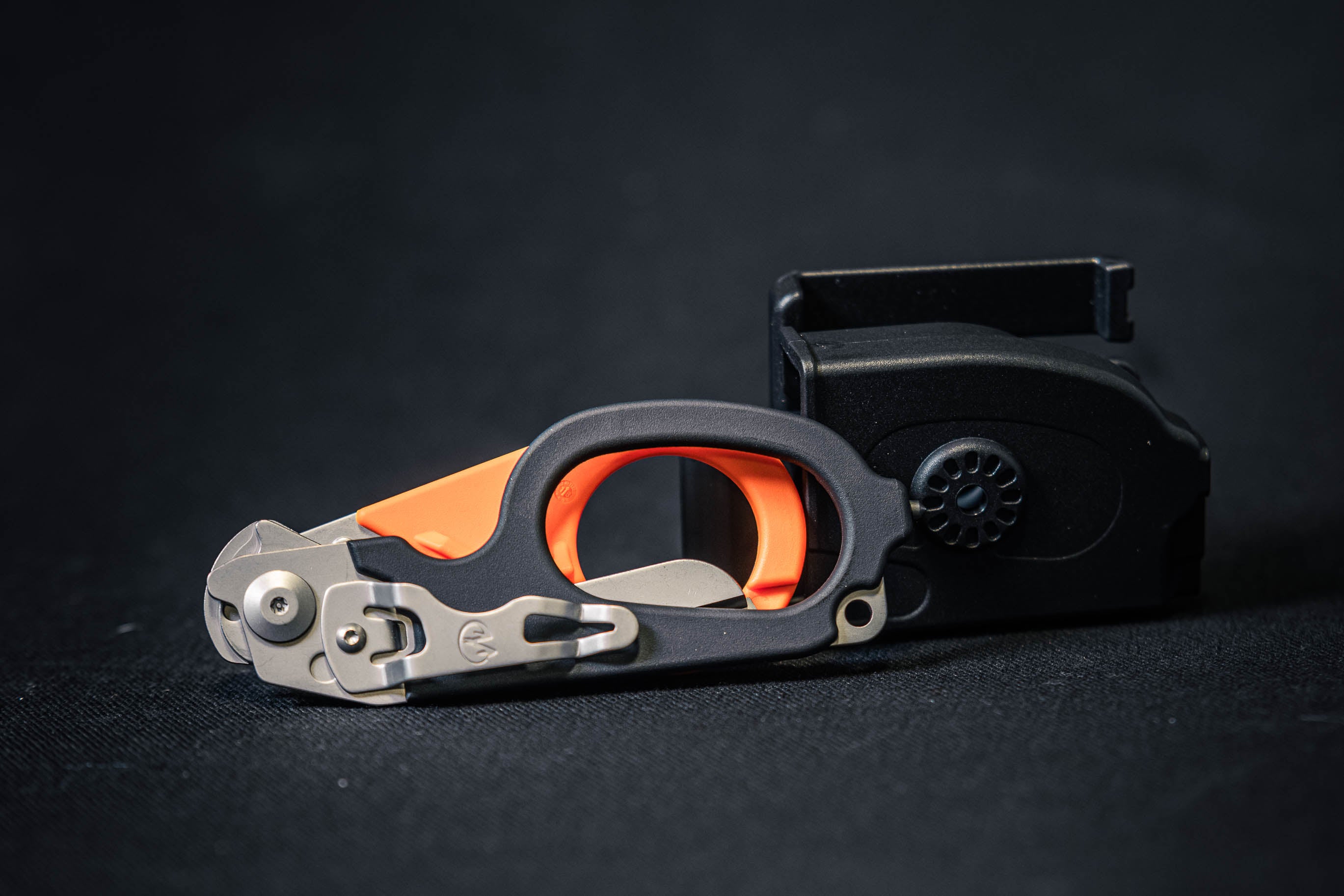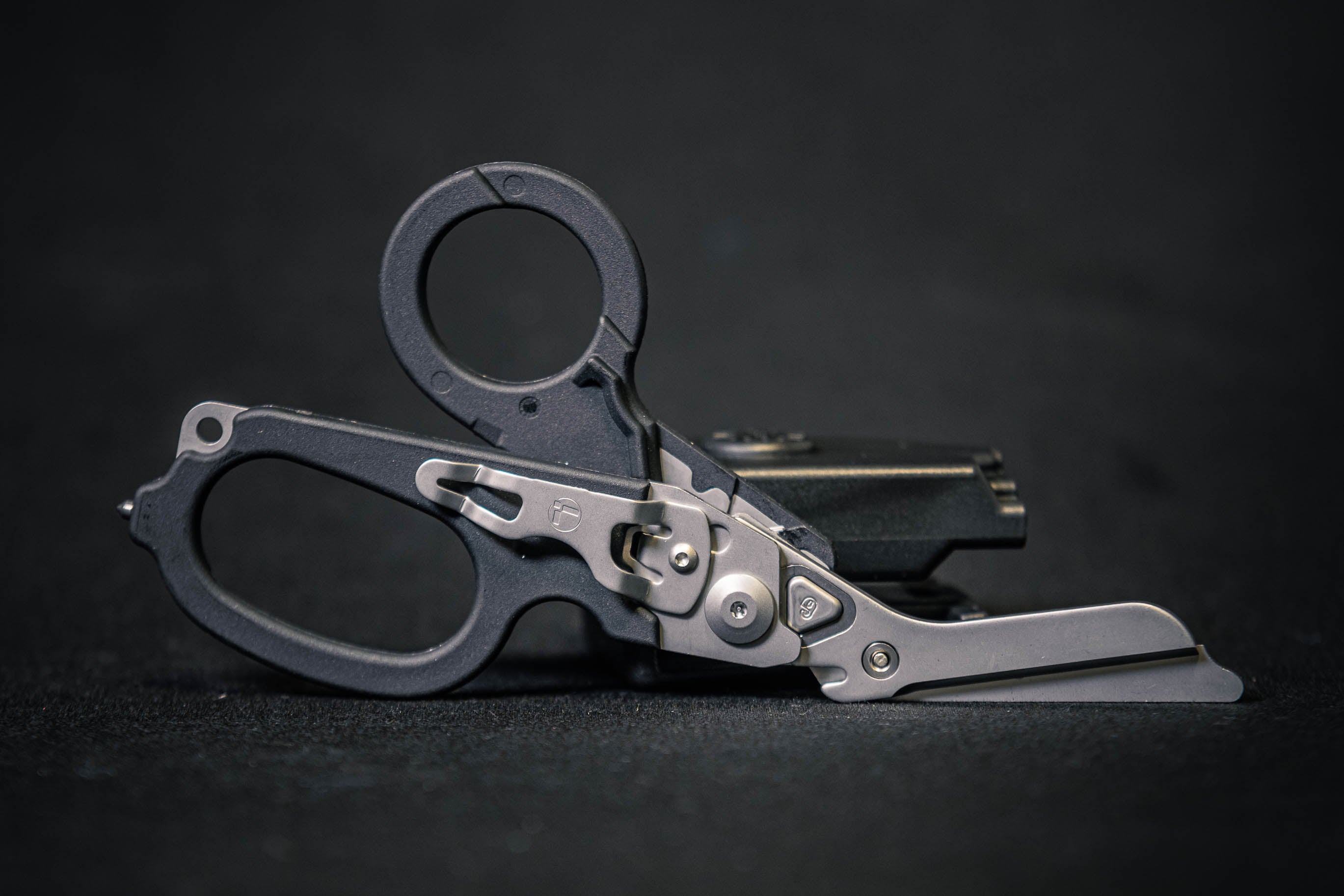 The Leatherman Raptor shears are built for emergency situations; a key part of a being able to administer aid is being able to access the wound and check for further injury.

While they are designed for emergency situations, a pair of industrial strength scissors in your pocket is shockingly useful. We use ours daily, and it's an essential part of our every day carry. Developed with the input of special operations medics, EMTs, and fire professionals familiar with standard shears, these shears are built for the toughest situations.

Sourced from Leatherman and made in the USA, these top quality tools are sadly only available in the USA.

Leatherman is so confident in the longevity and craftsman ship of these that they offer a 25 year warranty upon purchase of the tool.
These shears slice through wire, leather, clothing, and much more. We tested them on 3/16 of leather as well as various types of webbing. They can easily cut through boots and seatbelts.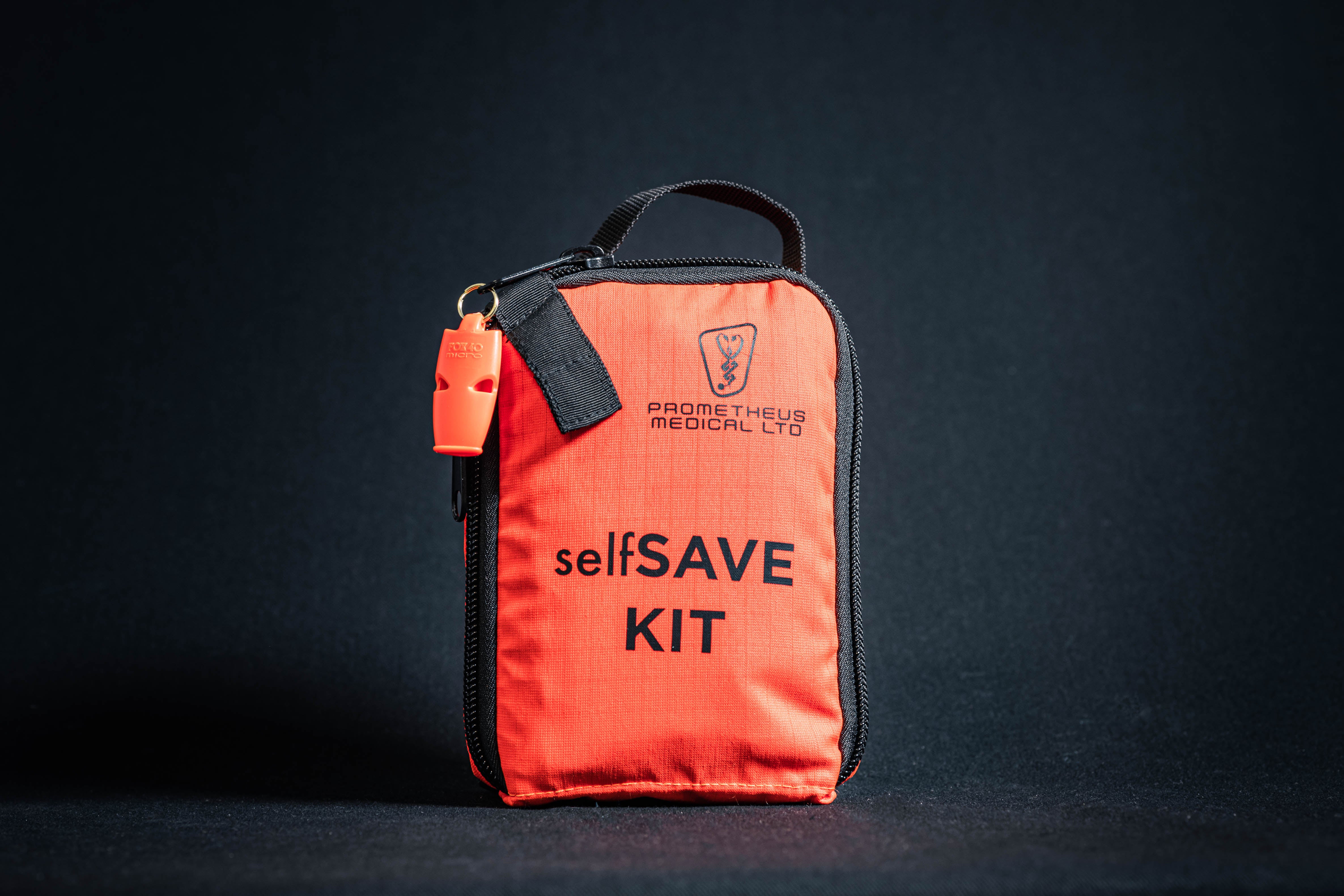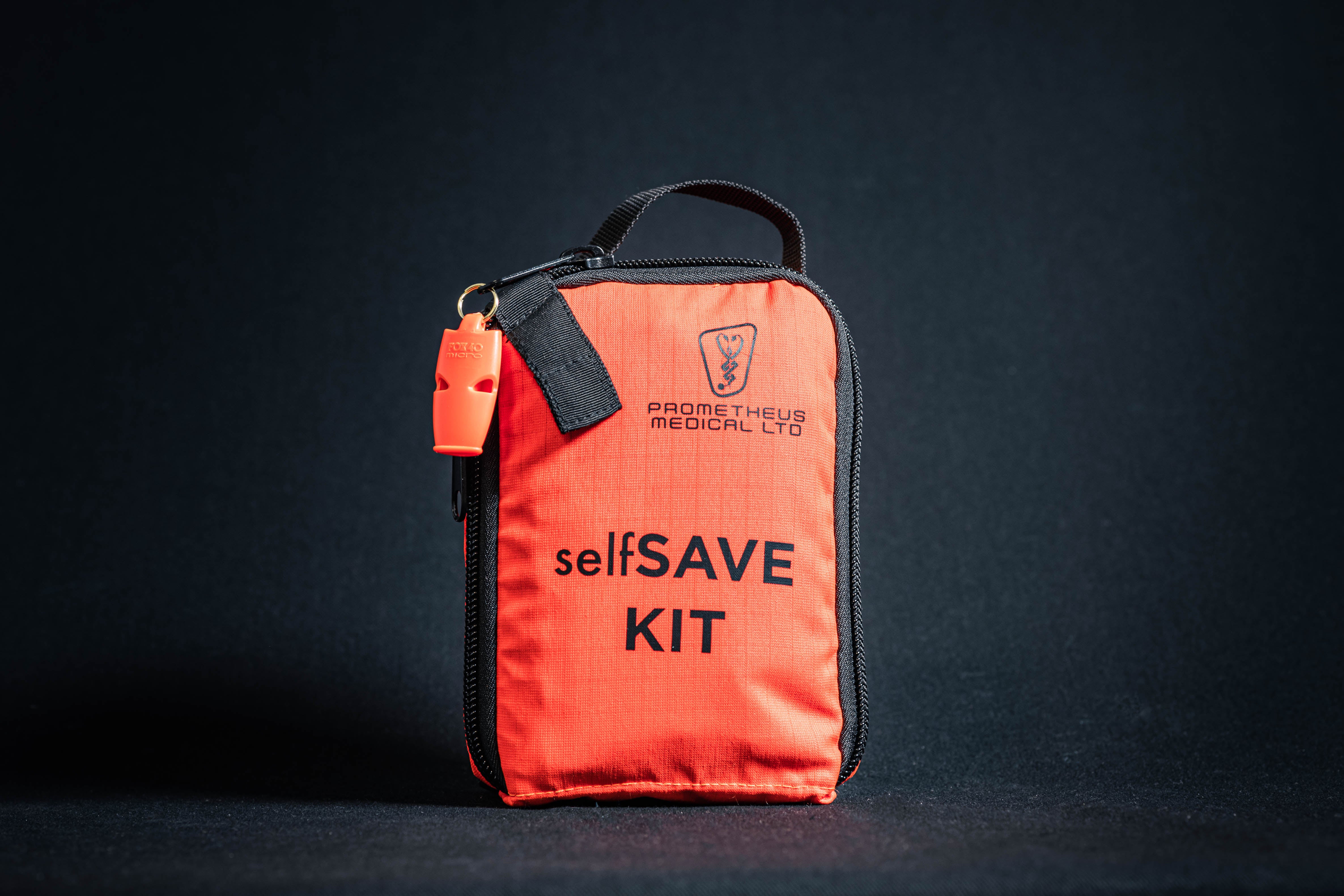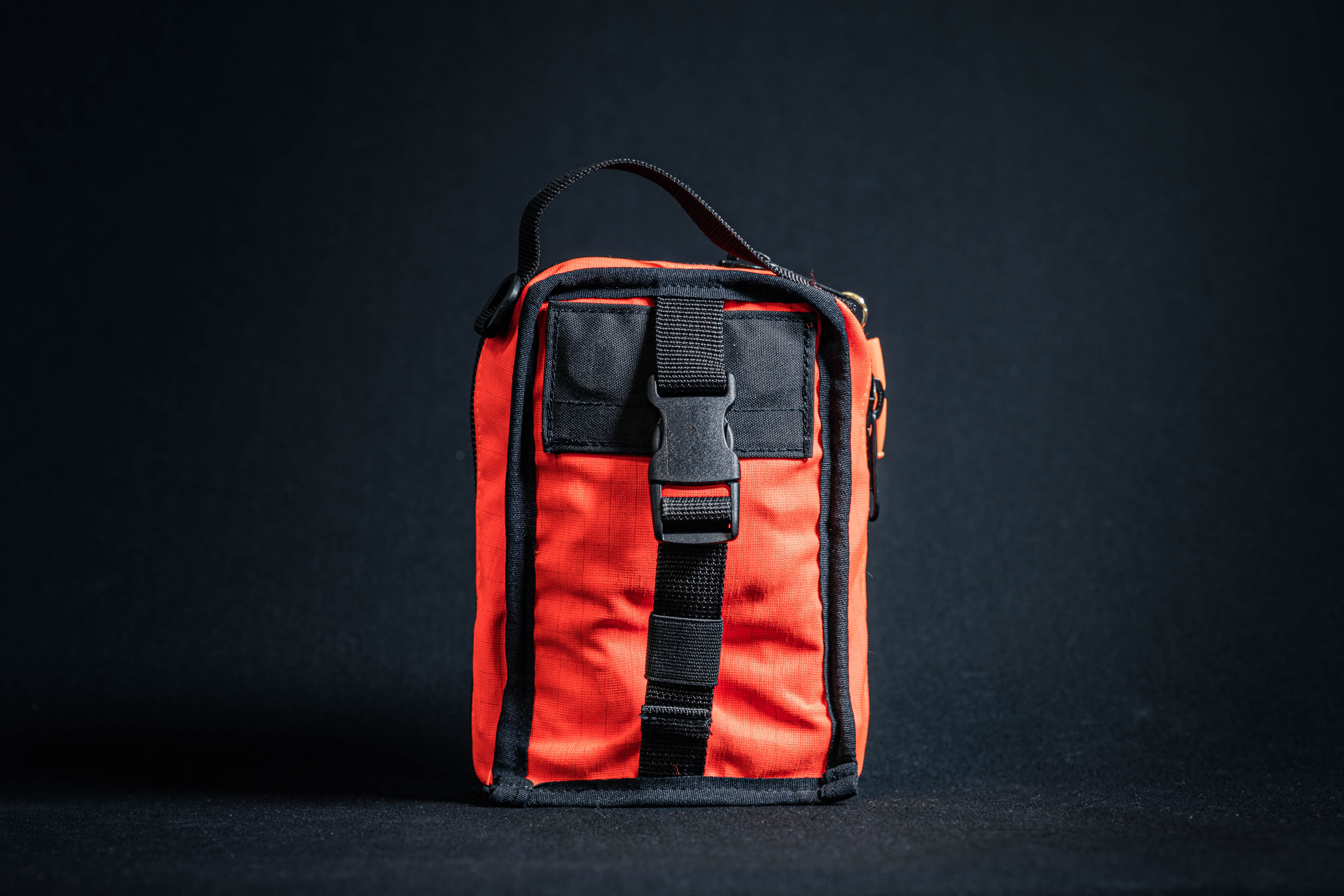 SelfSAVE Kit
$118.42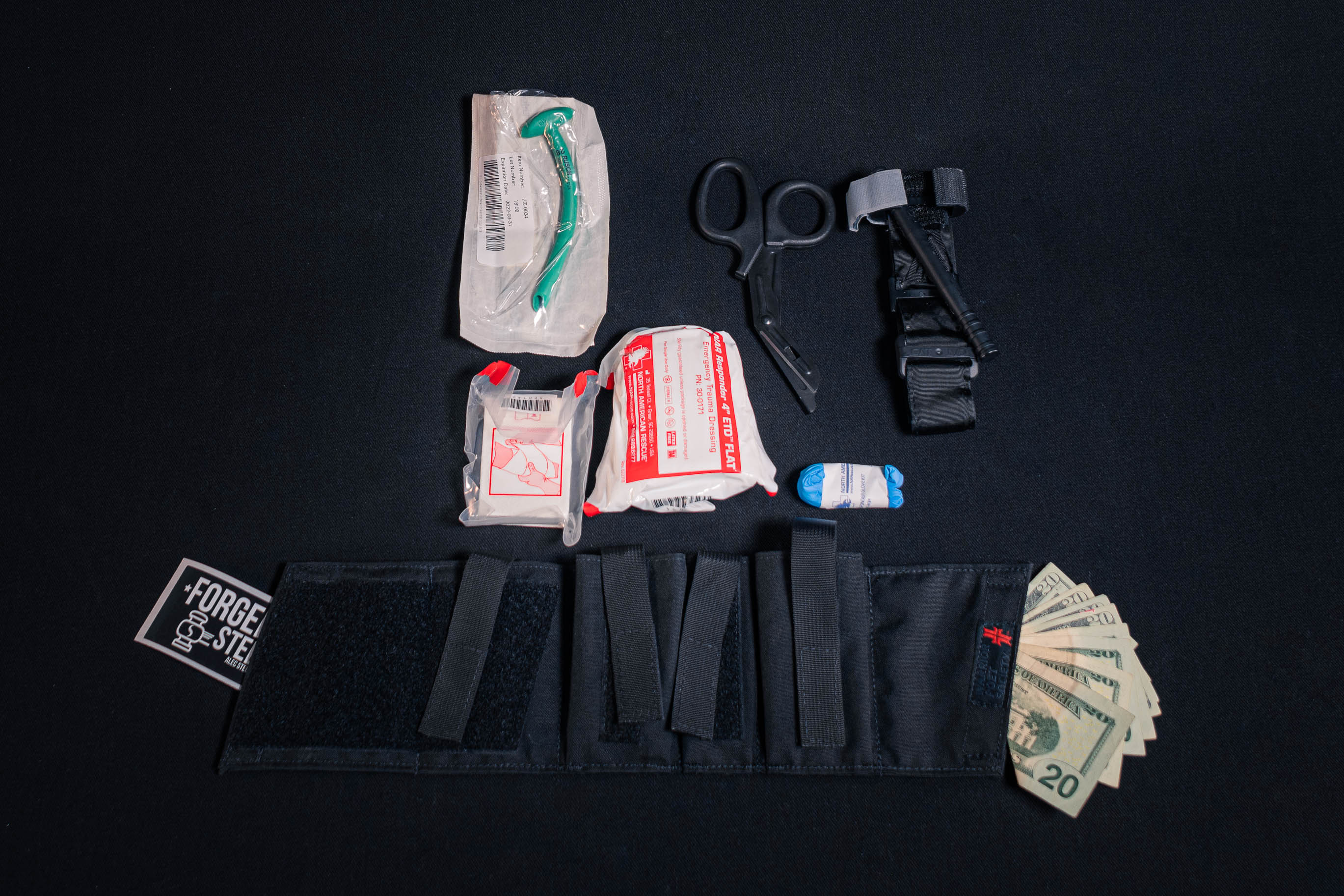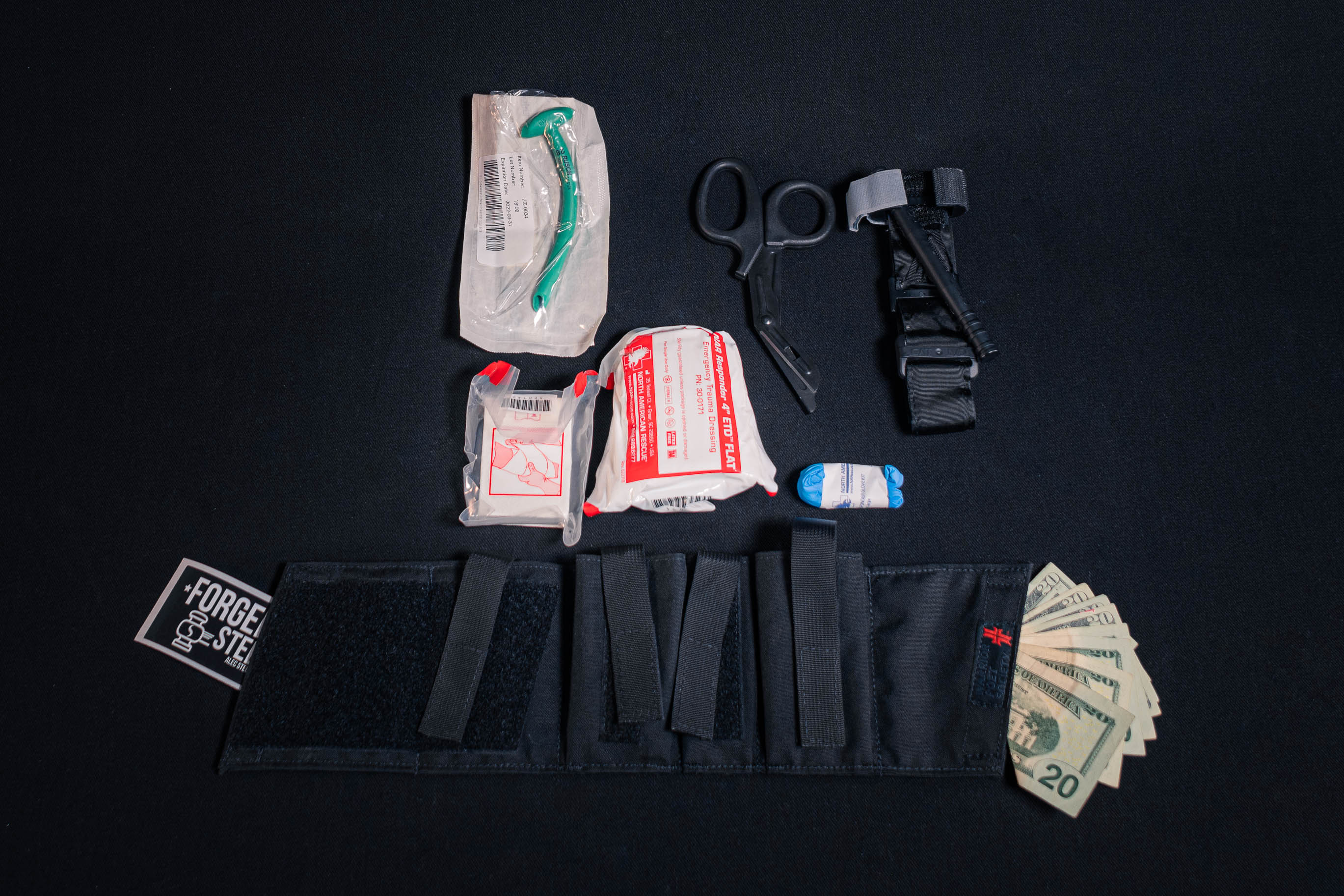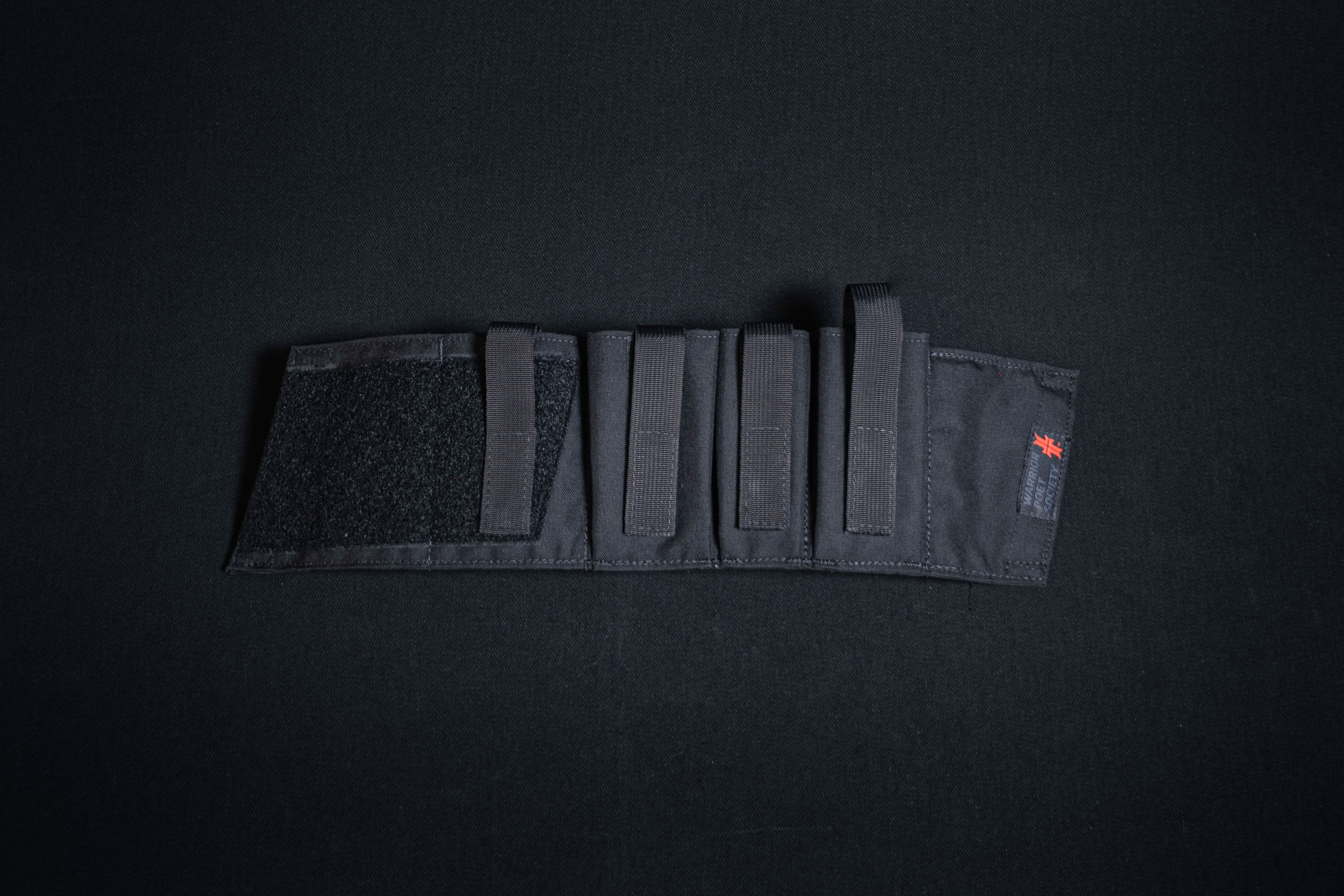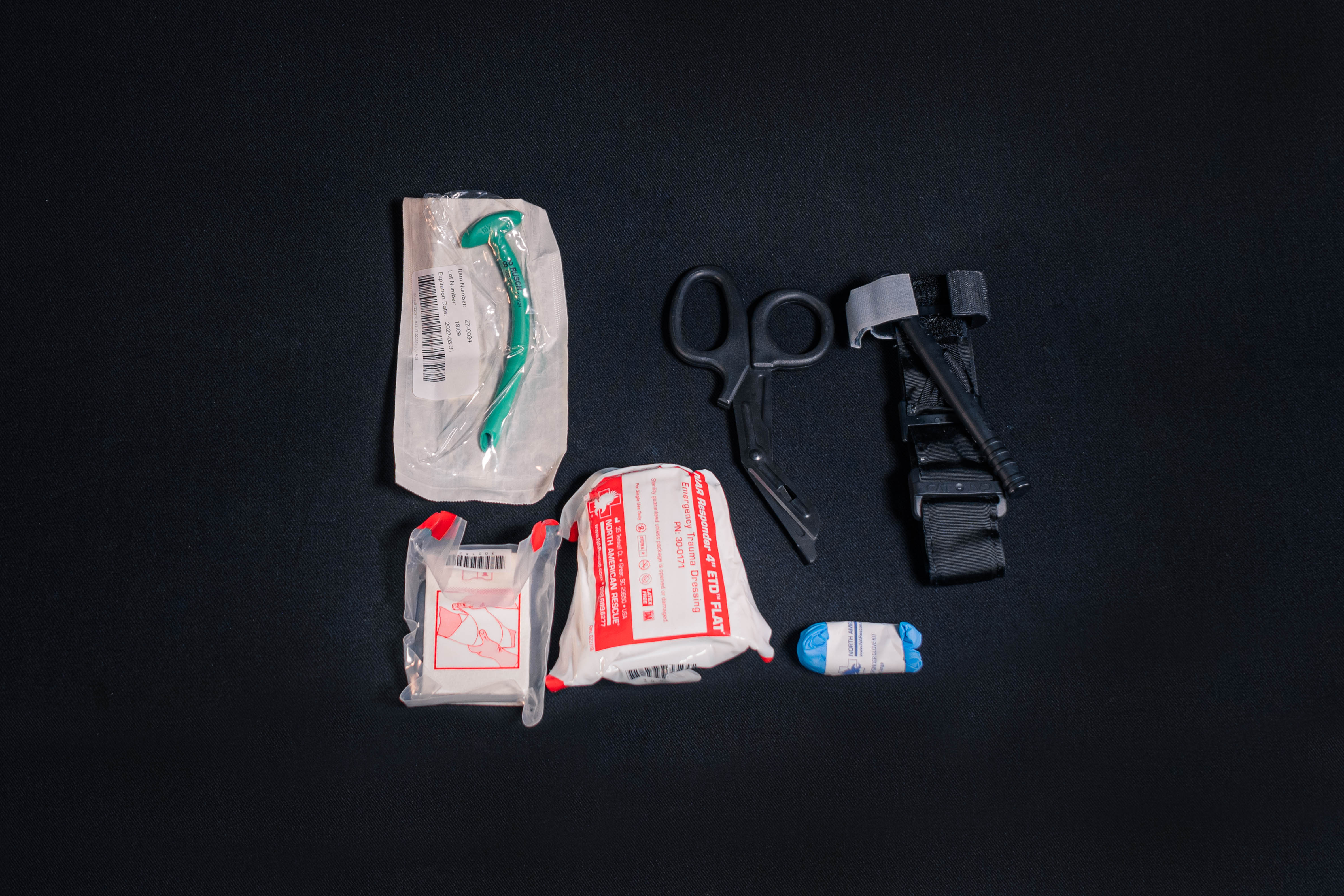 Ankle Medical Kit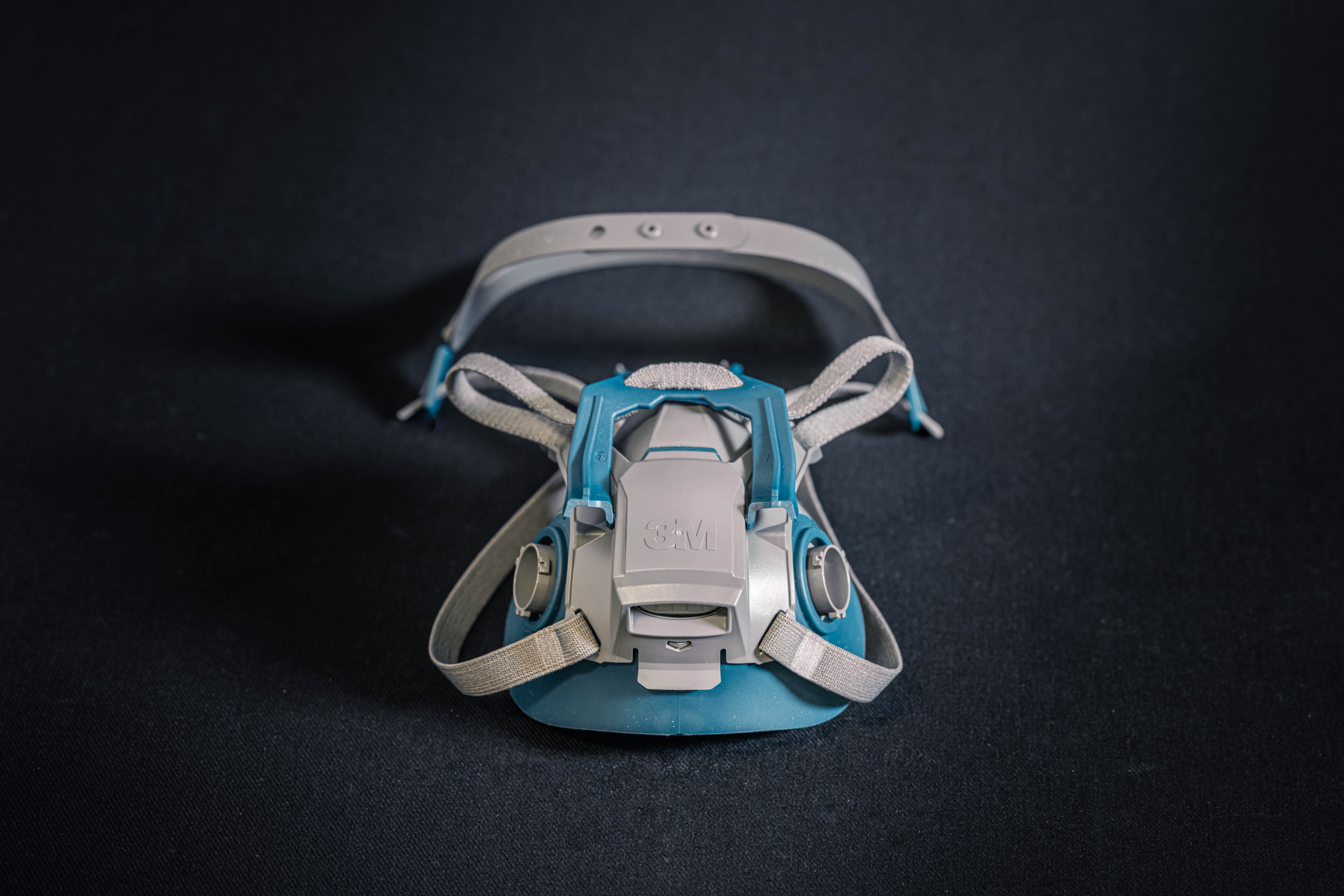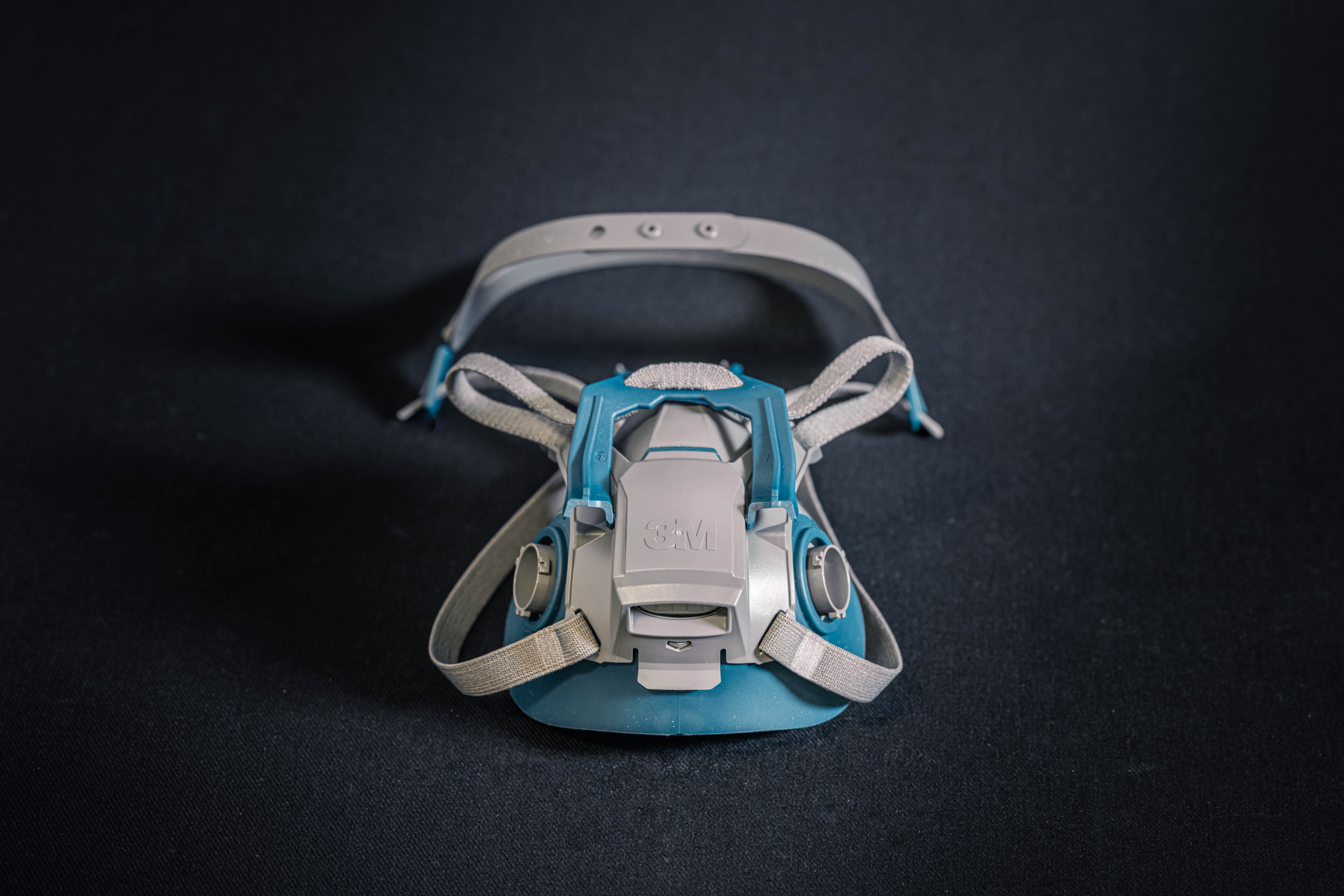 3M Rugged Comfort Quick Latch Respirator (No Filter)
$29.99
Carbide glass breaker (far left) compact design, and the strap cutter
WARNING
You as the purchaser of the product are acknowledging the risks involved and accepting full responsibility for injury and damages related to its purchase and use. You are therefore releasing our company, employees and representatives from any and all liability related to its use.