This kit is designed for the lone worker, needing to administer self-aid during a workshop accident and contains key bleeding control equipment.

When you, a colleague, or someone you love has seconds to live but an ambulance is a quarter of an hour away, this kit has the lifesaving equipment not contained in normal first aid cabinets and too rarely kept nearby.

Please note, this product only ships to USA destinations!


The orange bag containing the supplies features a carry handle, a buckle, and two Neodymium Magnets.

Buckle it to a belt, pack or vehicle or use the magnets to stick it to a steel surface, such as a toolbox, to be easily ripped off without needing to unbuckle anything in an emergency.
The back of the SelfSAVE kit
The bag has a rip handle to unzip the bag in one motion and features one half open with elastic straps for bleeding control products and one half with a clear zipped window, for storing less time-sensitive items.
The kit costs 167 bucks. A funeral is a whole lot more expensive than that. This kit is the cheapest insurance you'll ever buy. We hope you'll never use it, but we're sure you'll find value as we have in having it around.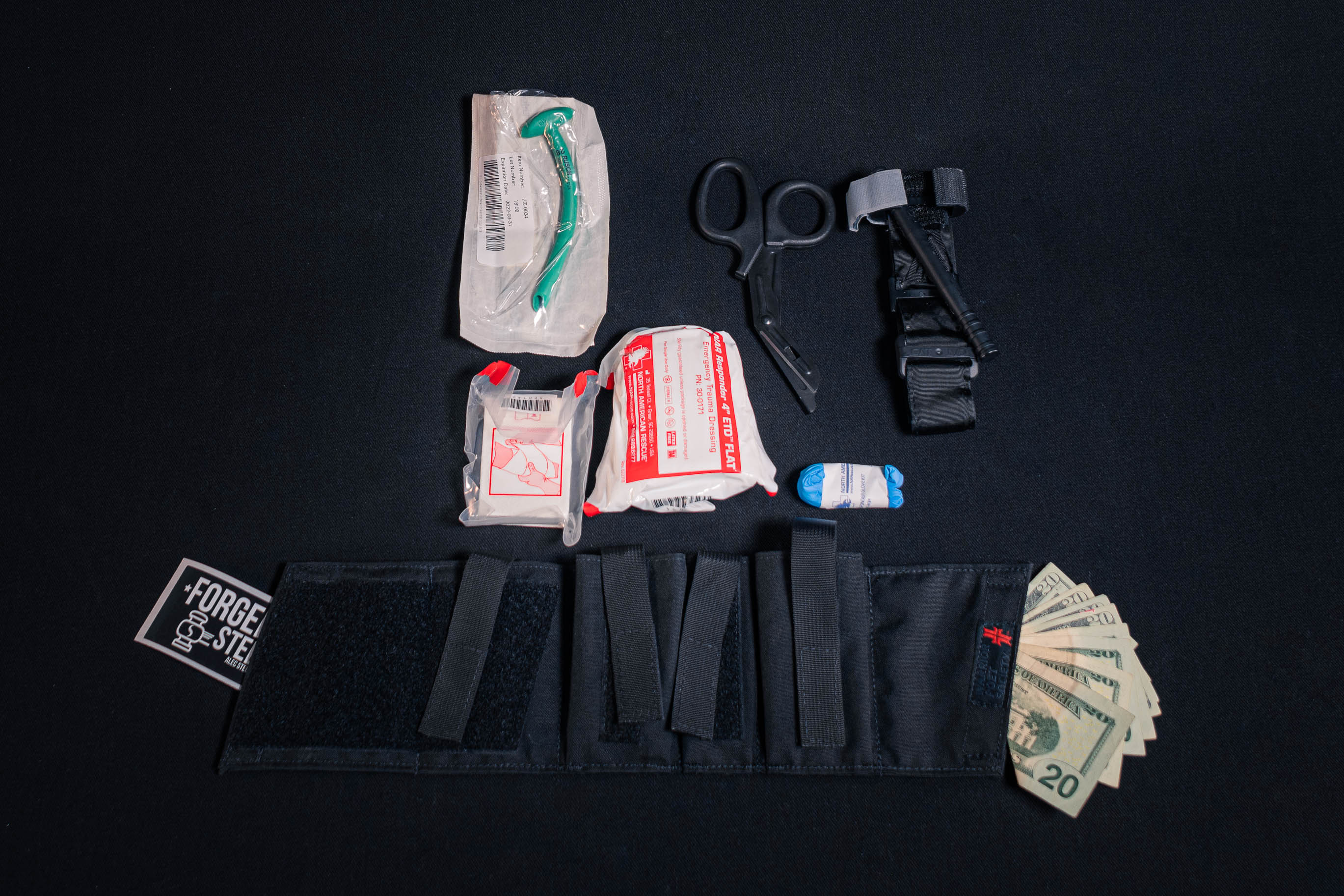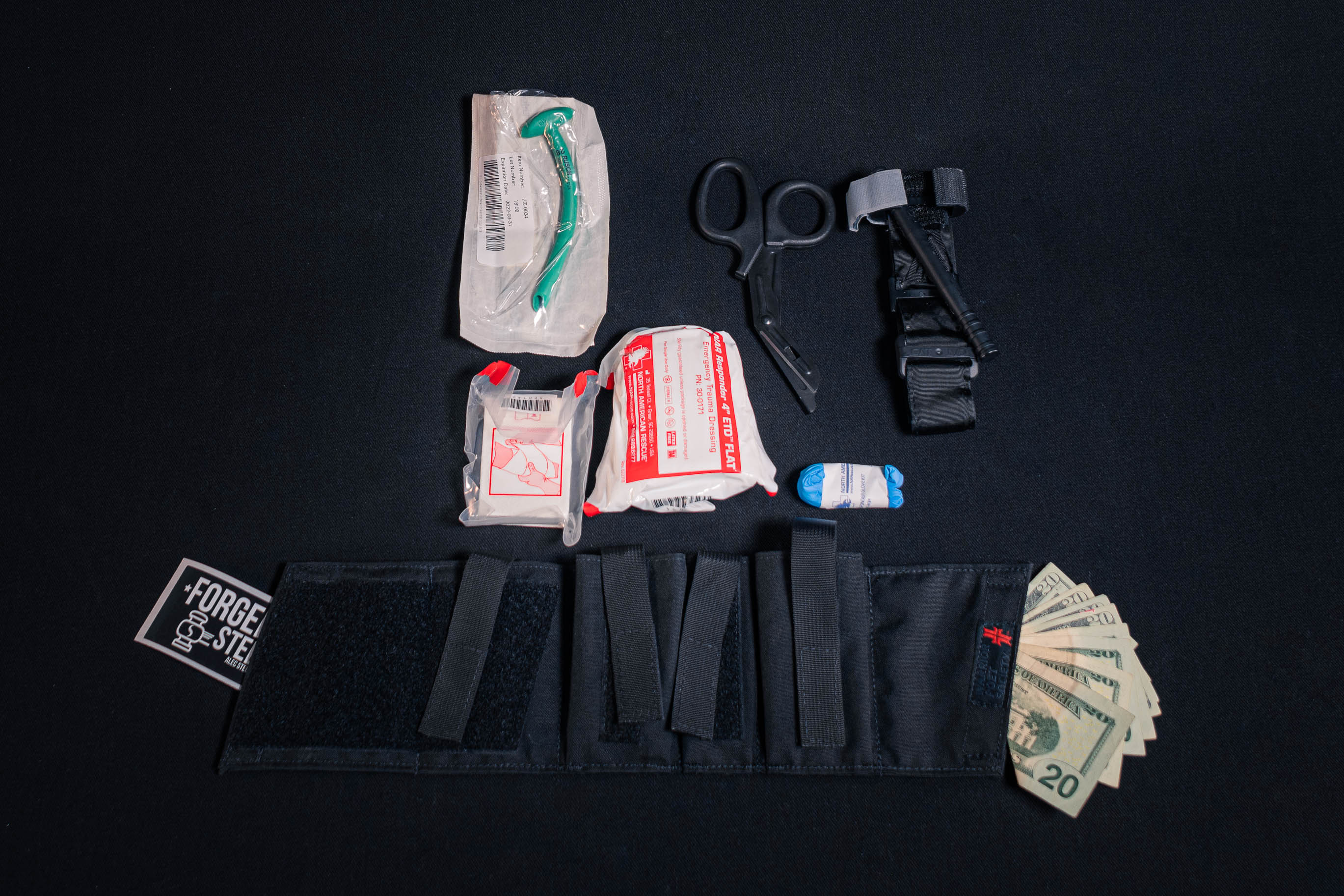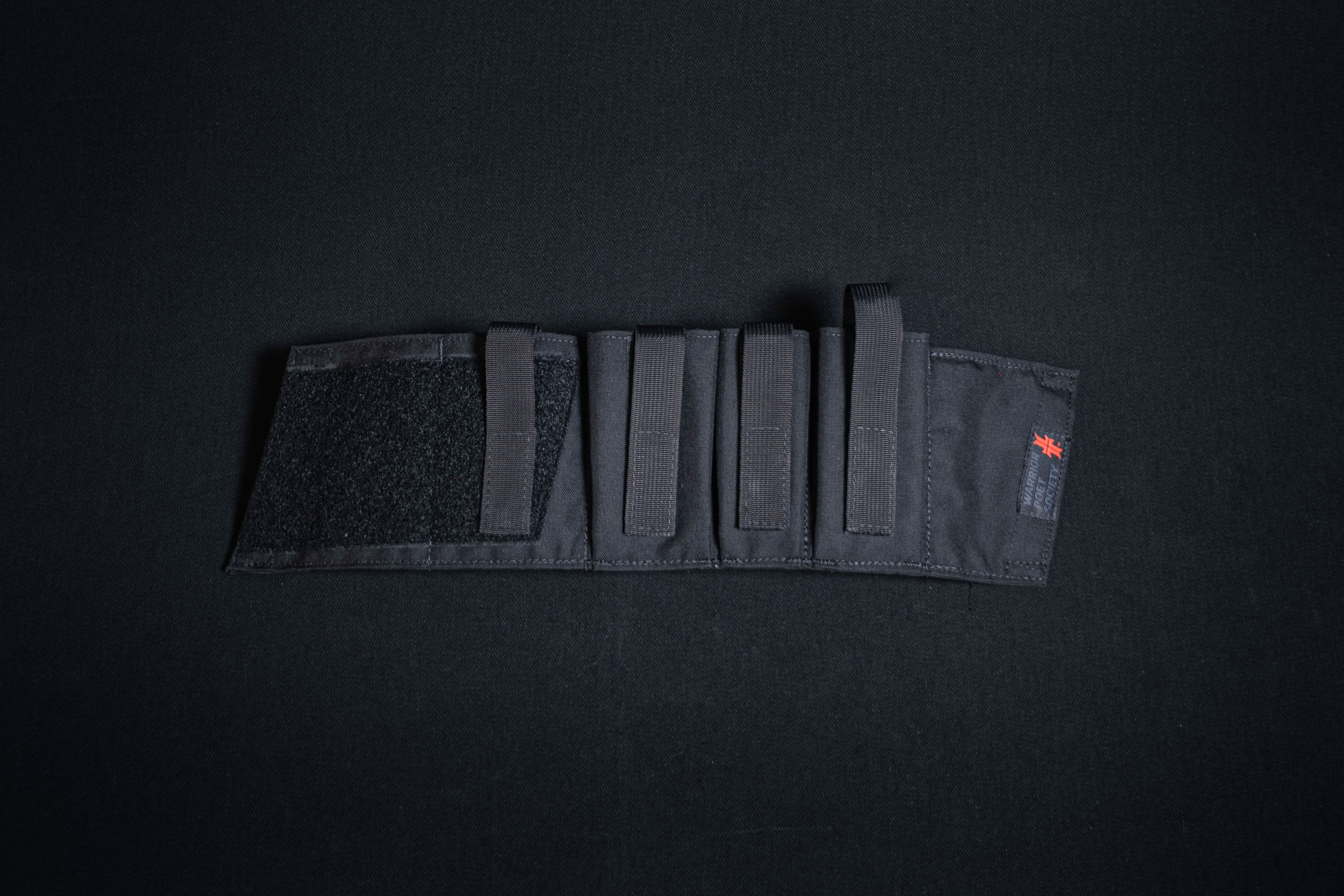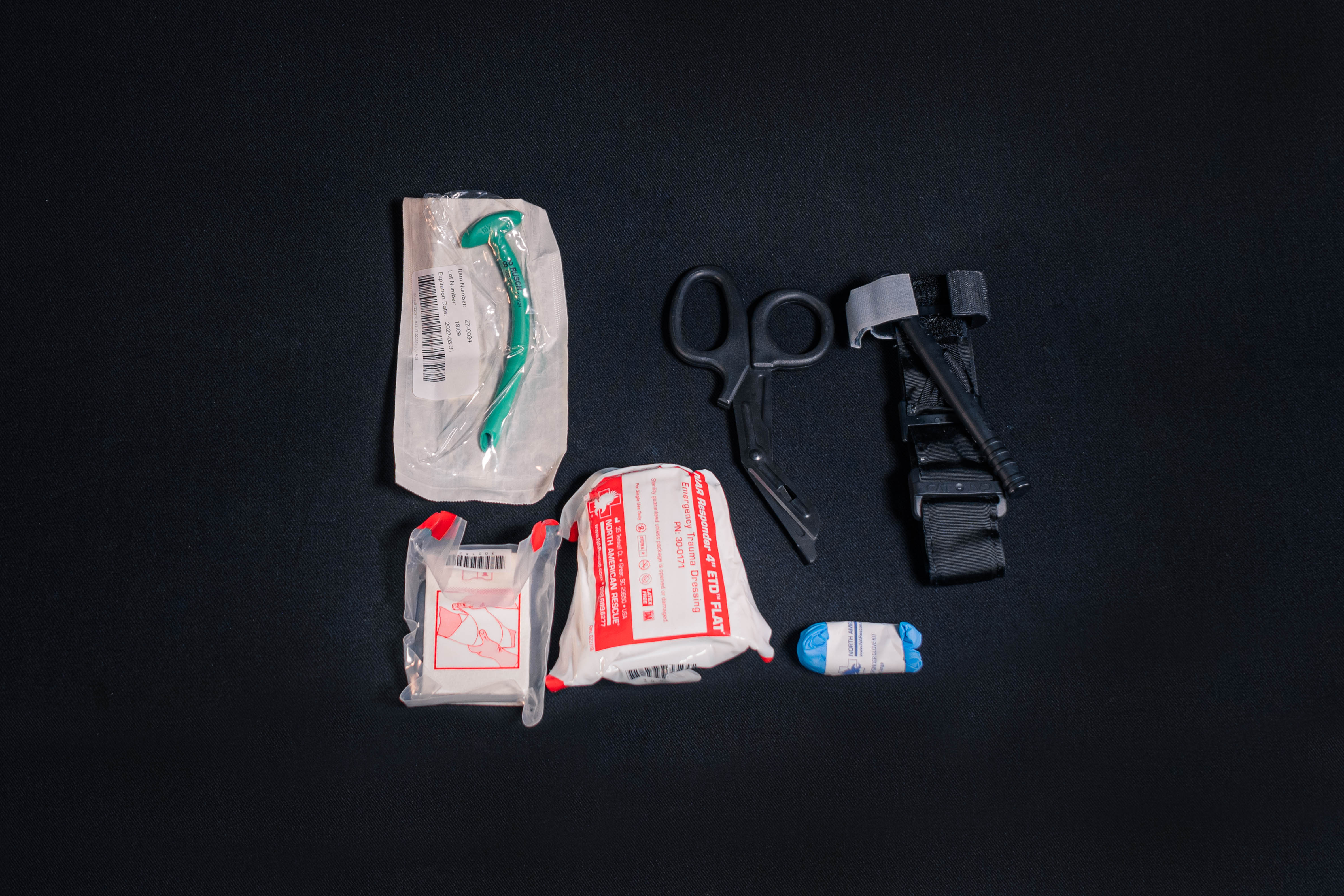 Ankle Medical Kit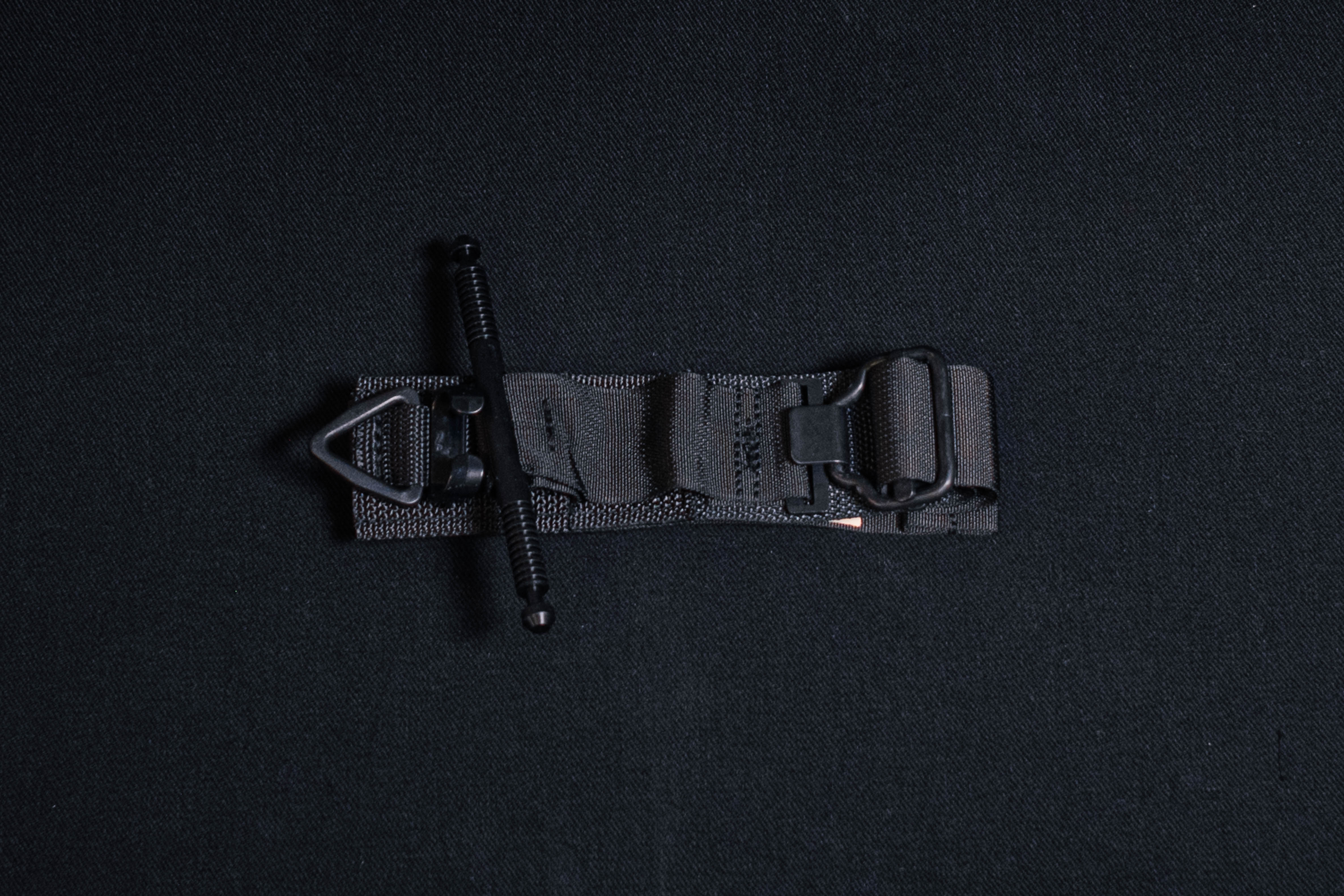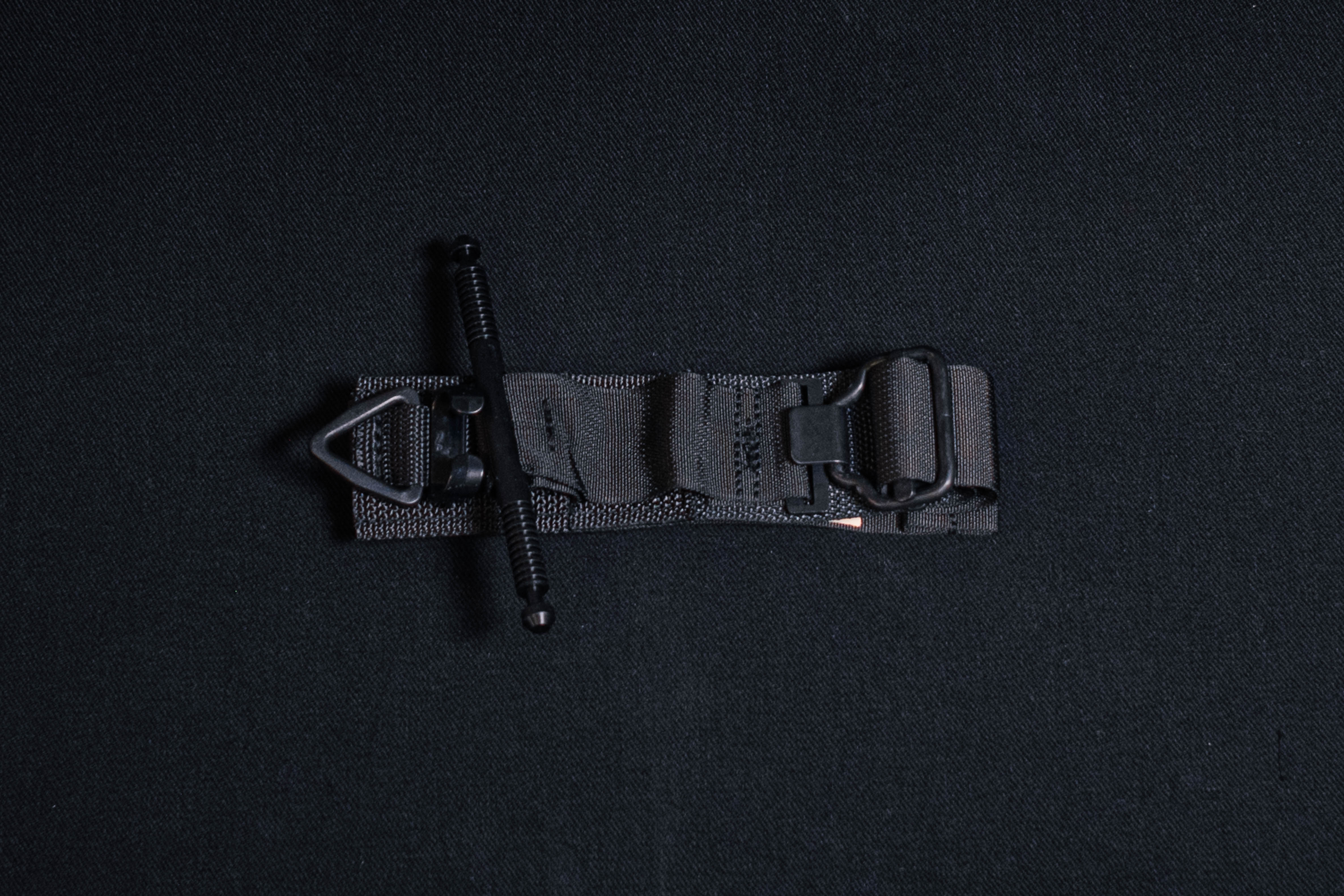 Tourniquet
$23.76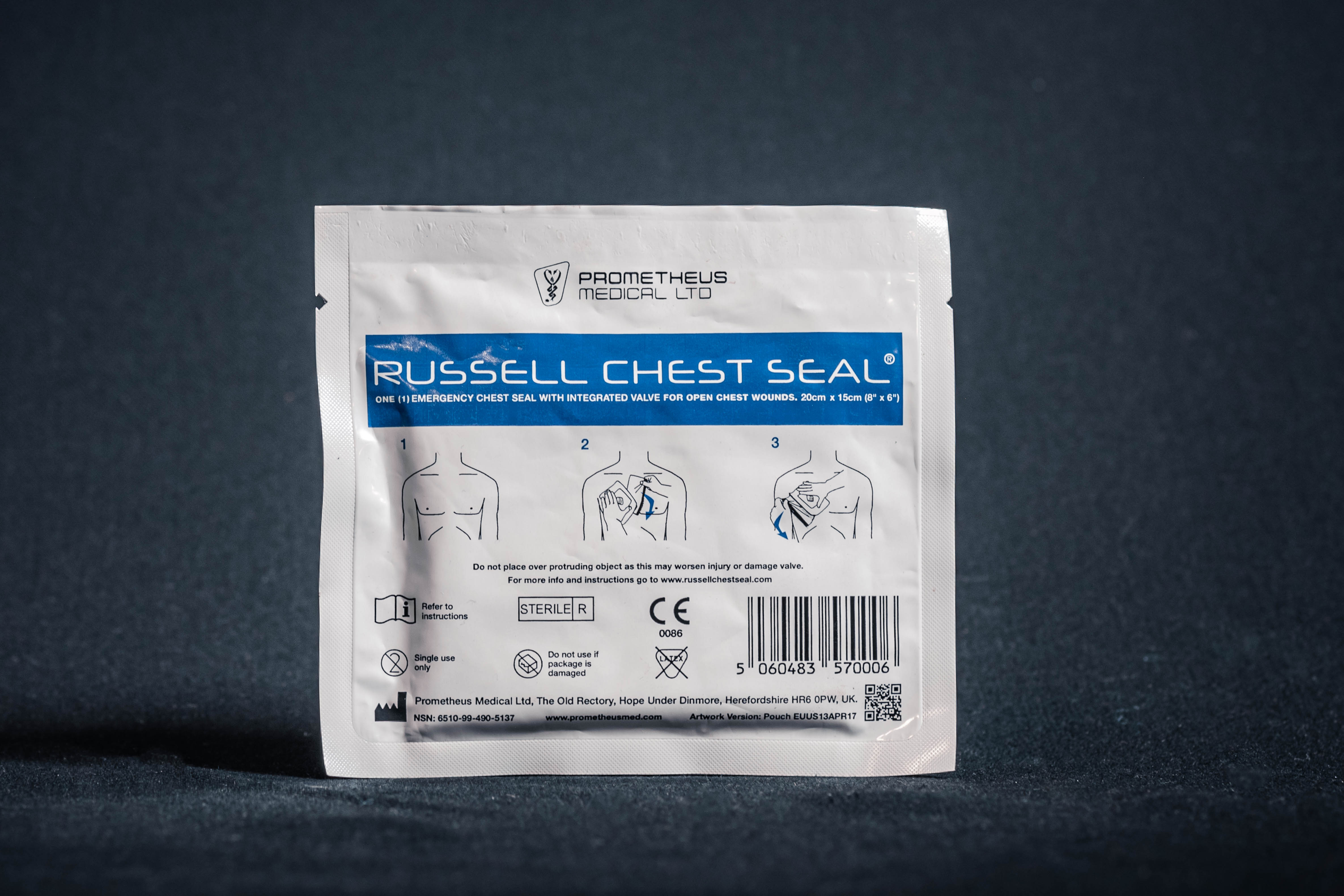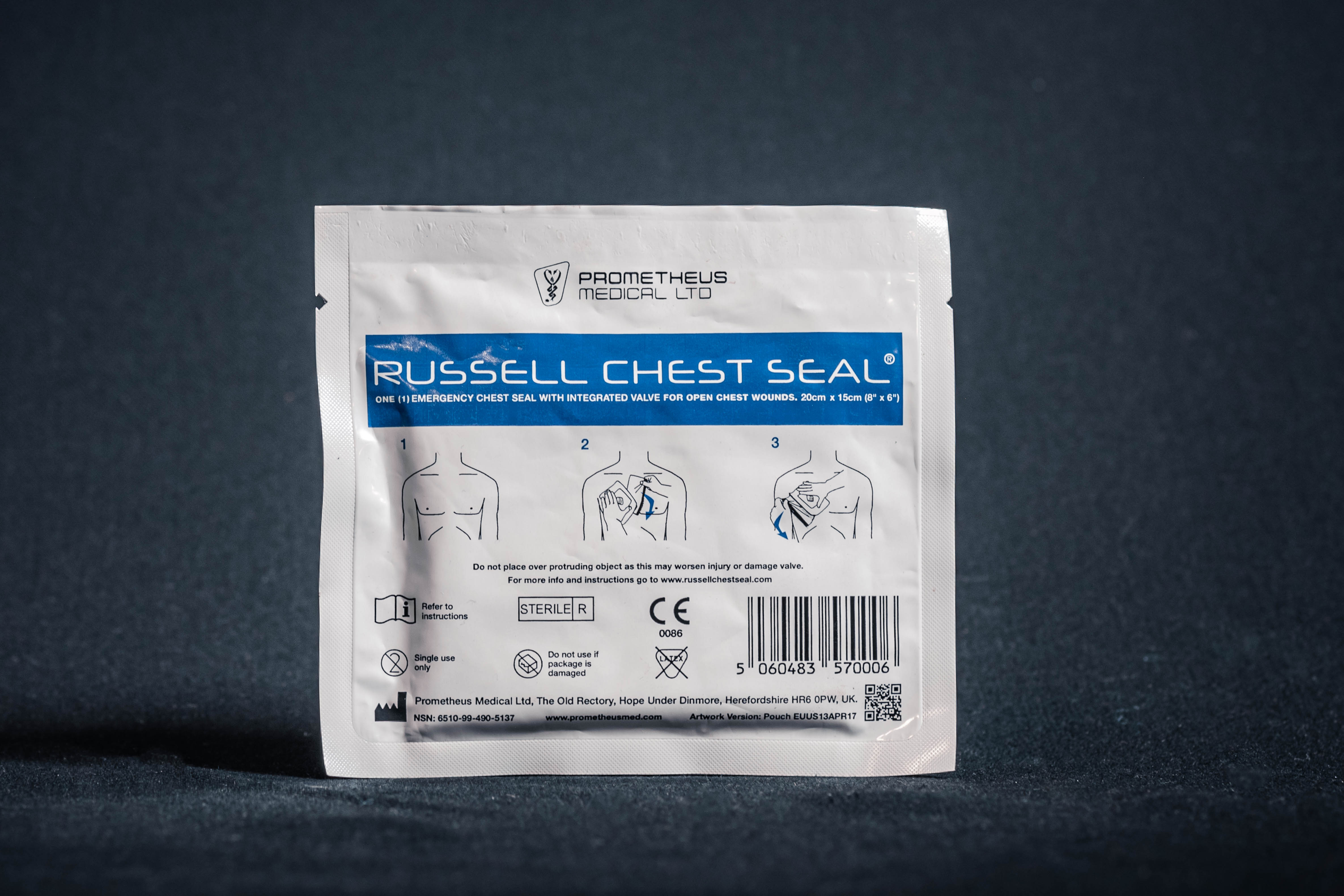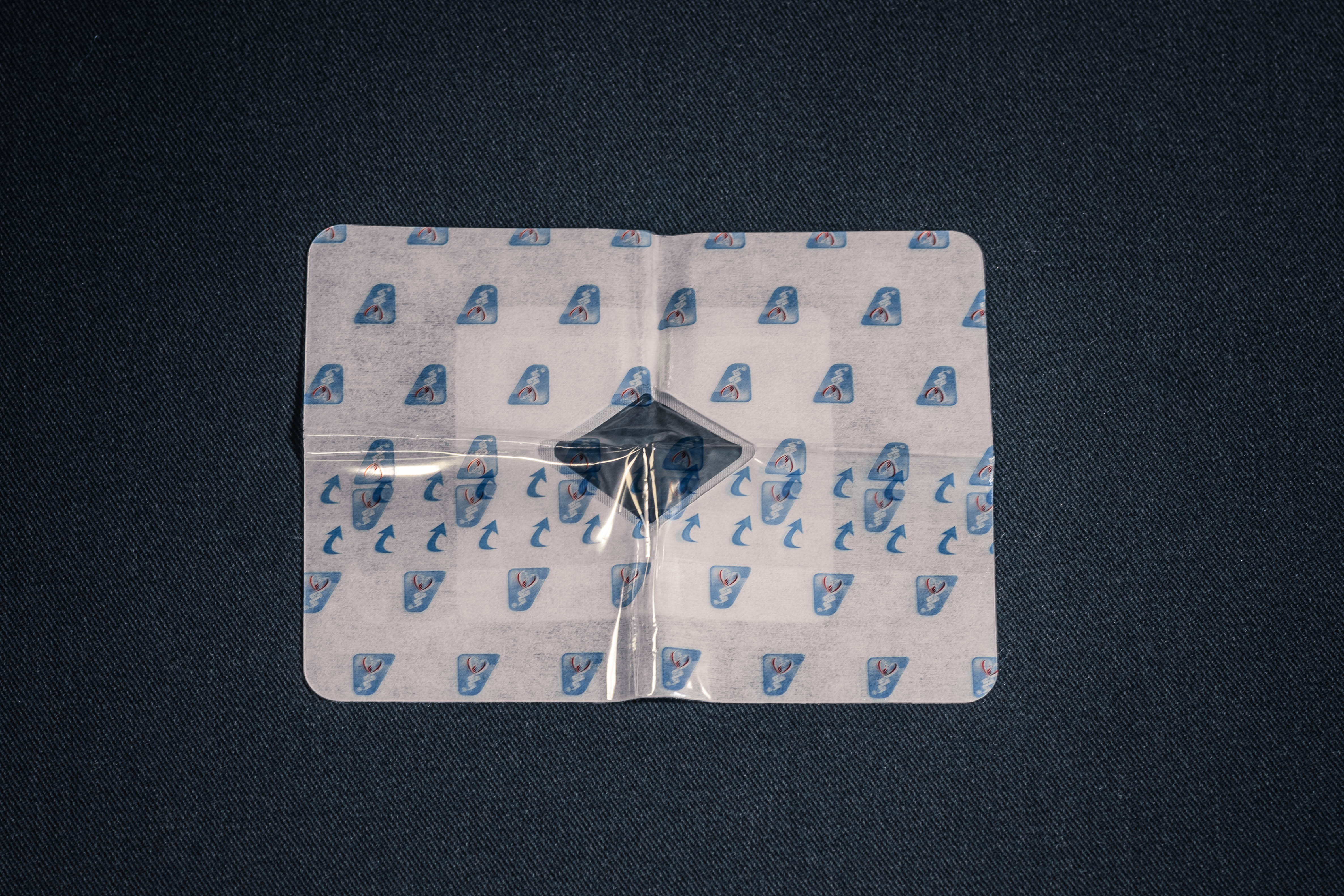 Chest Seal
$15.79
WARNING
Please note, medical items are perishable and certain products have best-before dates. Medical items should be used by trained individuals and you as the purchaser of the product are acknowledging the risks involved and accepting full responsibility for injury and damages related to its purchase and use. You are therefore releasing our company, employees, and representatives, from any and all liability related to its use.