Kresto Classic Heavy-Duty Hand Soap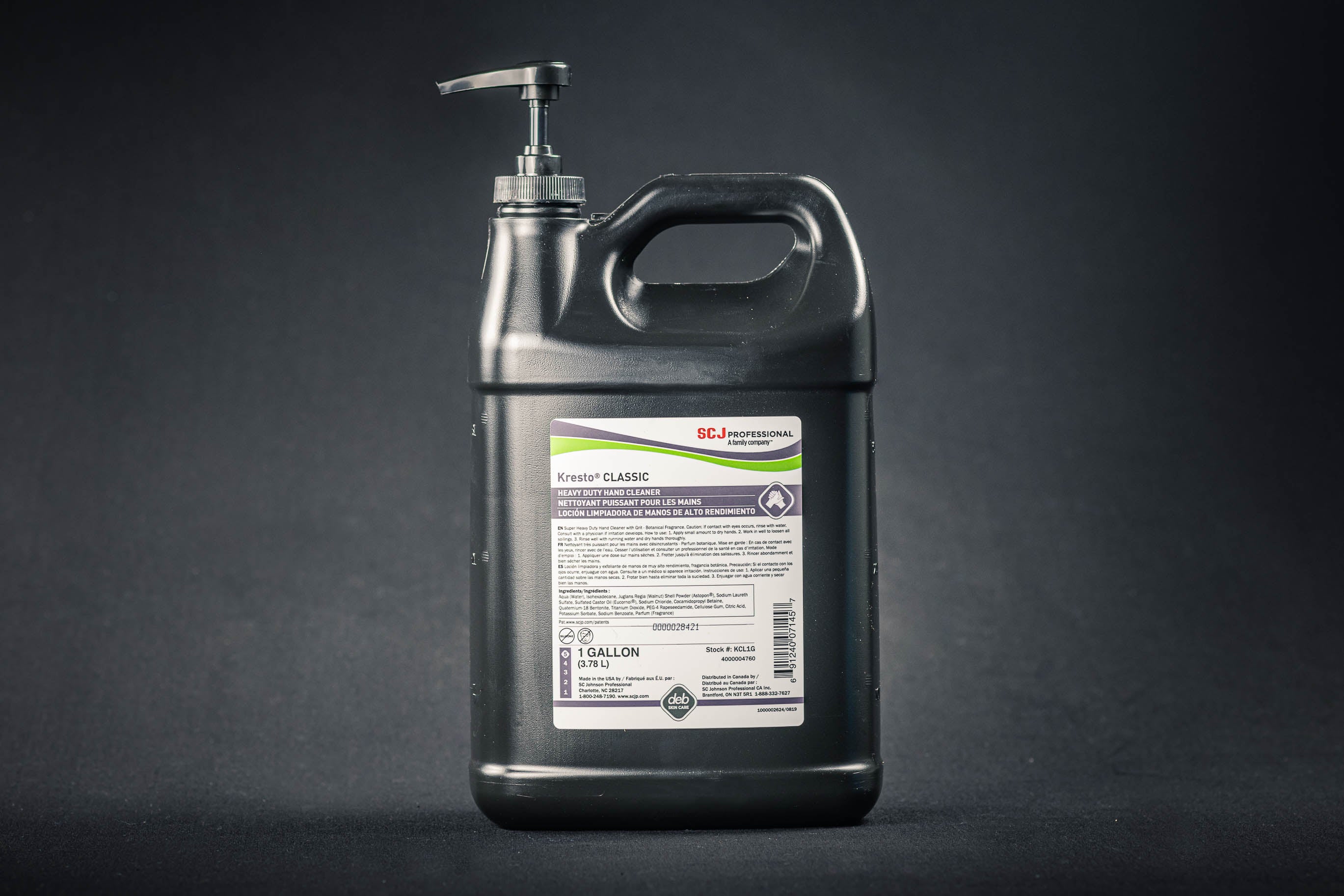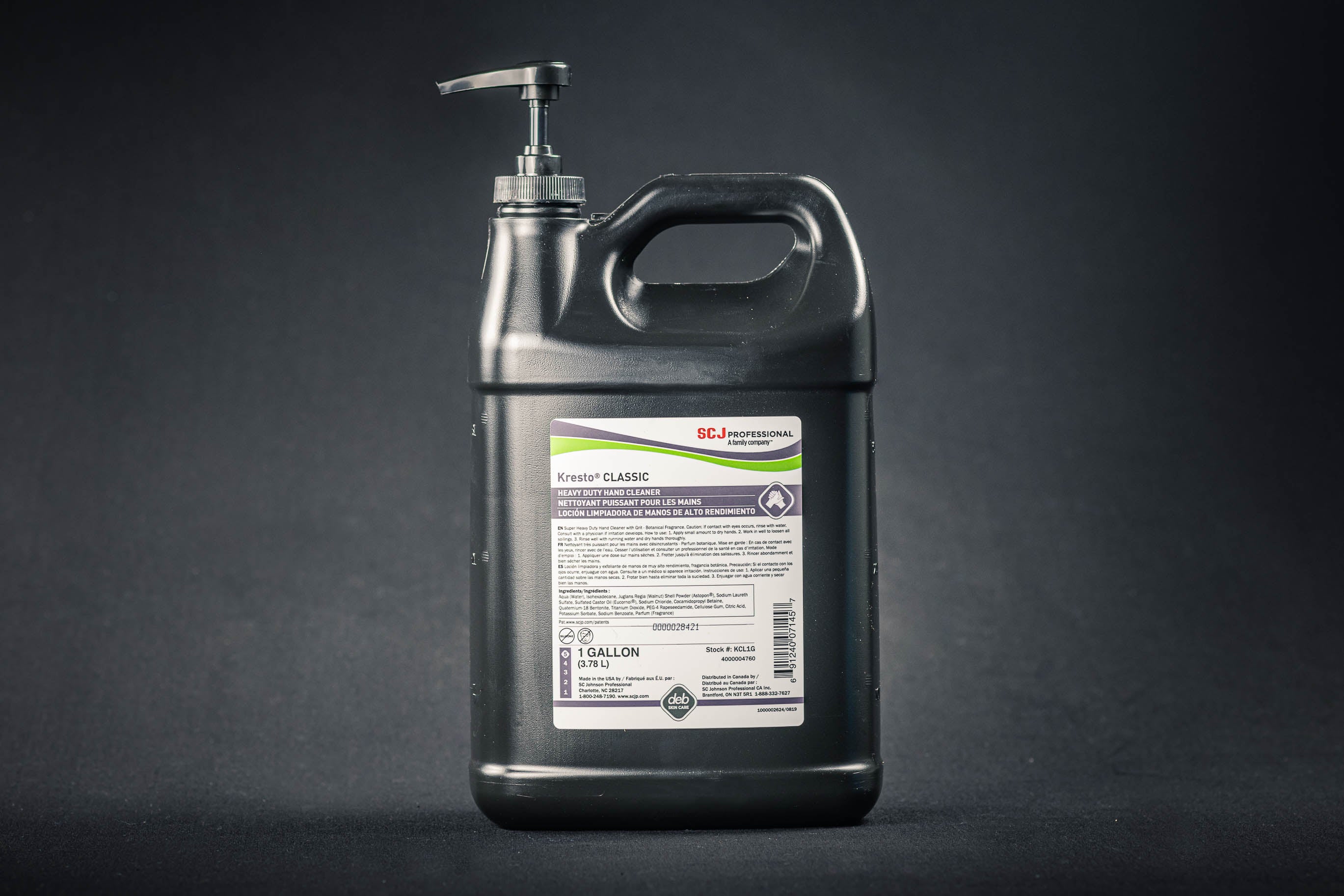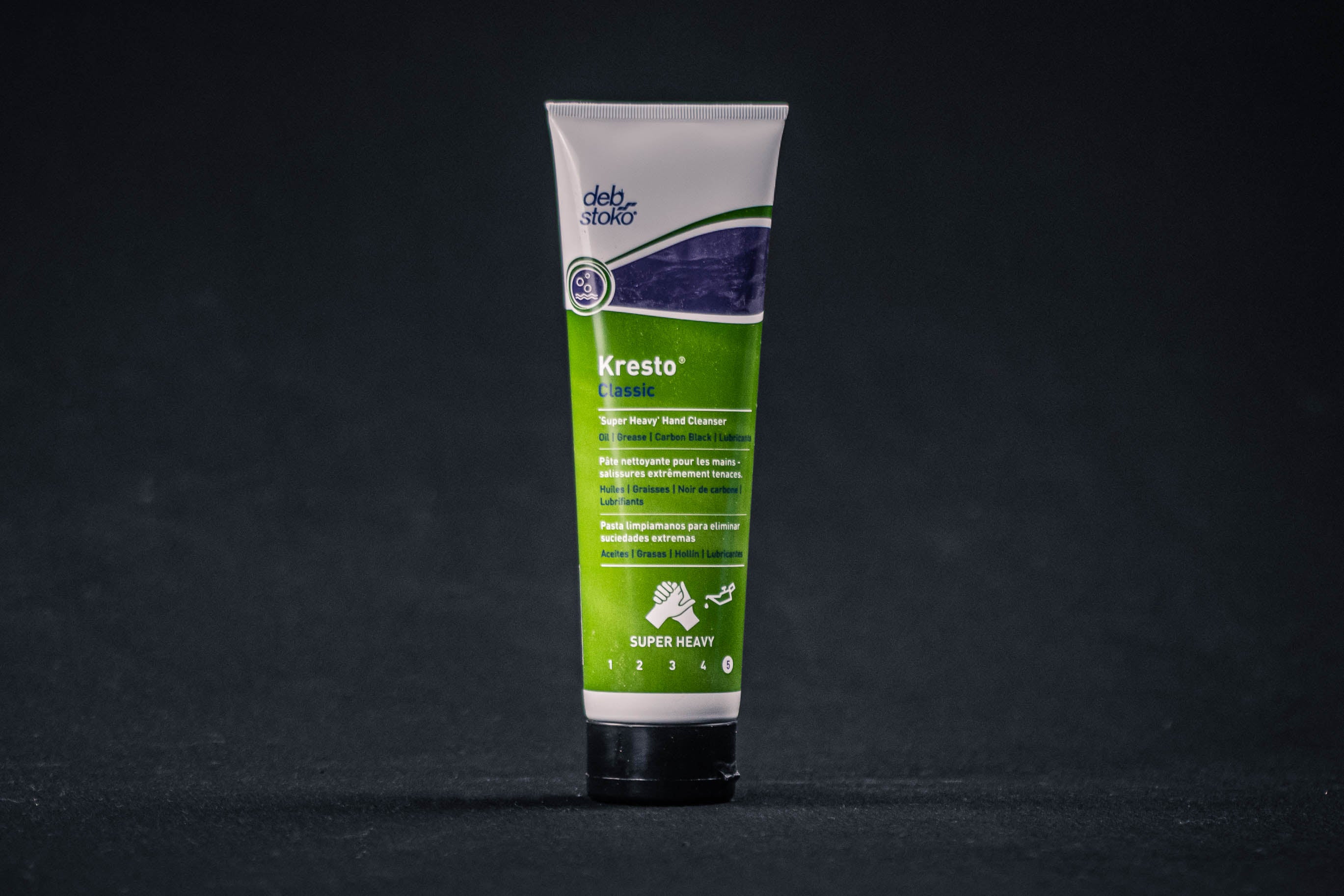 Alec loves this soap so much that when he moved from the UK, he shipped a box of swords and included his last bottle of this soap!

Washing off the grit and grime of the workshop is made easy by this cleaner. It's made in the USA, comes with a pump, and has a light abrasive made from walnut shells that is great for scrubbing. Where other industrial hand cleaners have cracked and dried our hands, this soap consistently leaves our hands feeling good!


The 1 gallon bottle comes with a pump so you don't have to fill smaller containers.
With this soap, it's easy to quickly wash off your hands of workshop grease and grime.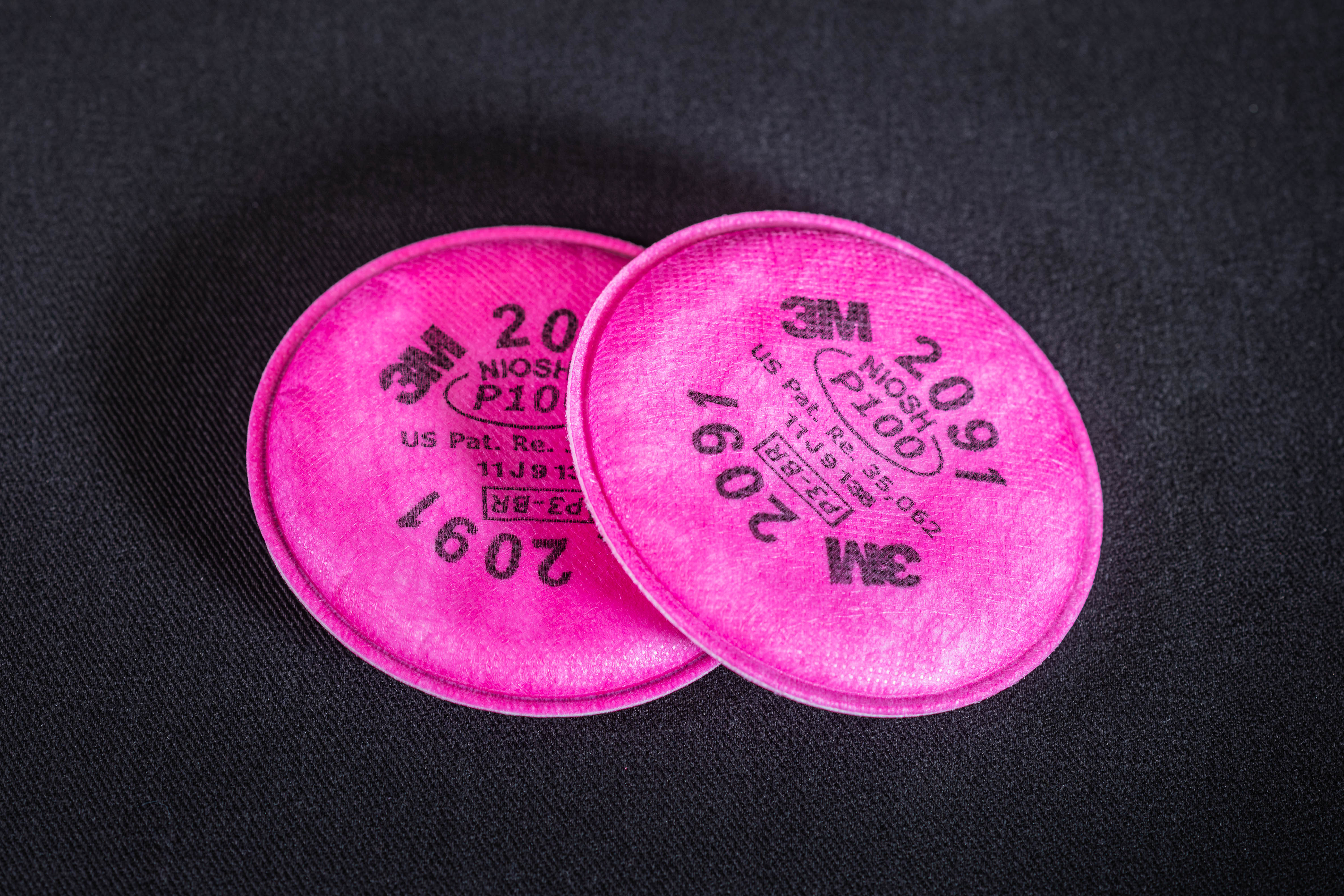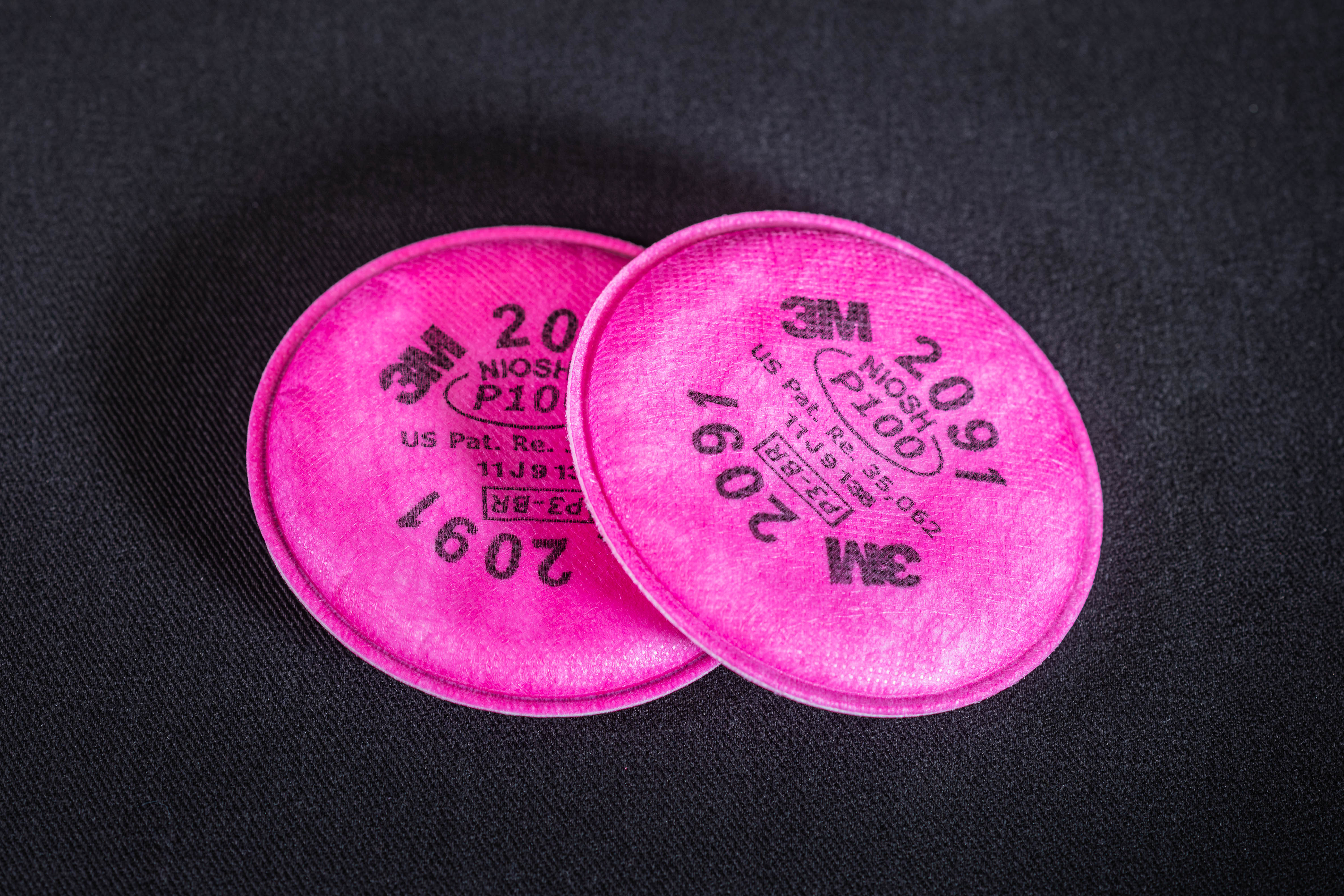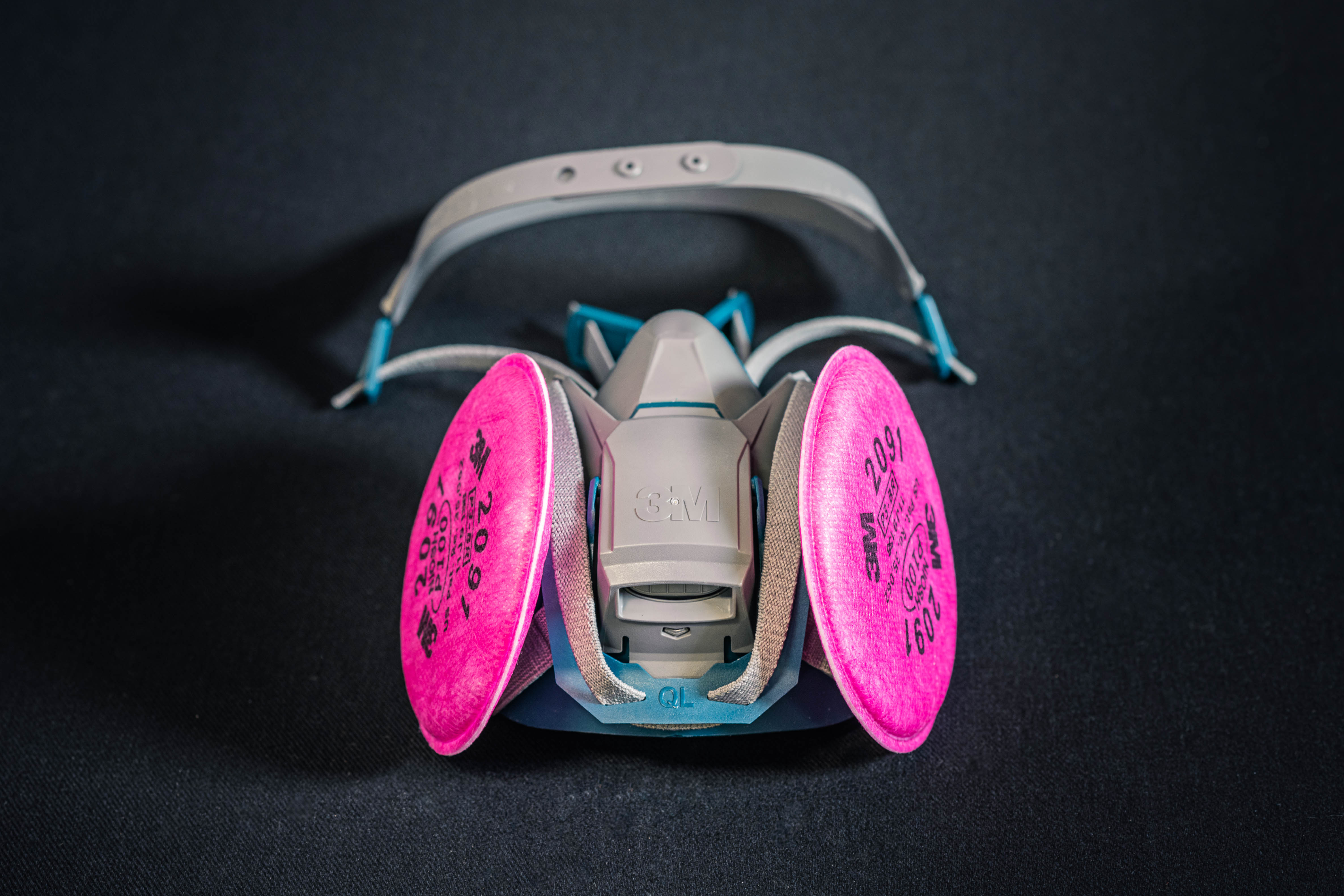 P100 Respirator Filter Pair (Respirator not included)
$9.99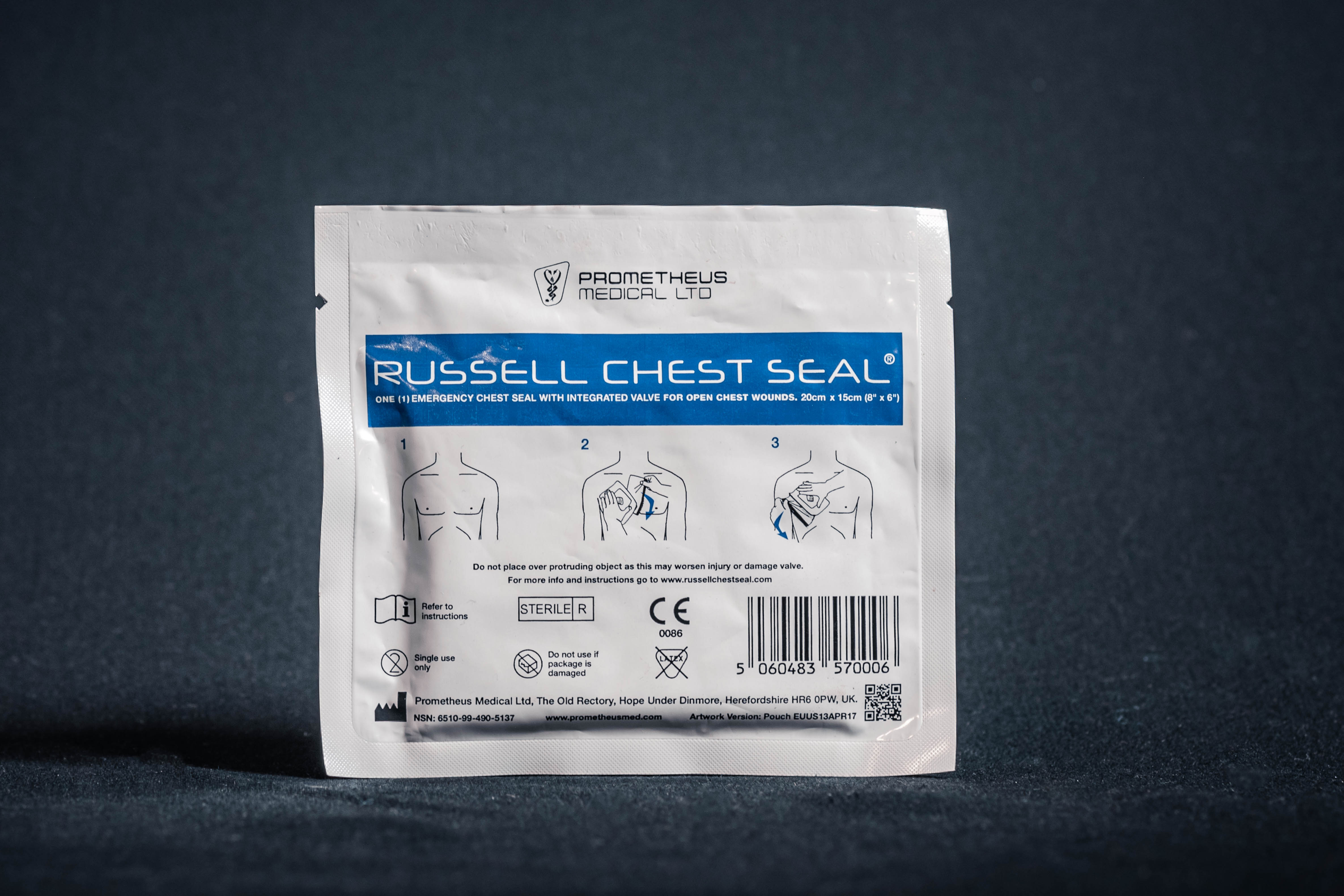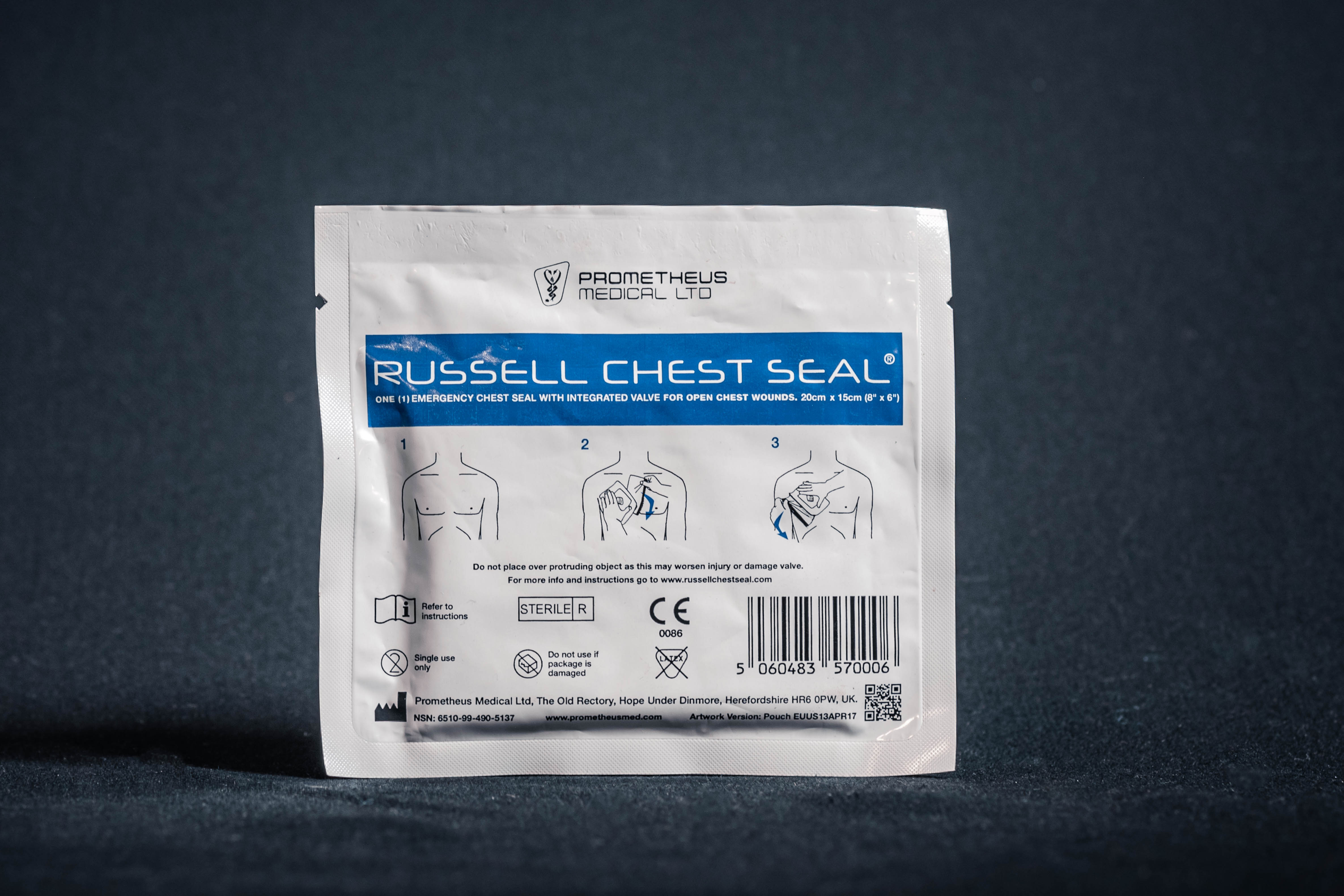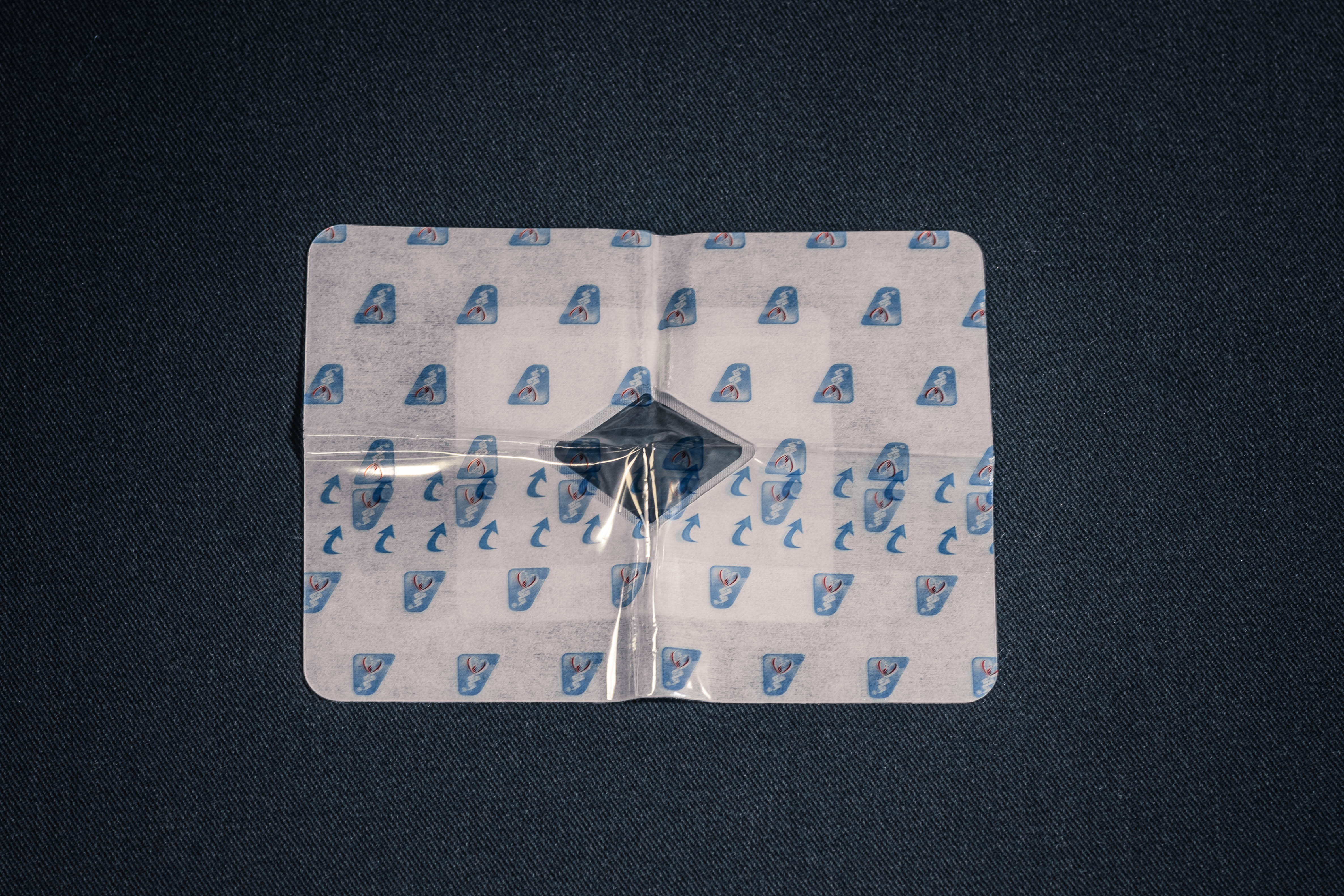 Chest Seal
$15.79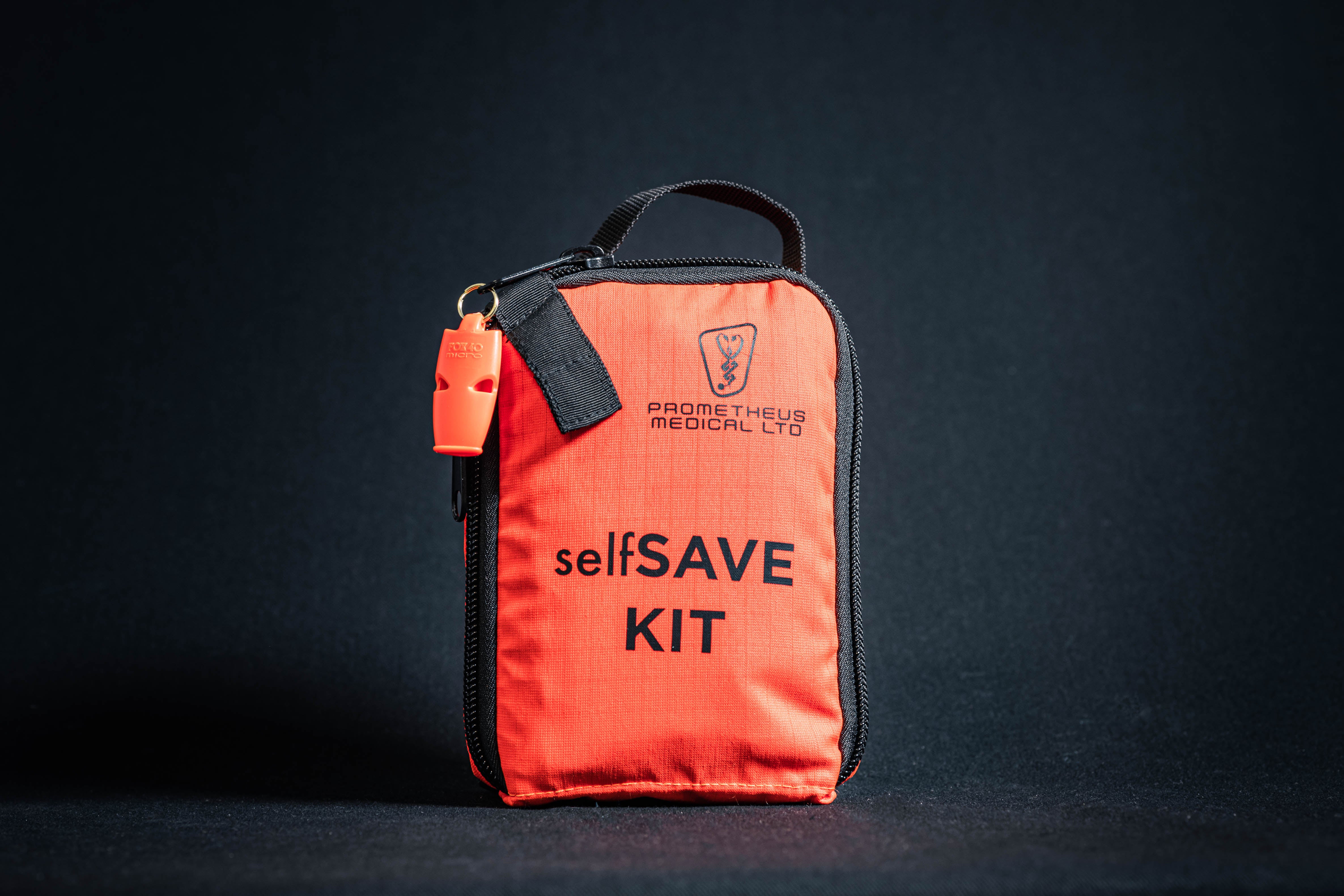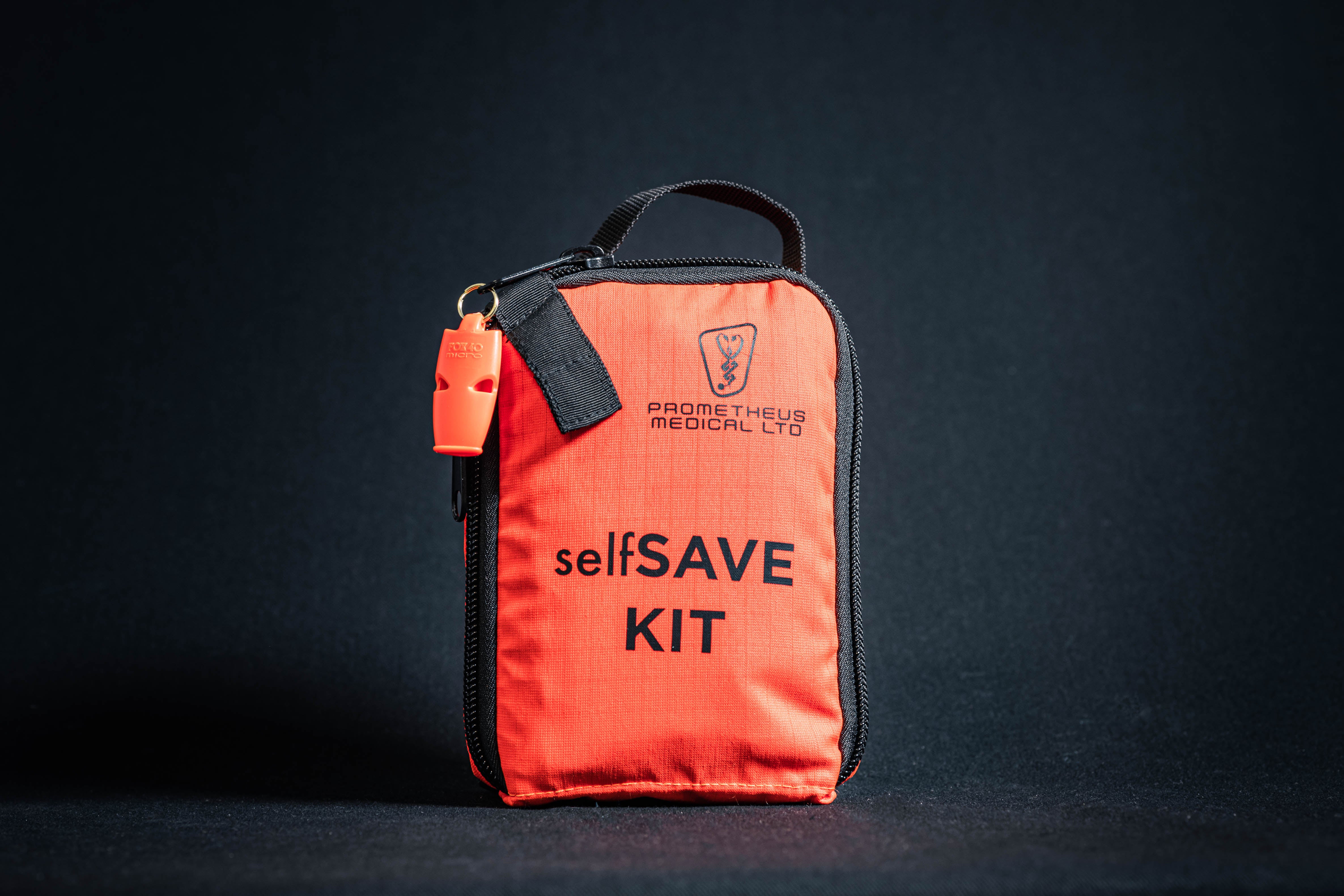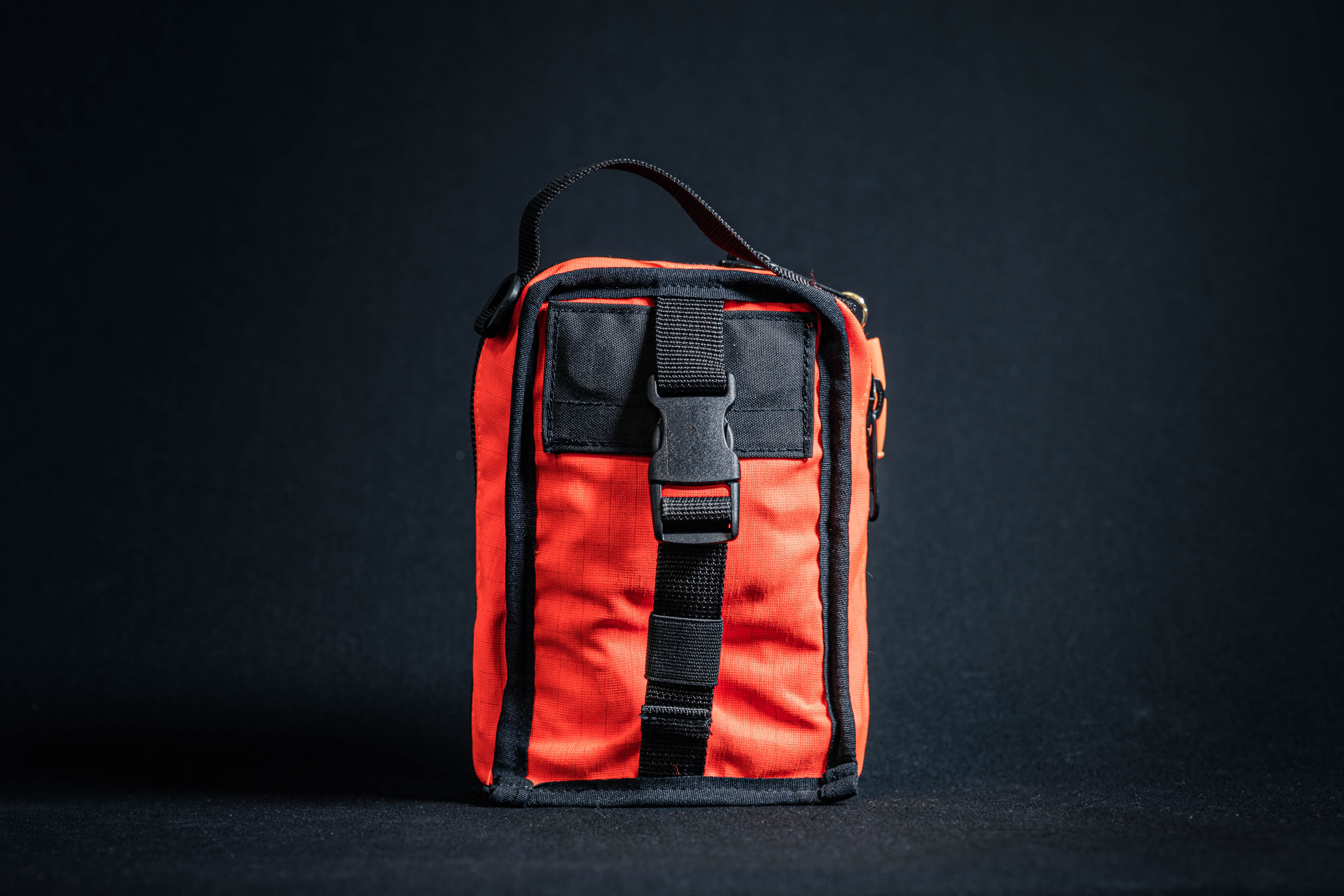 SelfSAVE Kit
$118.42
WARNING
You as the purchaser of the product are acknowledging the risks involved and accepting full responsibility for injury and damages related to its purchase and use. You are therefore releasing our company, employees, and representatives from any and all liability related to its use.