This anvil is American Made.

Scroll down to check out our anvil stand as well as more anvil details!

If you're interested in purchasing this anvil from outside the US or Canada, please send an email to support@forgedsteele.com and we will get a custom freight quote.
$1,595.18
Buy Now Pay Later through Klarna. You can purchase your anvil and stand now and pay it off over 18 months at $91.34 a month.⁠

Over thousands of years, blacksmiths have made and adapted tools to make their lives easier. Anvils have taken many forms as a result and have become the most essential blacksmith's tool.

We set out to refine the iconic London pattern anvil and offer our dream anvil to you. With gorgeous flowing lines, ½" mounting holes, deep hardening steel and more: we're certain it will be yours too.

This fantastic American Made anvil is cast from a deep hardening martensitic steel, designated as CM40, heat treated and tempered to a nominal 52 Rockwell hardness.

To determine the height for your anvil, a good starting place is to hang your arm by your side and the middle knuckle of your middle finger should be in line with the face of the anvil.

On a budget? Check out our Class B "Seconds" Anvils!

The inset touchmark and lettering on this anvil means that the sides are flush all the way down the sides of the anvil. These anvils are finished in our shop with a 9" radiused edge.
140 LB Steele Anvil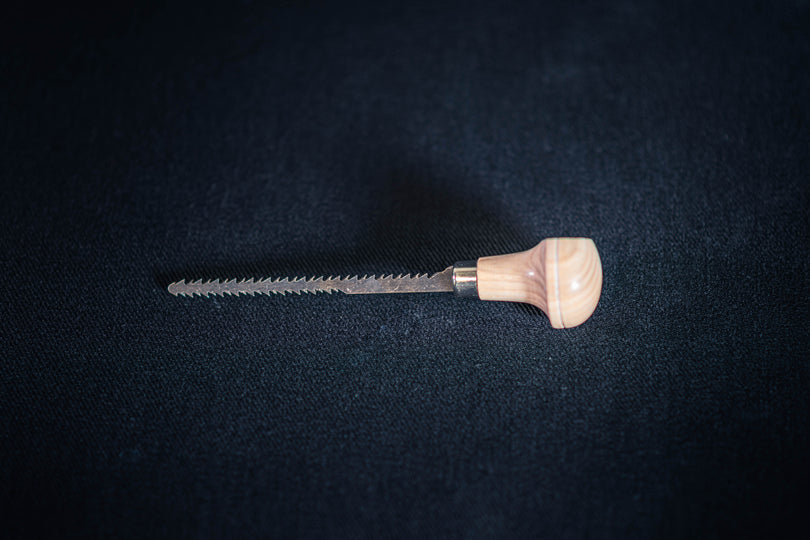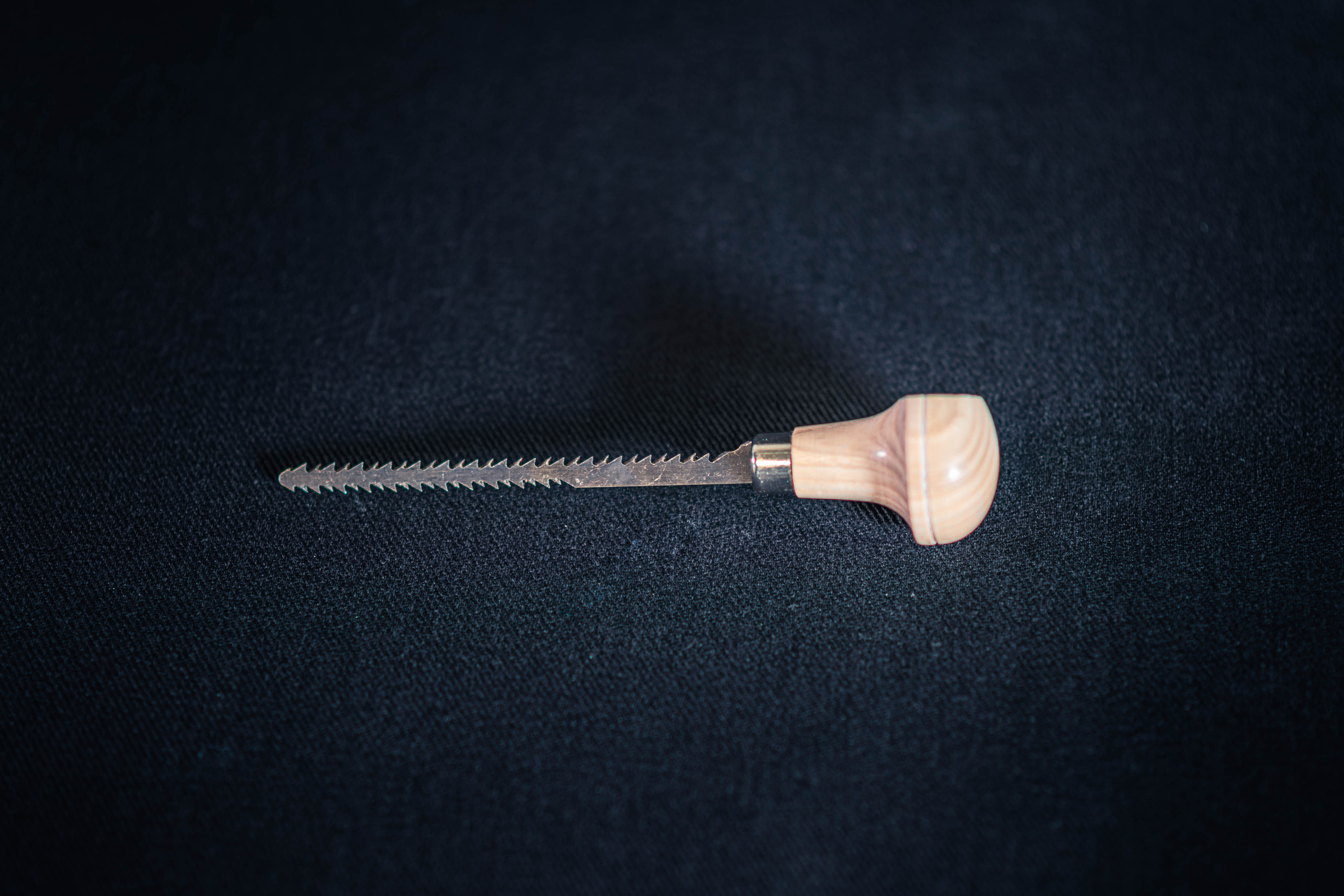 Handle Broach
$39.00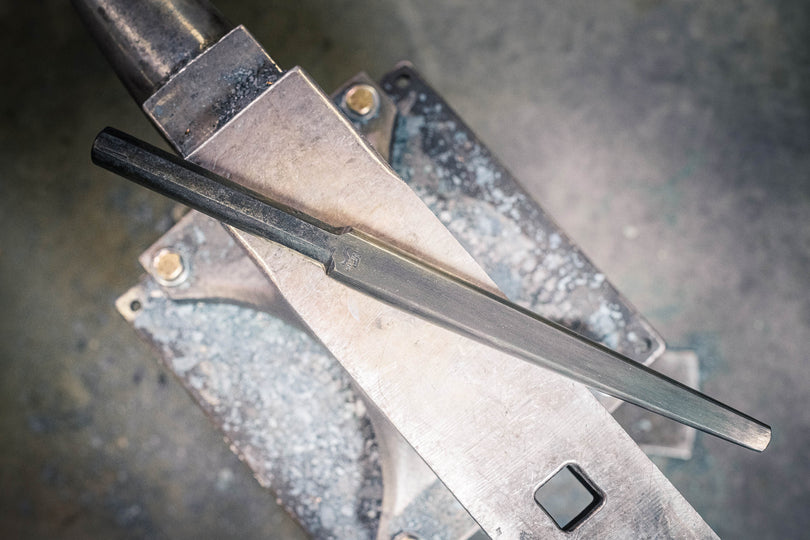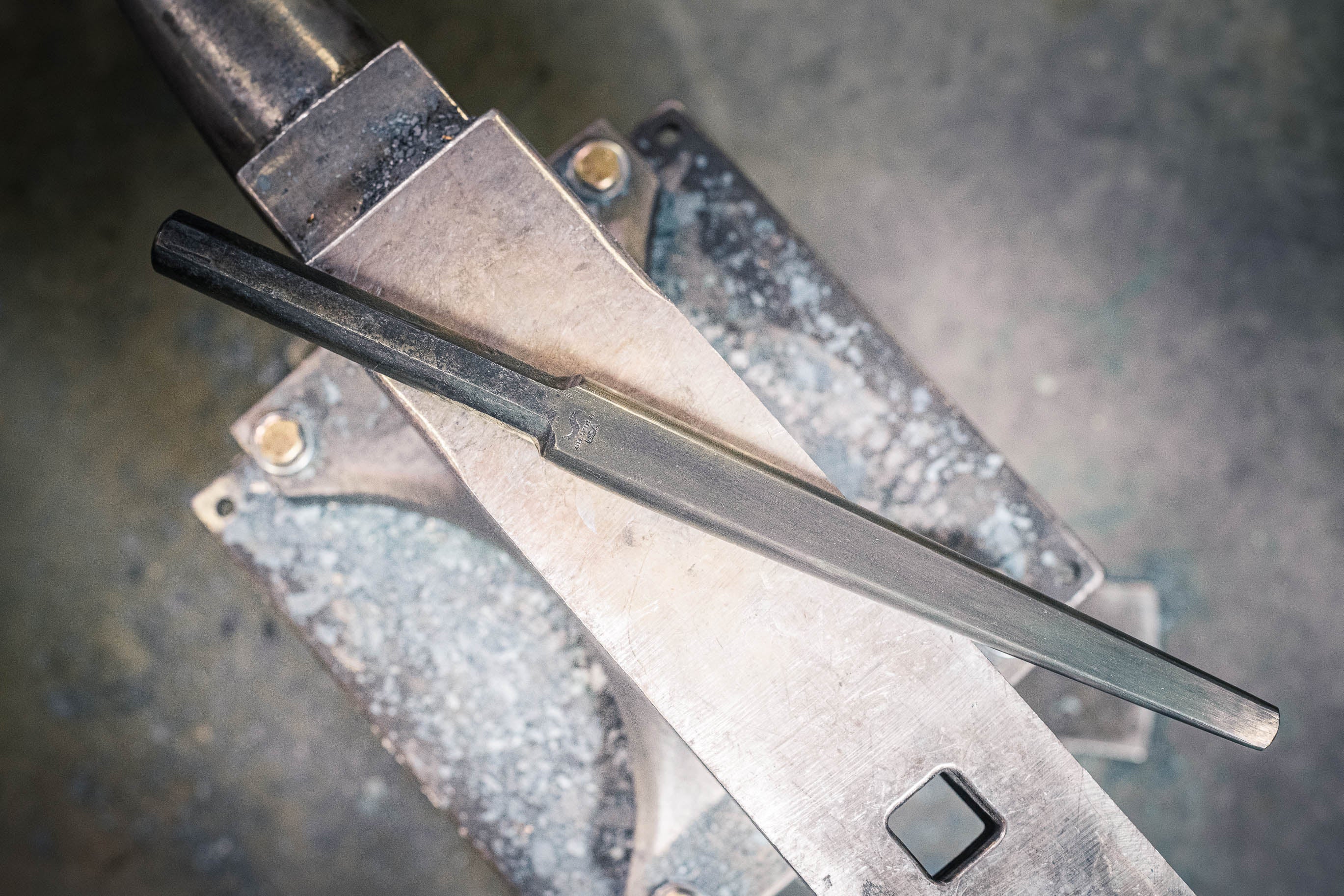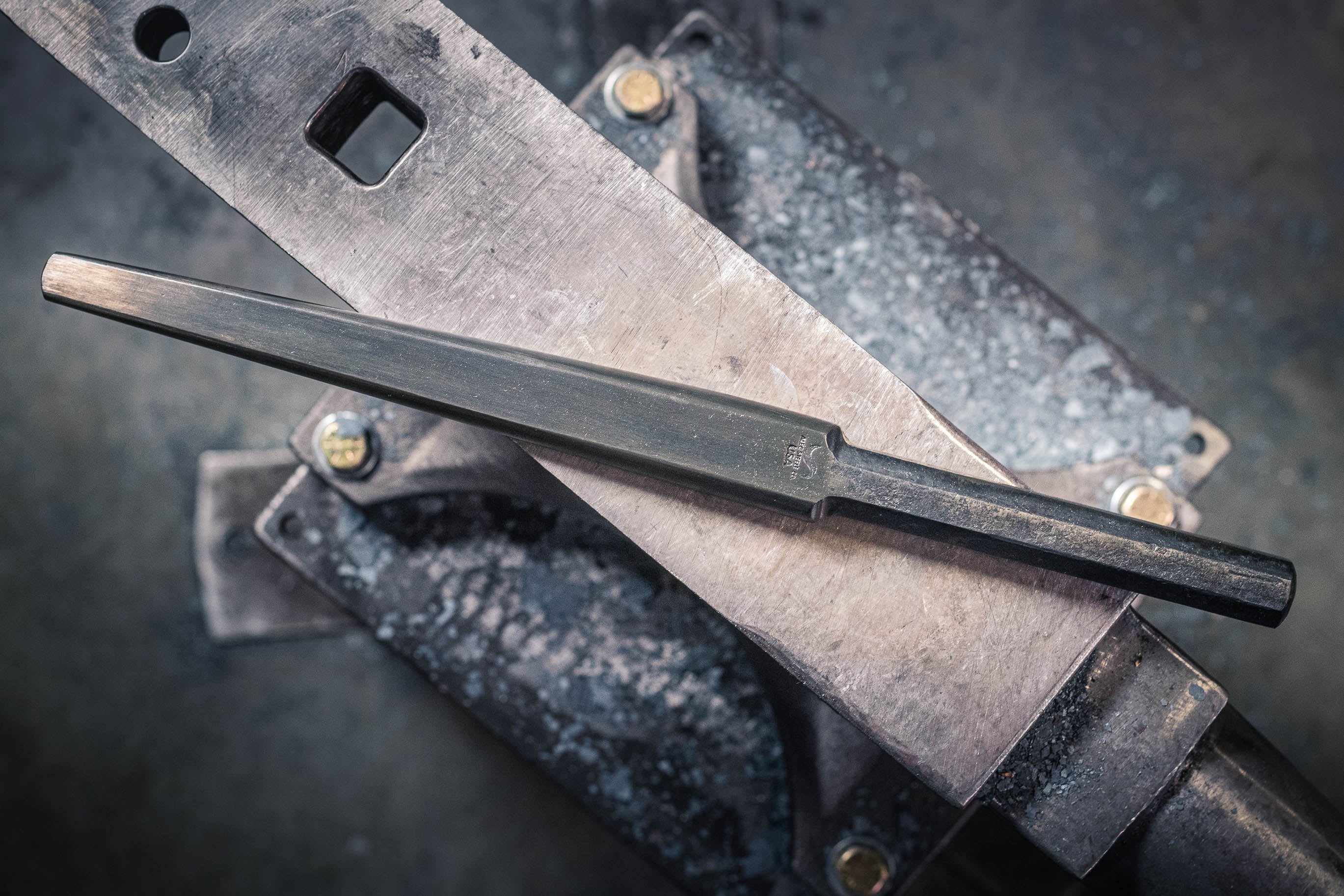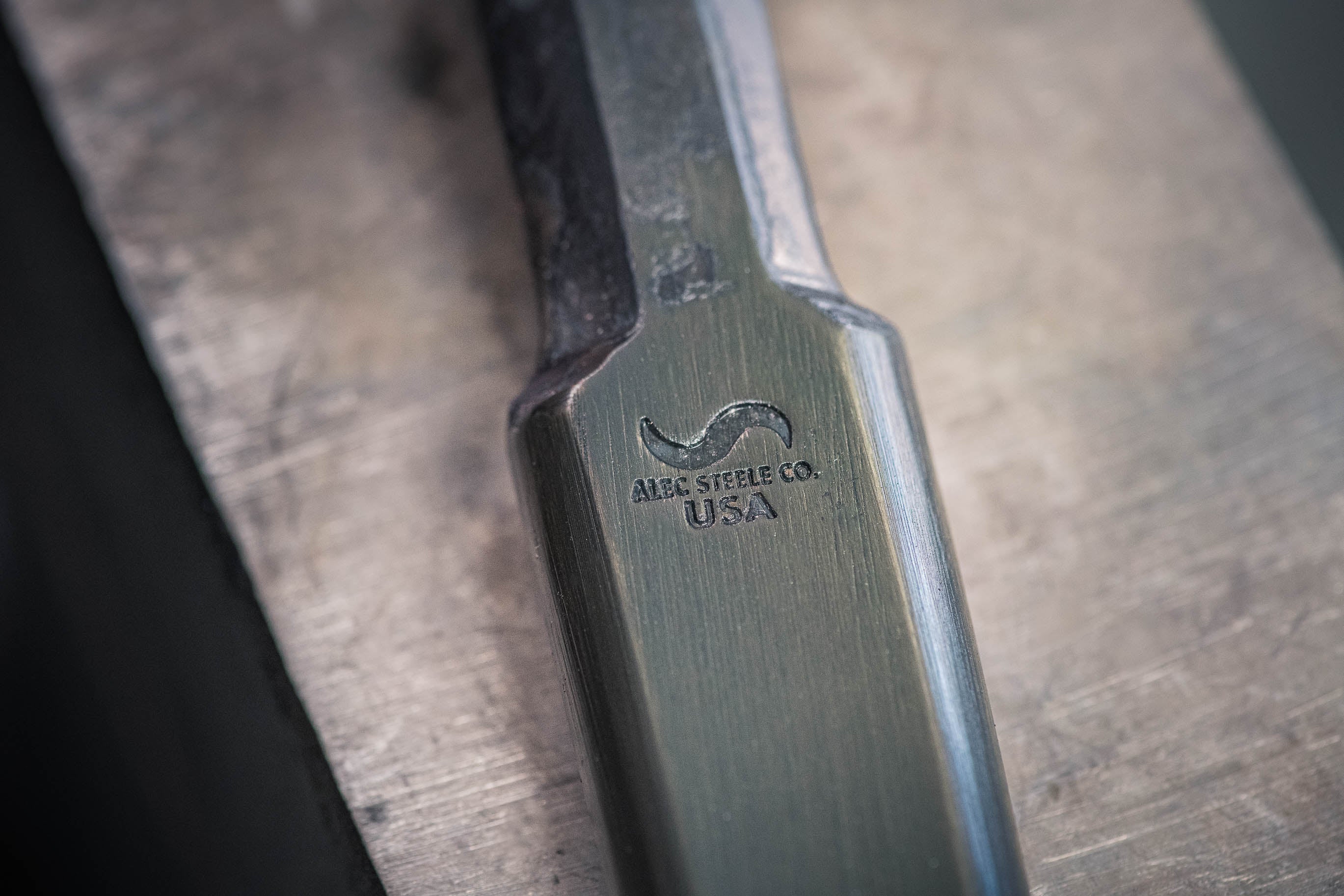 Hammer Eye Drift
$85.00 WARNING
You as the purchaser of the product are acknowledging the risks involved and accepting full responsibility for injury and damages related to its purchase and use. You are therefore releasing our company, employees, and representatives from any and all liability related to its use.