3M Peltor X4A Ear Protection
Due to a backorder, please allow for 2 weeks for shipping.

The best way to insure you use your PPE is to have comfortable gear.

The 3M Peltor X4A is a favorite among bladesmiths, blacksmiths, and other metal workers who are looking for a comfortable, durable, cost effective way to protect their hearing from loud sounds in the workshop.

With a Noise Reduction Rating (NRR) of 27 dB for moderate to high noise exposures, these earmuffs will keep you comfortable around almost any noise you encounter while working. They are a low profile design as to not hinder compatibility with other PPE. We use these muffs with our other 3M PPE such as safety glasses and the 3M rugged quick latch respirator.

Please note, this product only ships within the USA.
With tilting and extending ear-cups, these muffs insure maximum comfort, while still remaining a
one-size-fits-most design.
Cushioned ear-cups so you can wear them all day long without discomfort.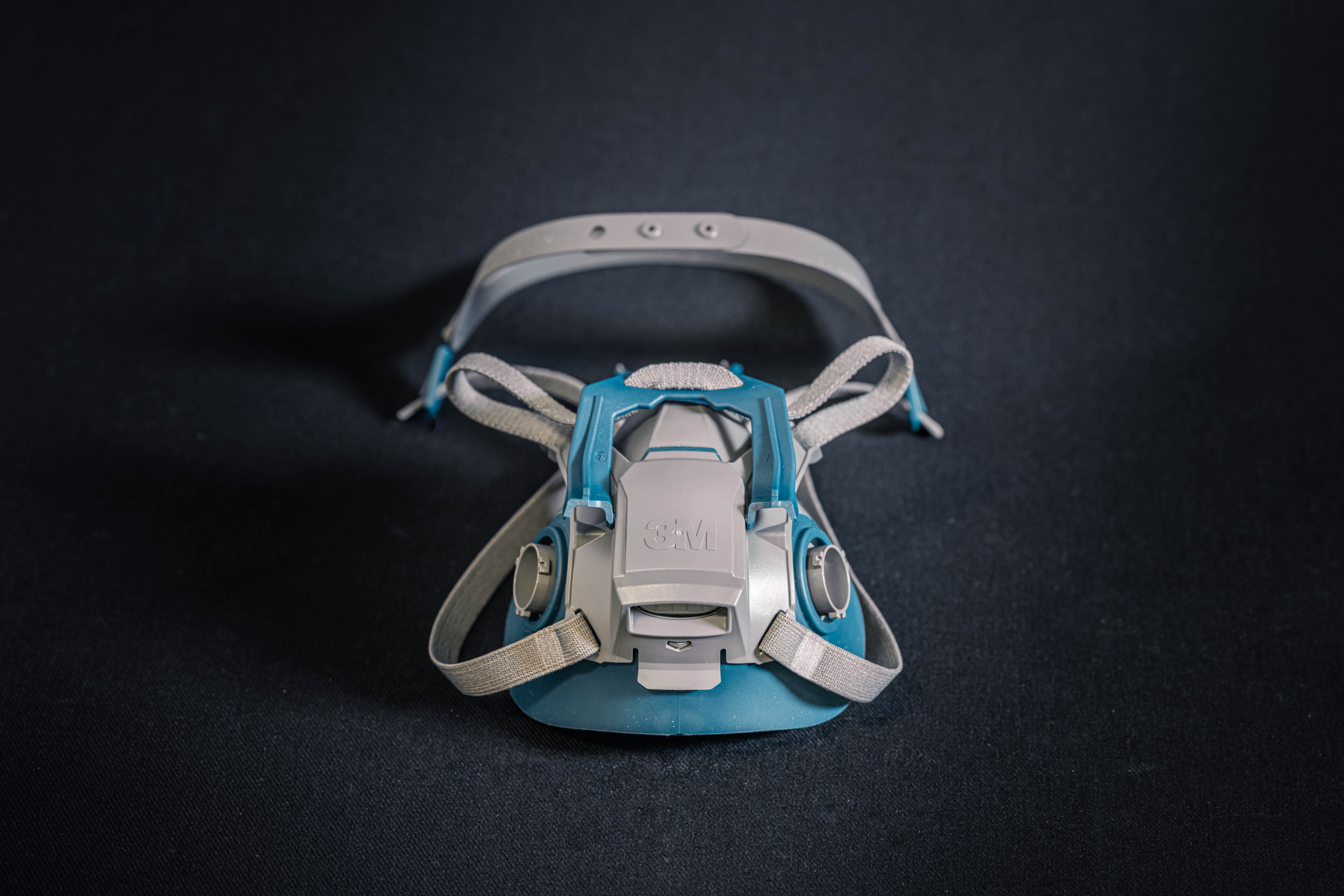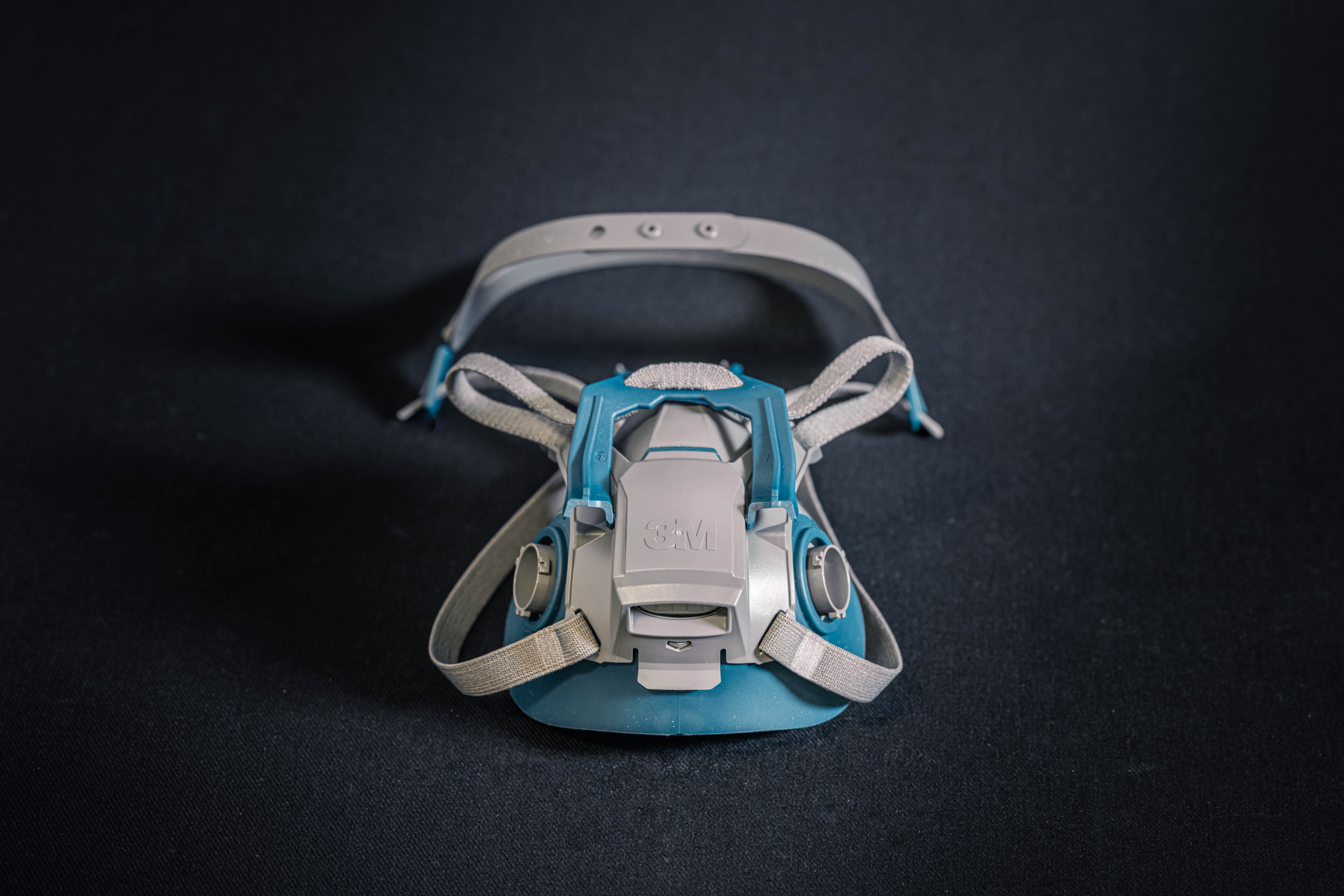 3M Rugged Comfort Quick Latch Respirator (No Filter)
$29.99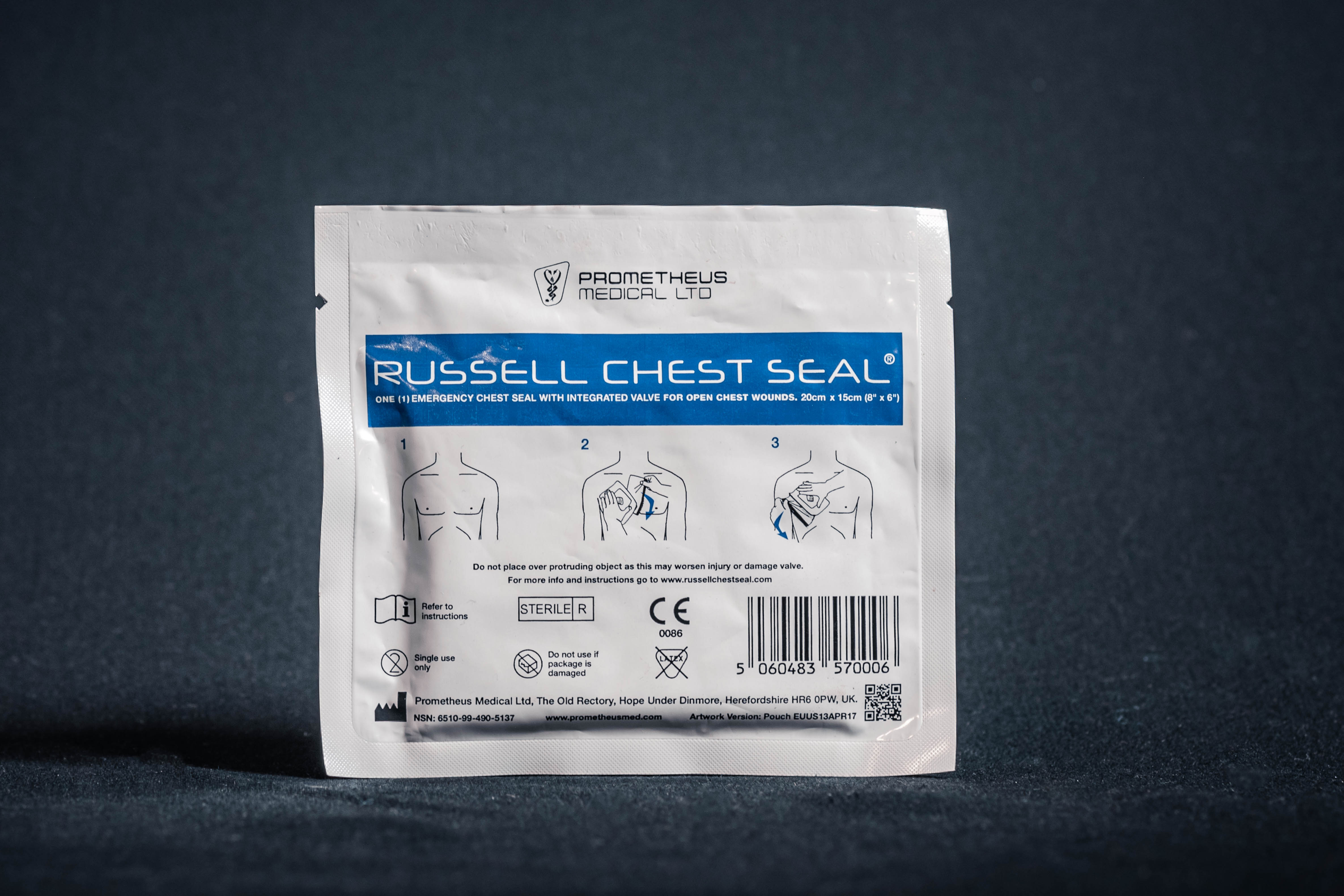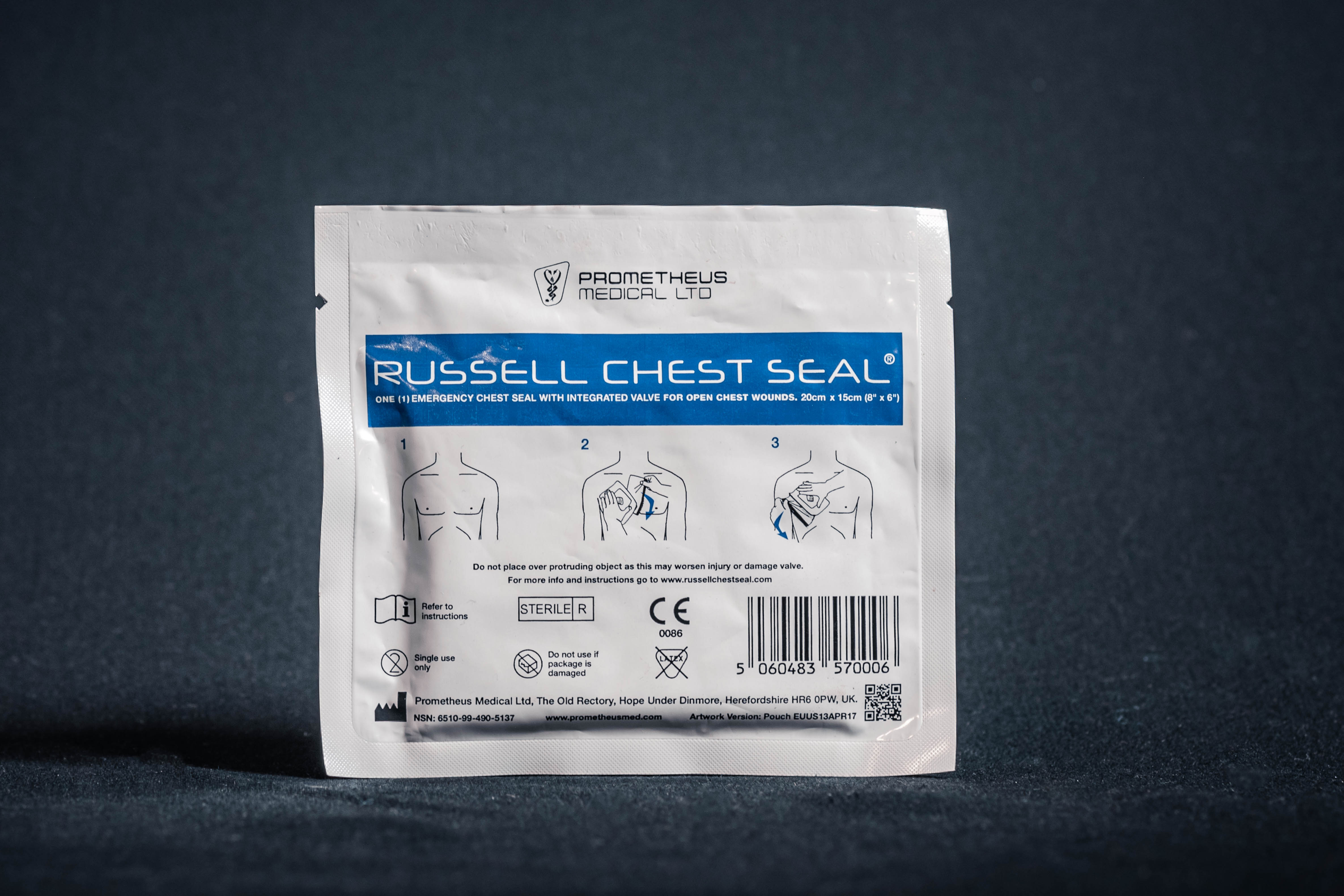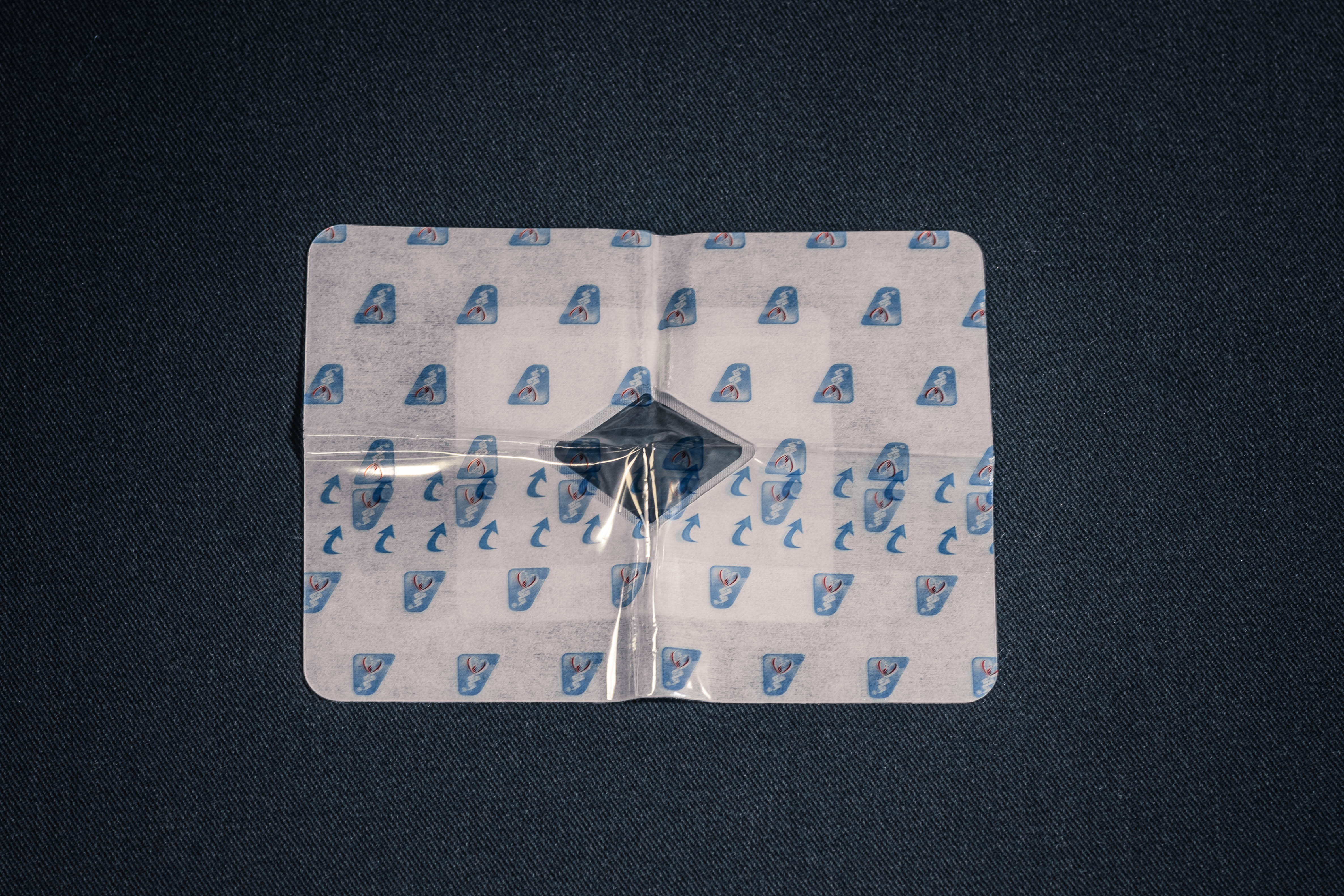 Chest Seal
$15.79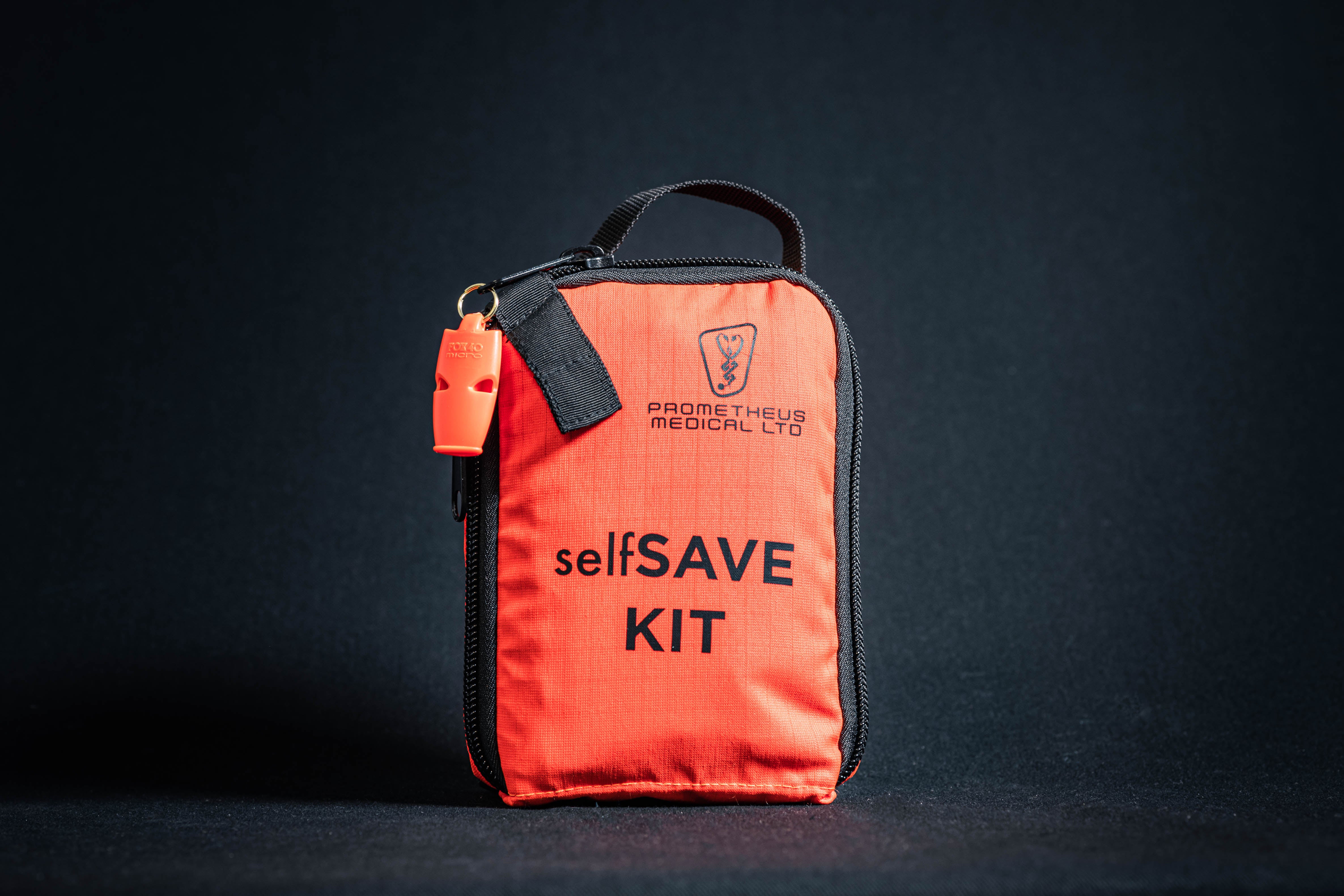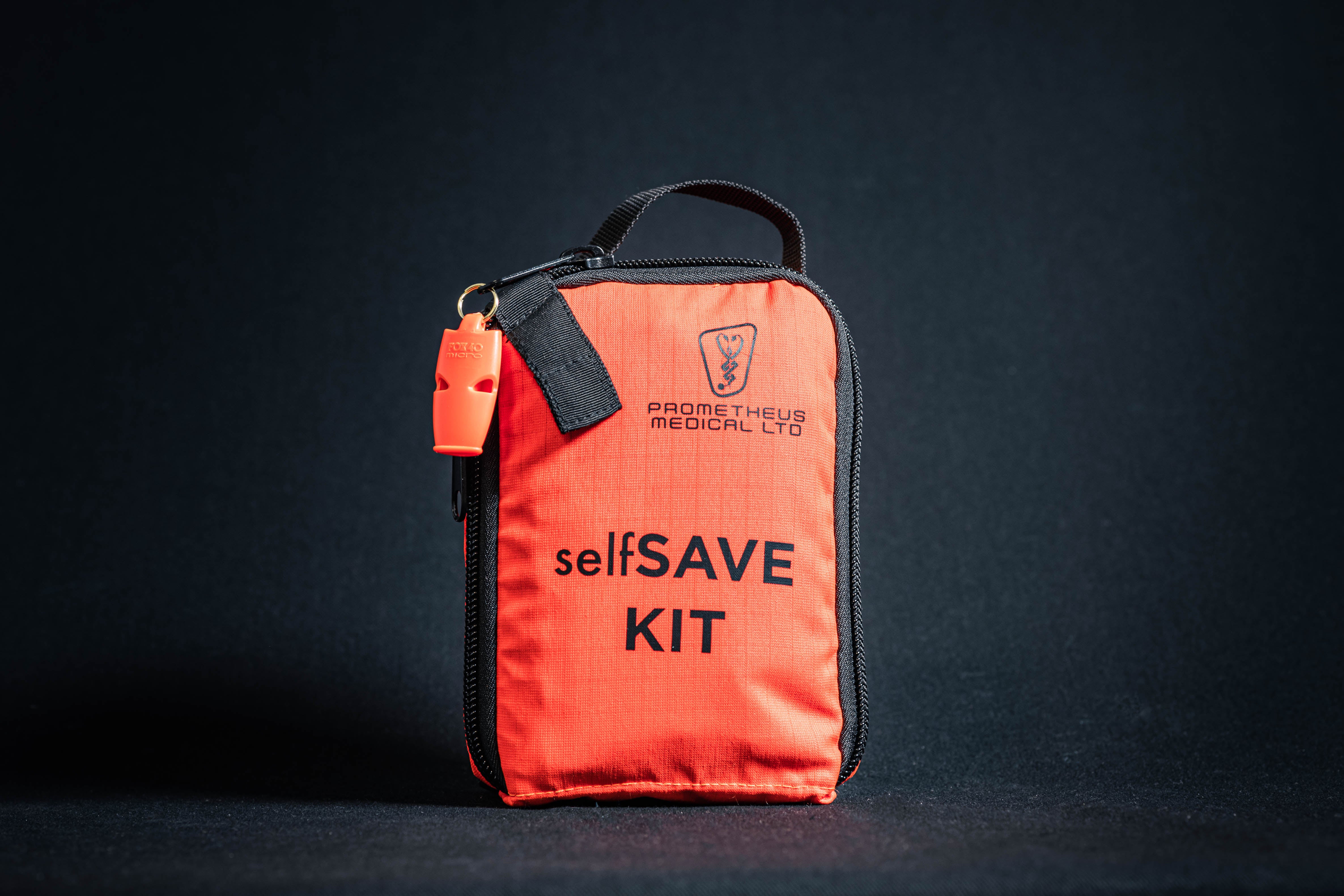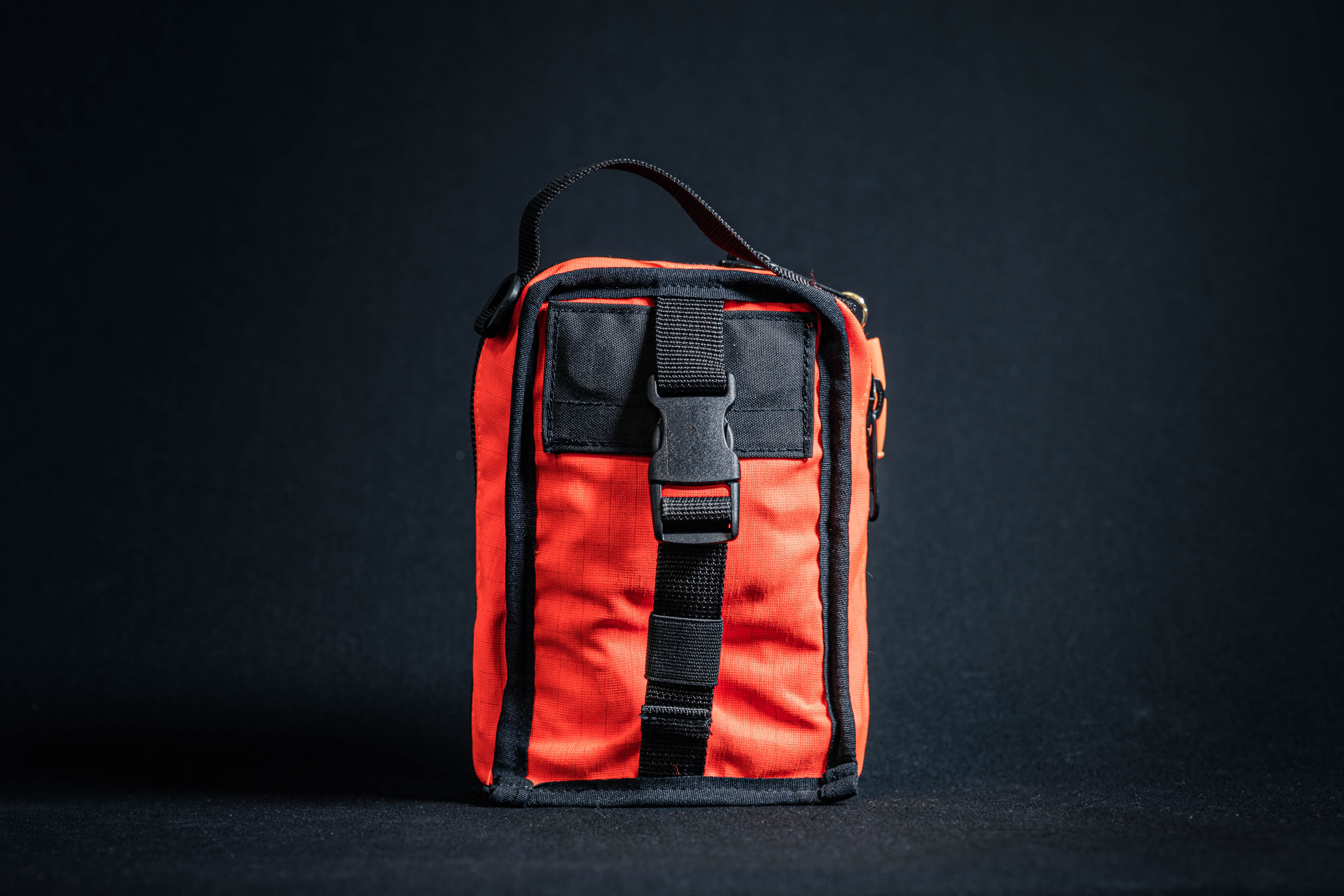 SelfSAVE Kit
$118.42
WARNING
You as the purchaser of the product are acknowledging the risks involved and accepting full responsibility for injury and damages related to its purchase and use. You are therefore releasing our company, employees, and representatives from any and all liability related to its use.