The Russell Chest Seal® has a unique low profile and flexibility. It is supplied in a pre-folded form to make it easy to stow into medical packs. The Russell Chest Seal®, which earned Prometheus Medical its first Queen's Award for Enterprise: Innovation in 2015, is one of the largest chest seals currently available on the market.

We are offering the chest seal as an individual component. It makes a great addition to the ankle medical kit or as a second in the self-safe kit. Penetrating chest wounds, a huge risk in workshops often call for the use of a chest seal. It vents to allow air out, but not air in.

The Russell Chest Seal® is a hydrogel-based dressing with an integral low-profile valve. Its purpose is to cover penetrating chest wounds to allow air to escape from the pleural cavity without being drawn back in. The aim is to minimize lung collapse associated with this injury and to facilitate lung re-inflation.

It has been thoroughly tested and proven on military operations and adheres effectively to sweaty and hairy skin. It will remain adhered over many hours and is comfortable for the patient in prolonged use.


Another component that makes this unique is its valve mechanism. It is constructed from a thin but tough material which makes it very compliant. This allows it to open and close with very small changes in pressure. The valve is quite transparent so the dressing can be positioned accurately over the wound.

A large base aperture gives some latitude for inaccurate placement in high stress environments. Four peripheral apertures are large enough (36Fr) to allow blood to escape if necessary without blocking the valve. The four apertures provide substantial redundancy: if up to three of the four holes become obstructed the valve will still remain fully operational.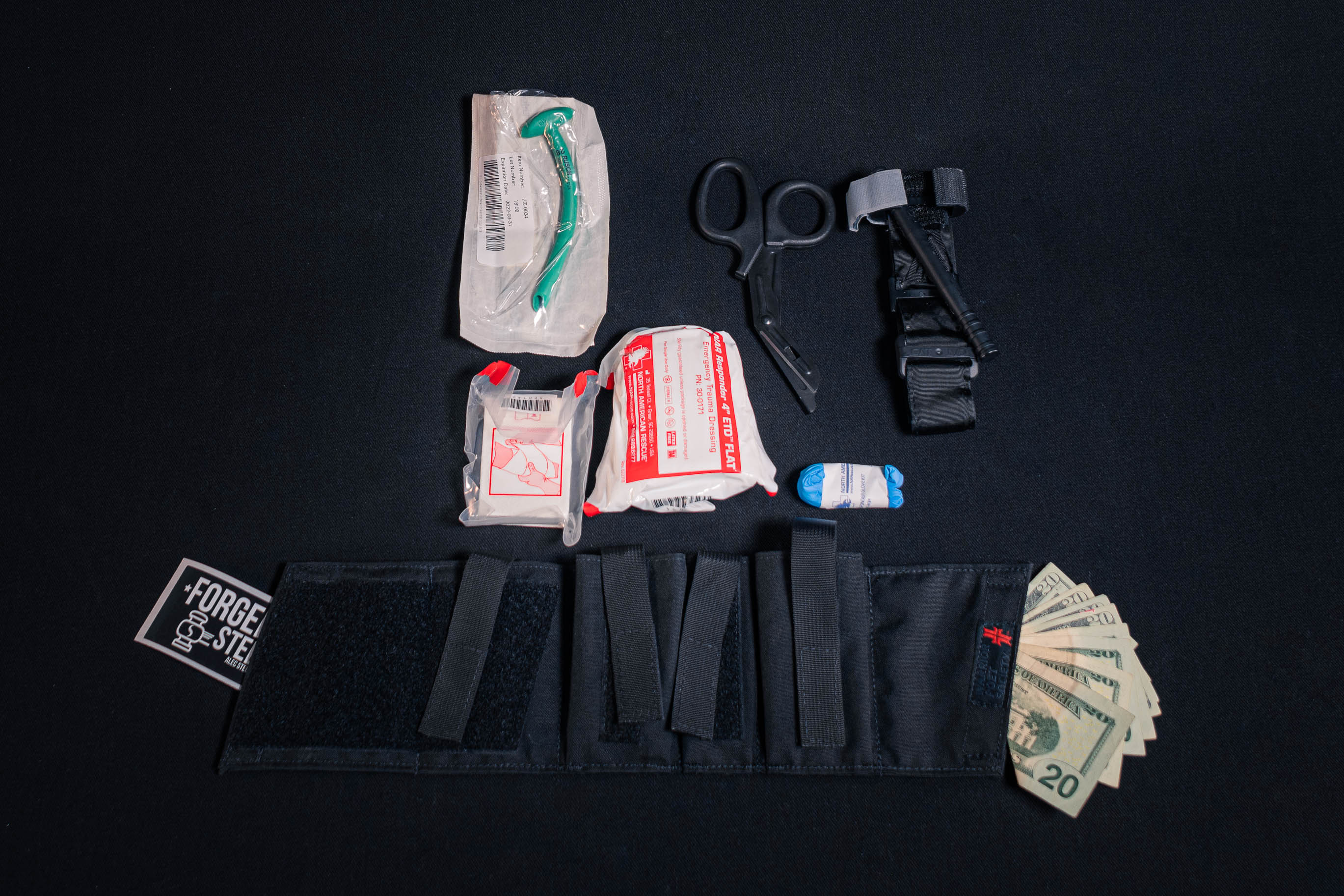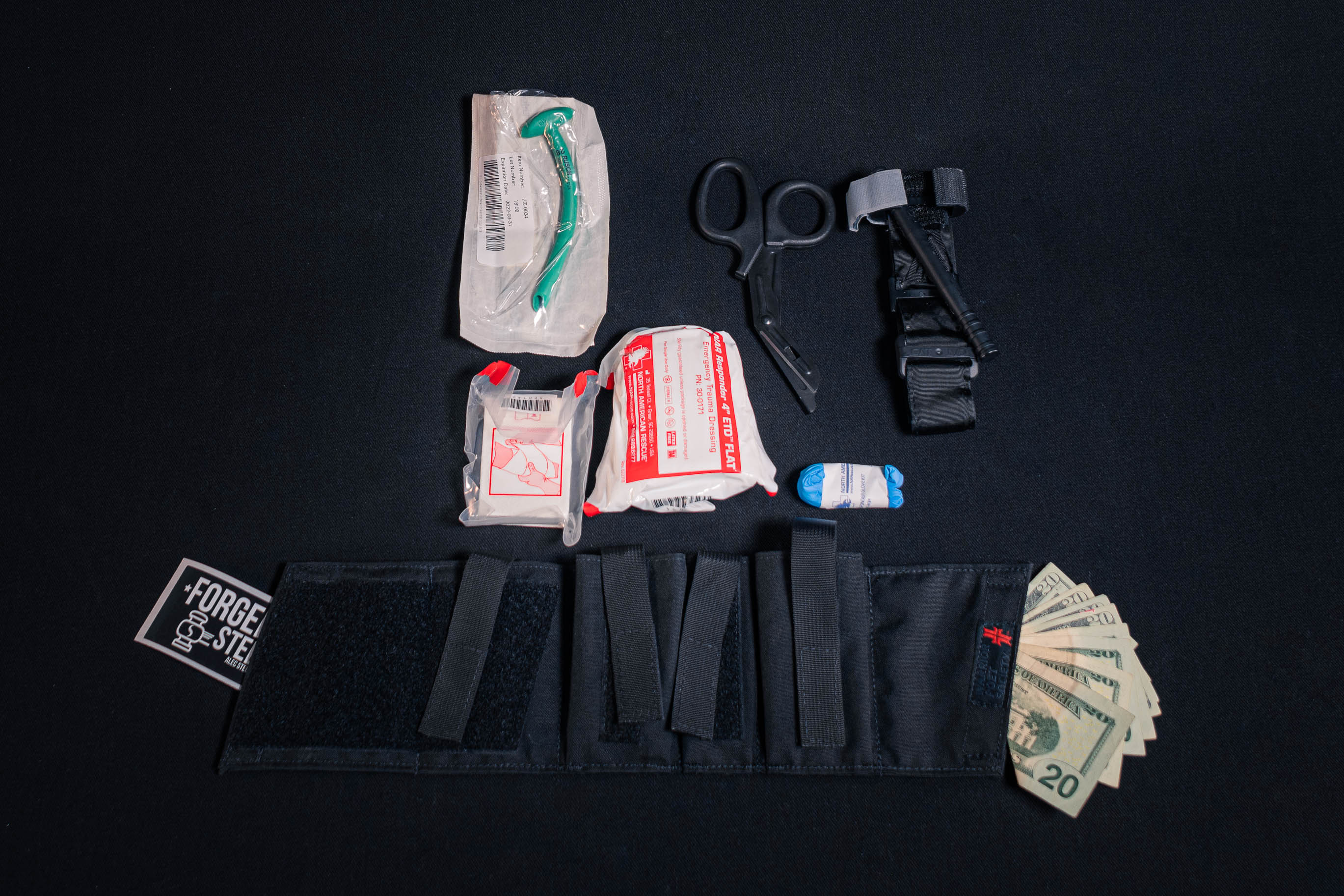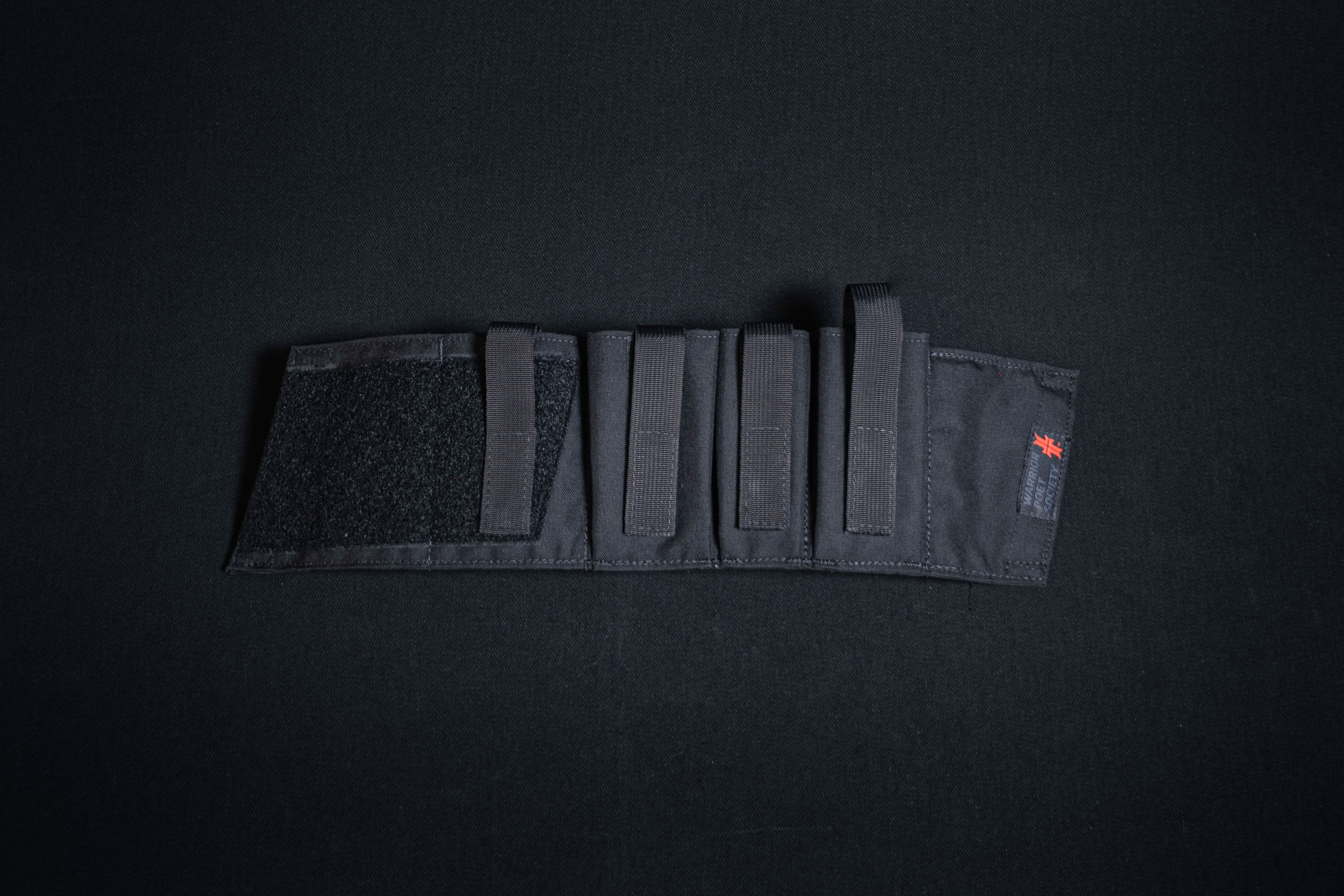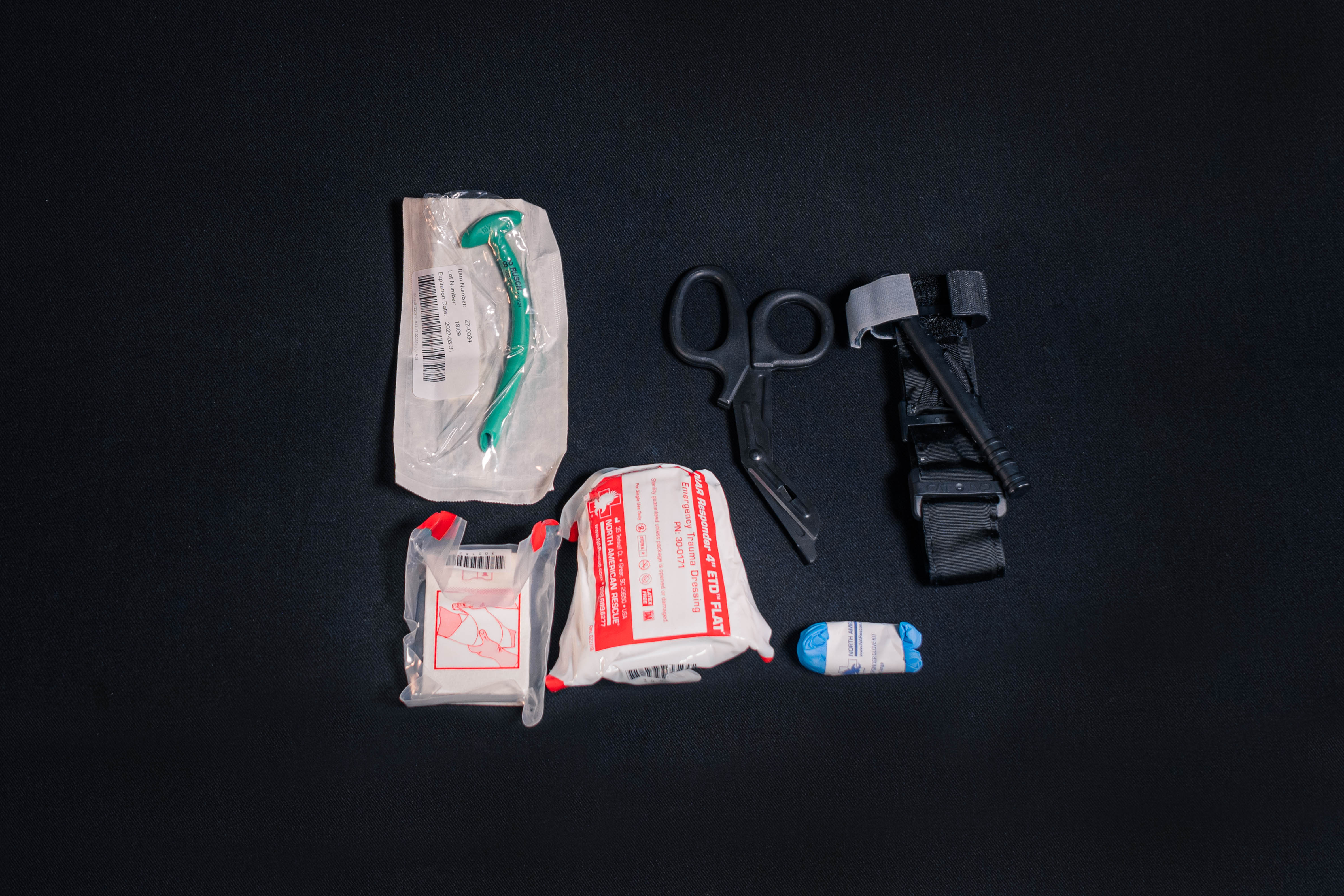 Ankle Medical Kit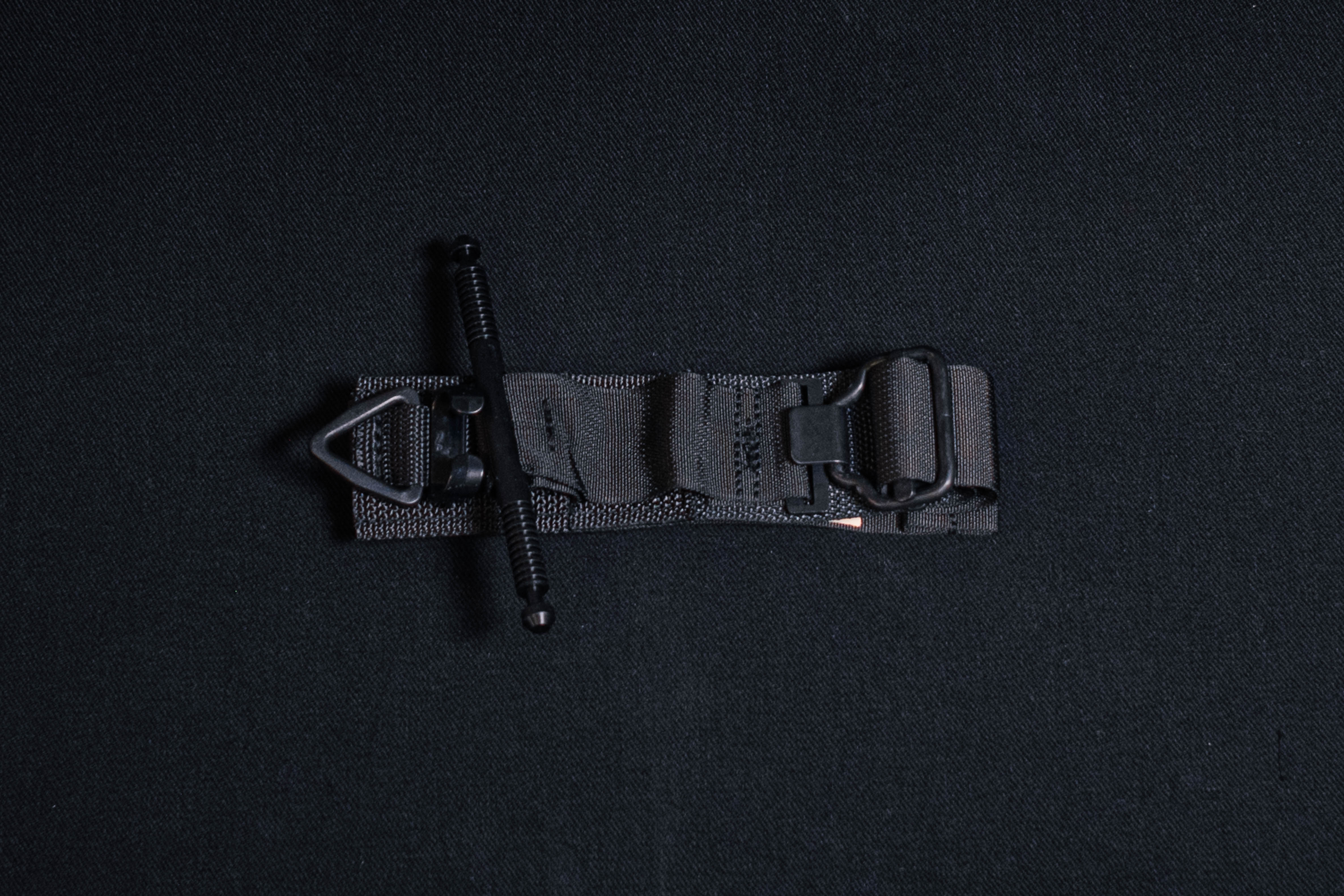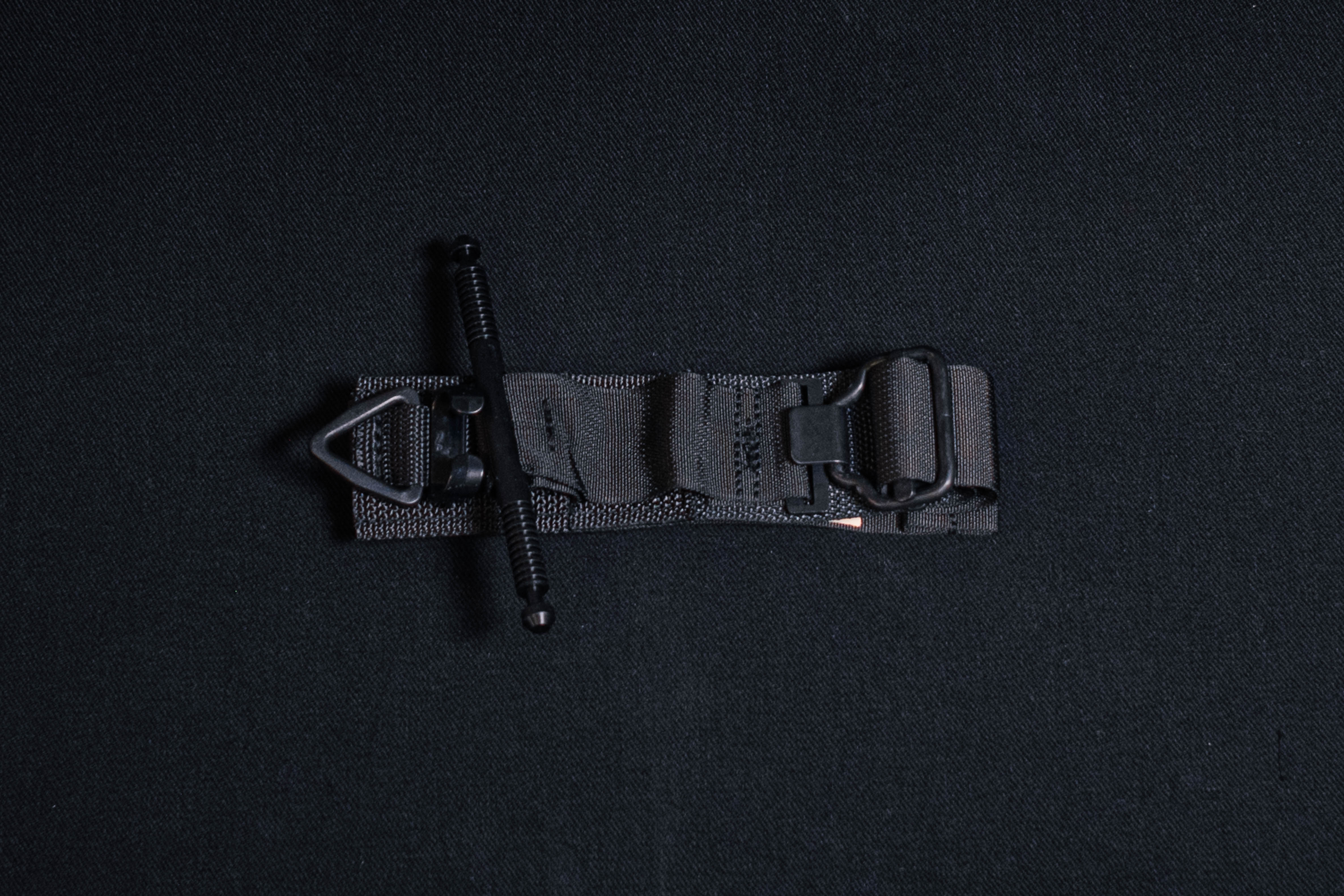 Tourniquet
$23.76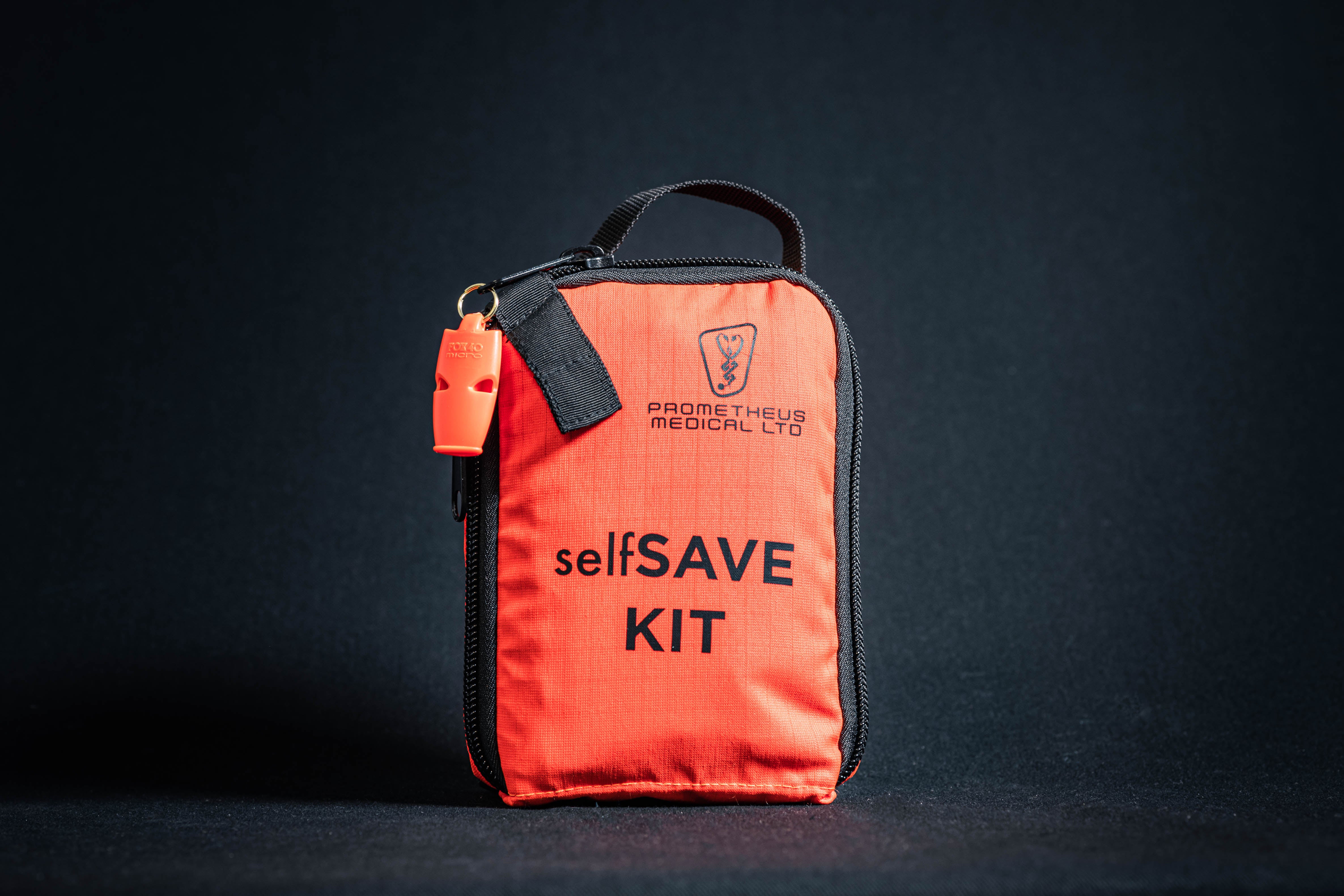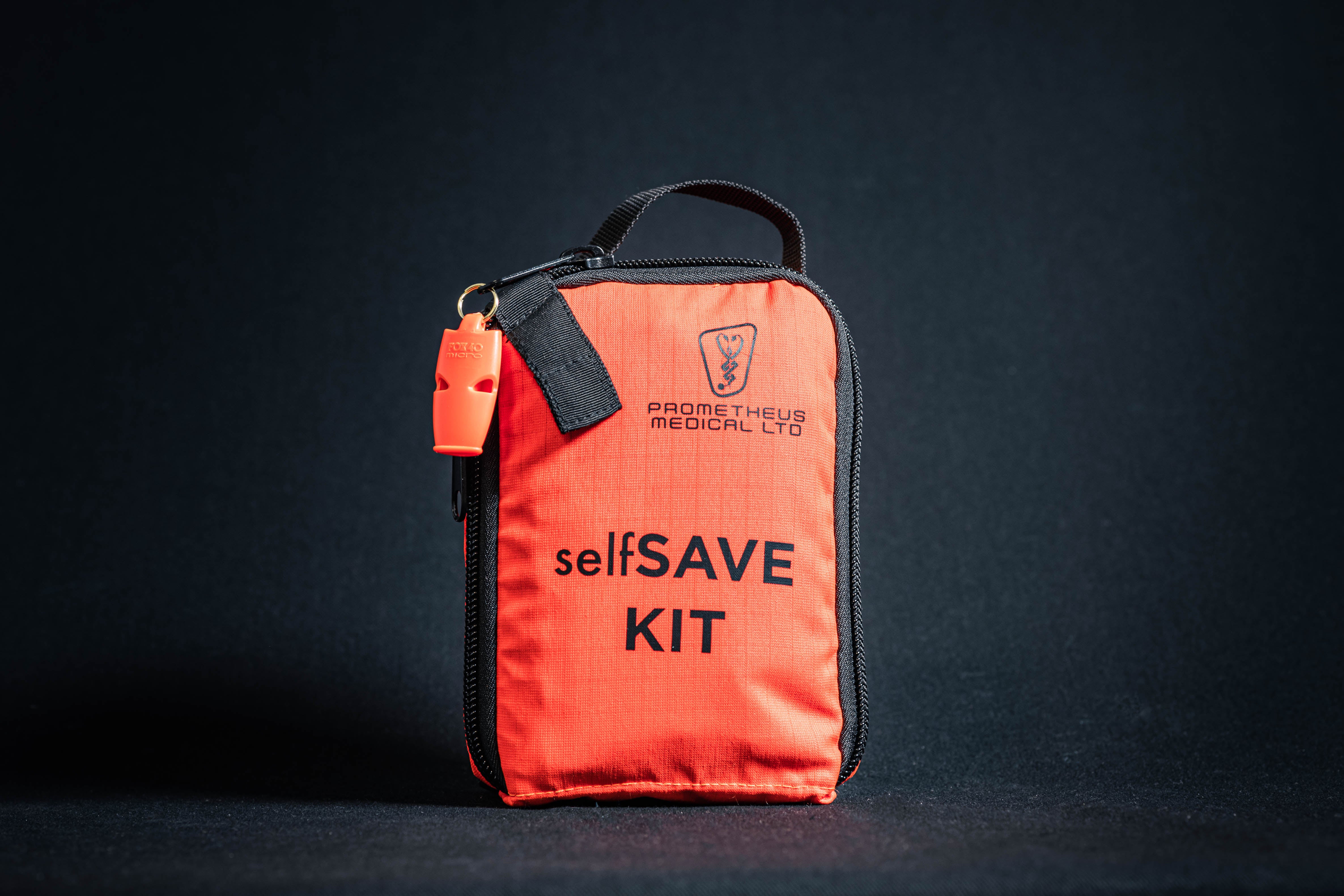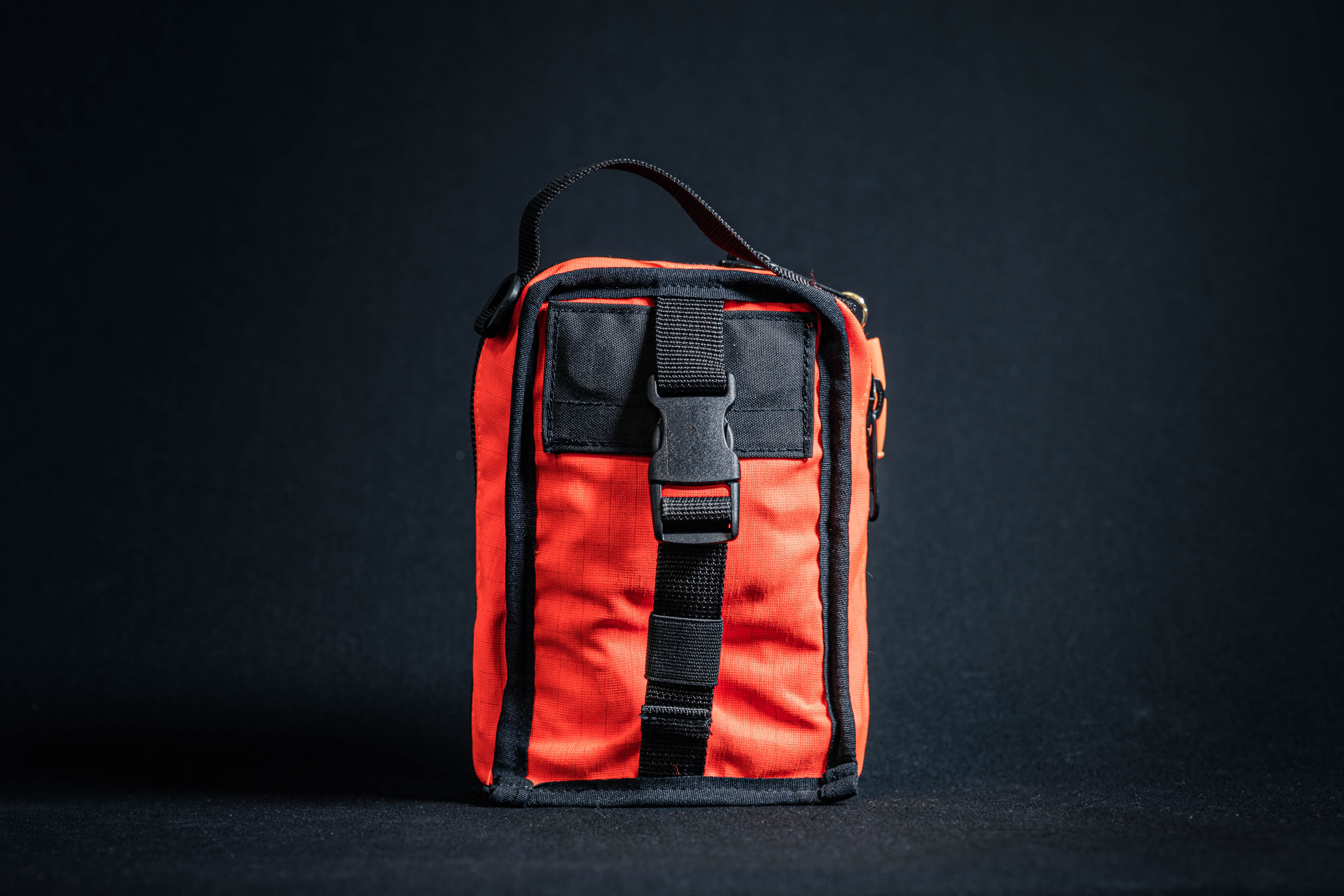 SelfSAVE Kit
$118.42
WARNING
Please note, medical items are perishable and certain products have best-before dates. Medical items should be used by trained individuals and you as the purchaser of the product are acknowledging the risks involved and accepting full responsibility for injury and damages related to its purchase and use. You are therefore releasing our company, employees and representatives from any and all liability related to its use.