Be #SteeleSafe
Are you prepared for when an accident happens in the workshop?
SelfSAVE Kit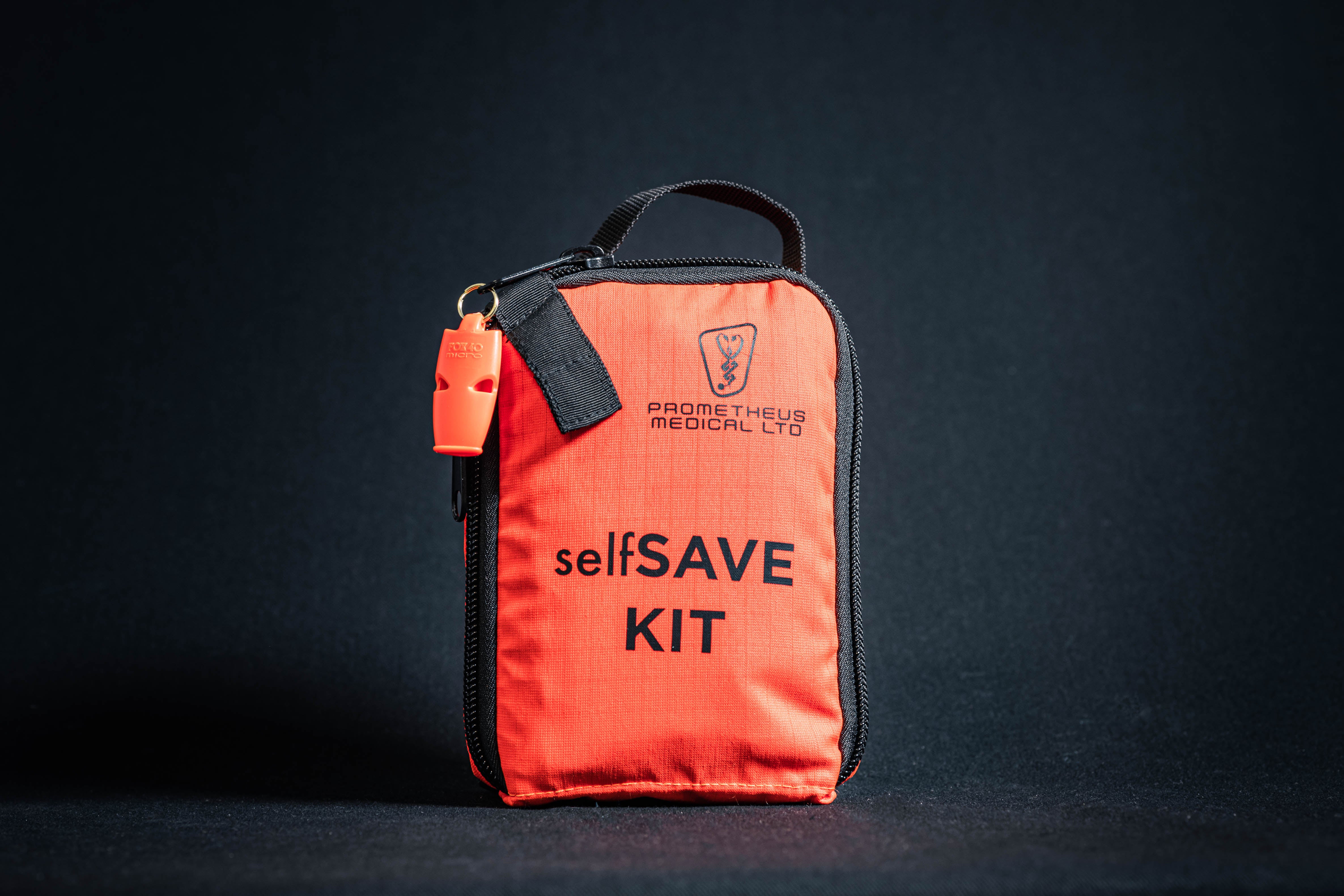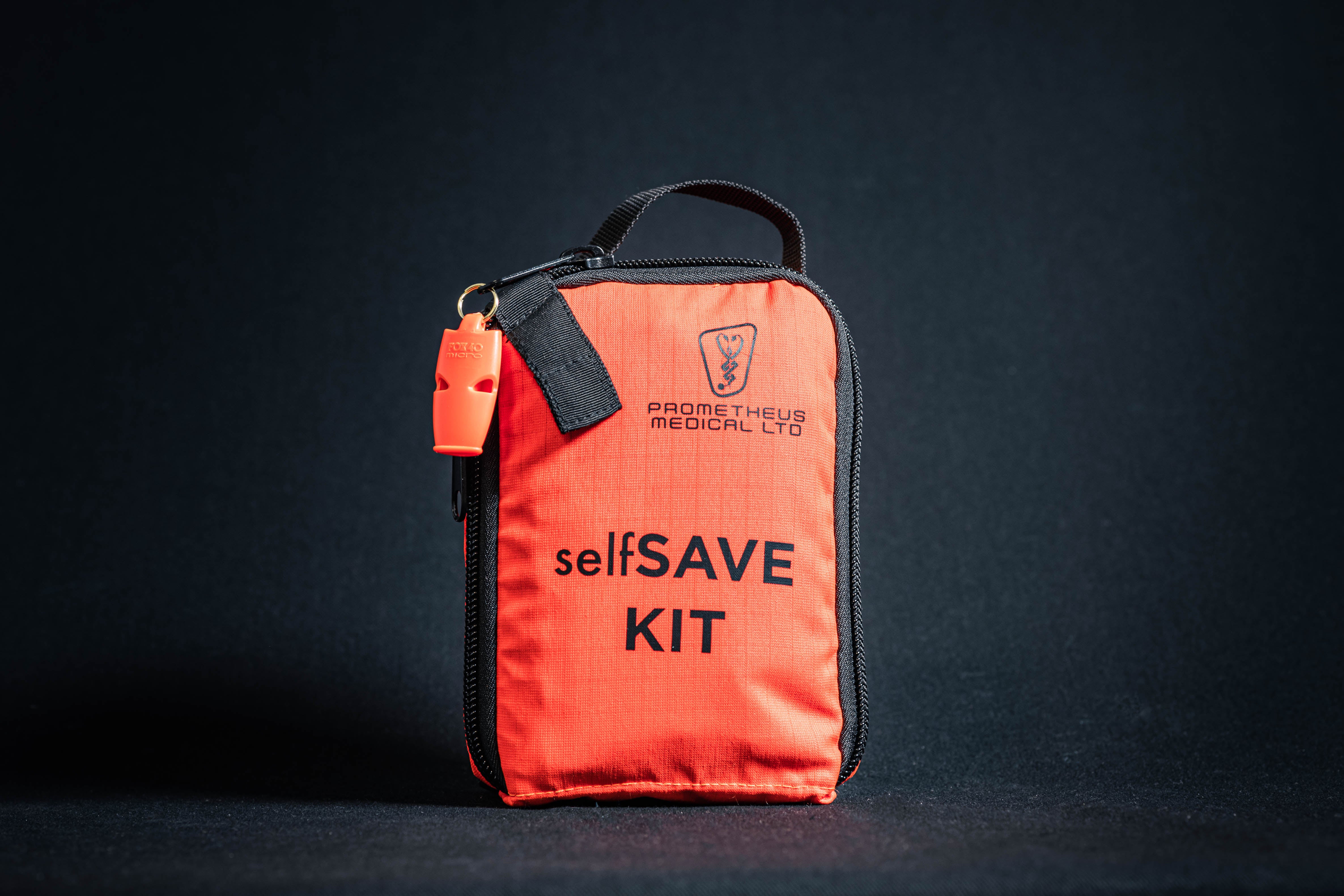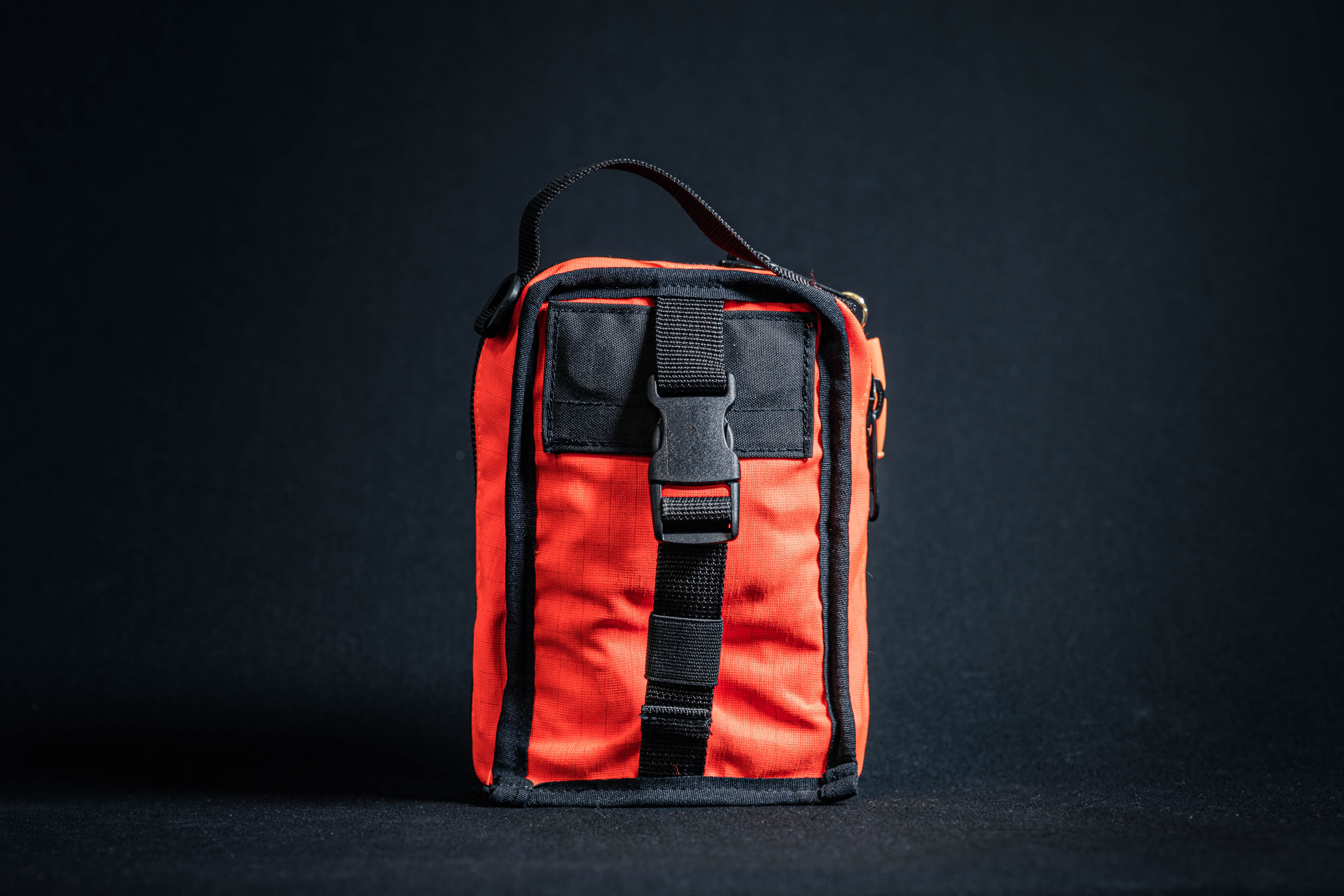 $118.42
Learn More
Ankle Medical Kit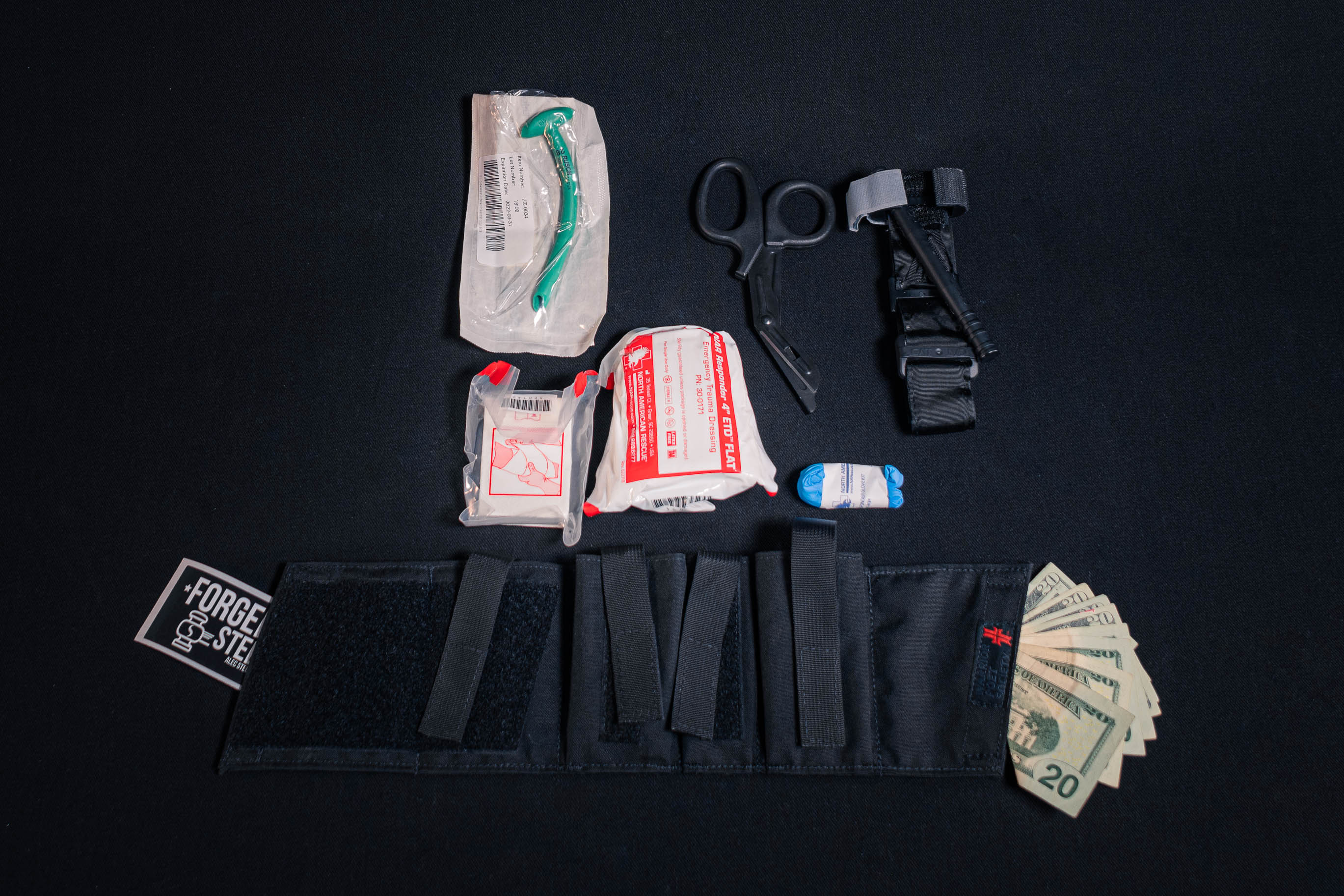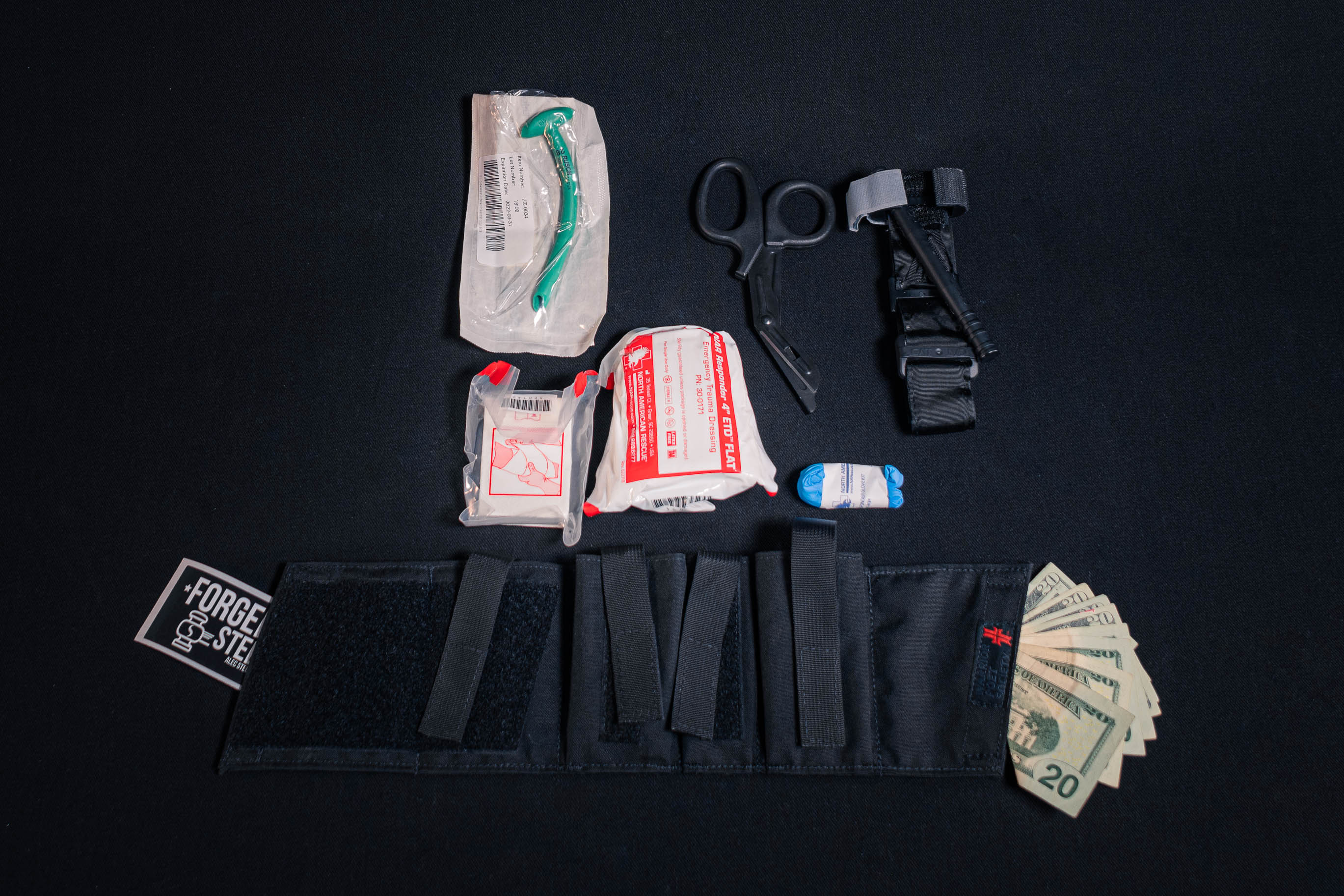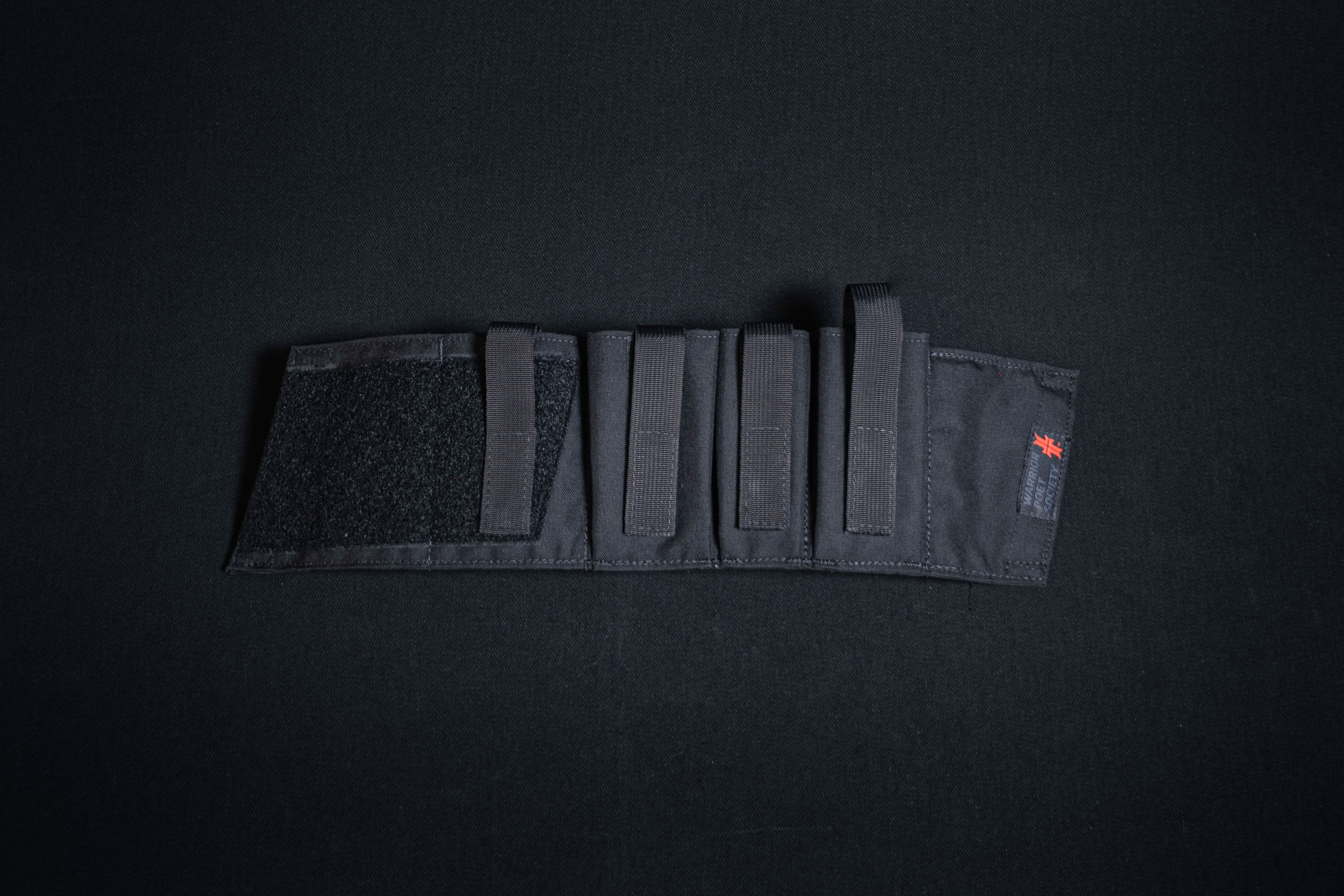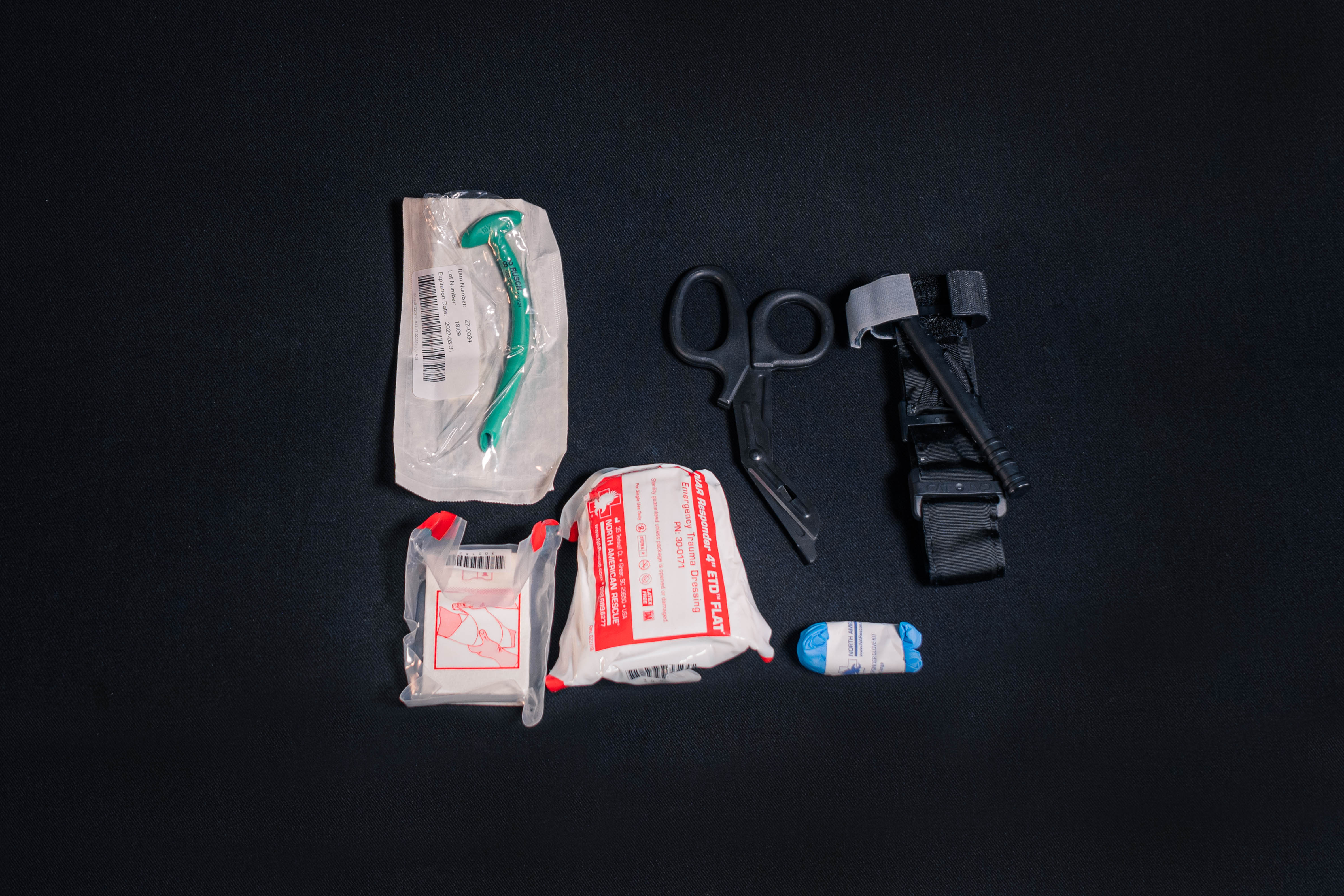 Learn More
Don't just rely on having the equipment, seek out some training to learn basic stop-the-bleed techniques.
Normal first aid kits do not contain the bleed prevention tools you need, it's so important to invest in this gear and learn how to use it. Stop the bleed classes are available nationwide.
Find Classes
Workshop accidents happen fast and unpredictably; Get the tools to survive until the ambulance arrives.
Contents of the SelfSAVE kit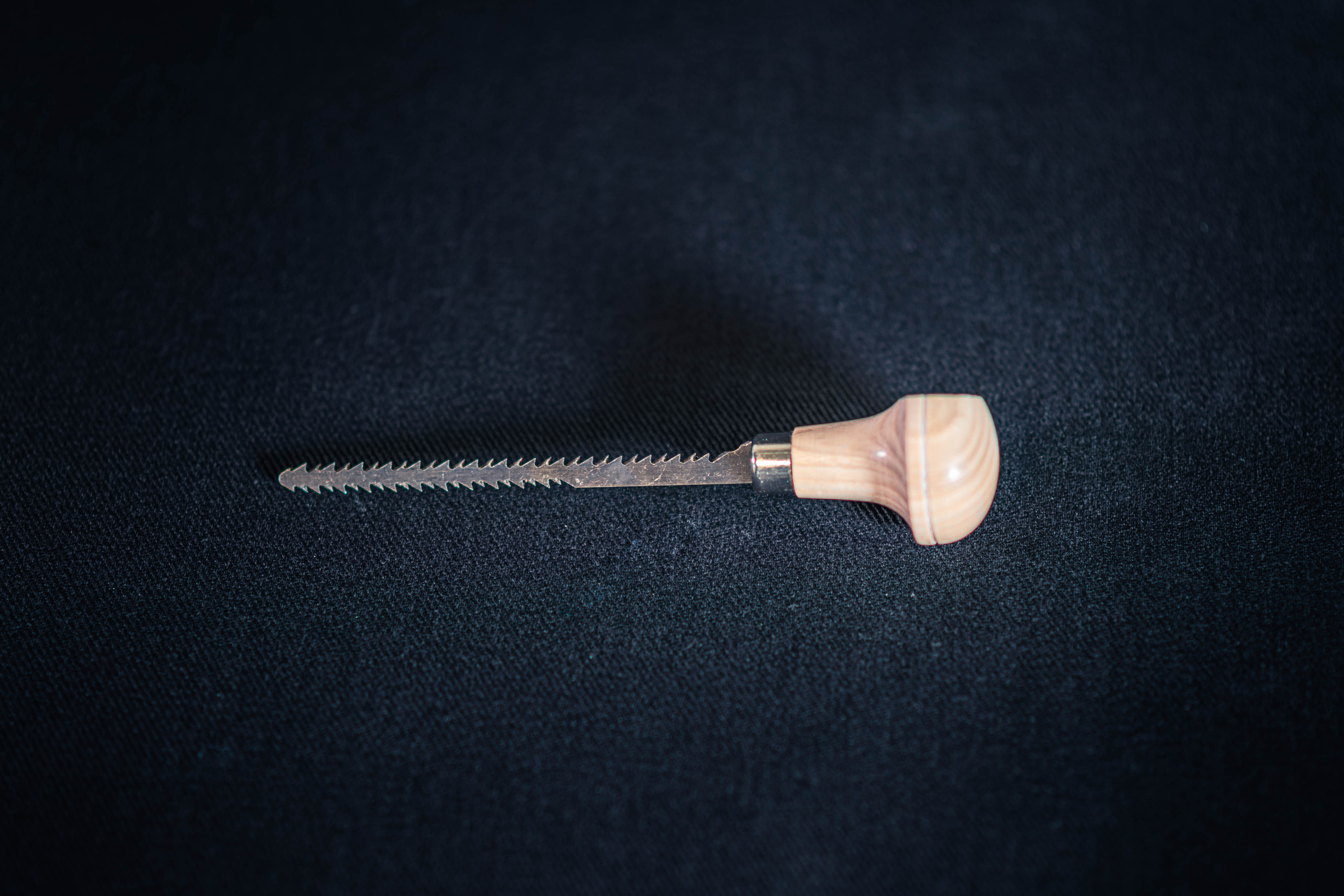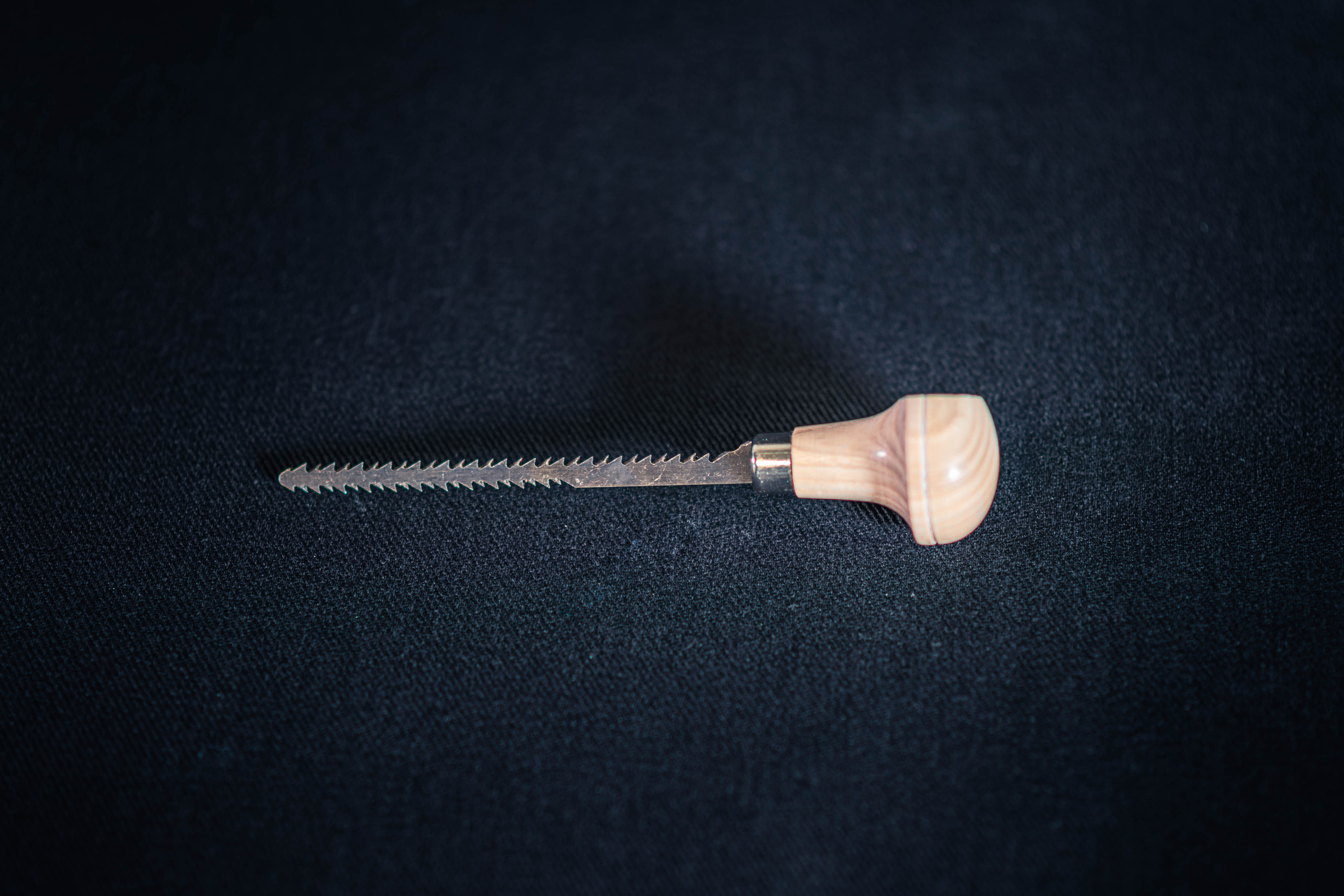 Handle Broach
$39.00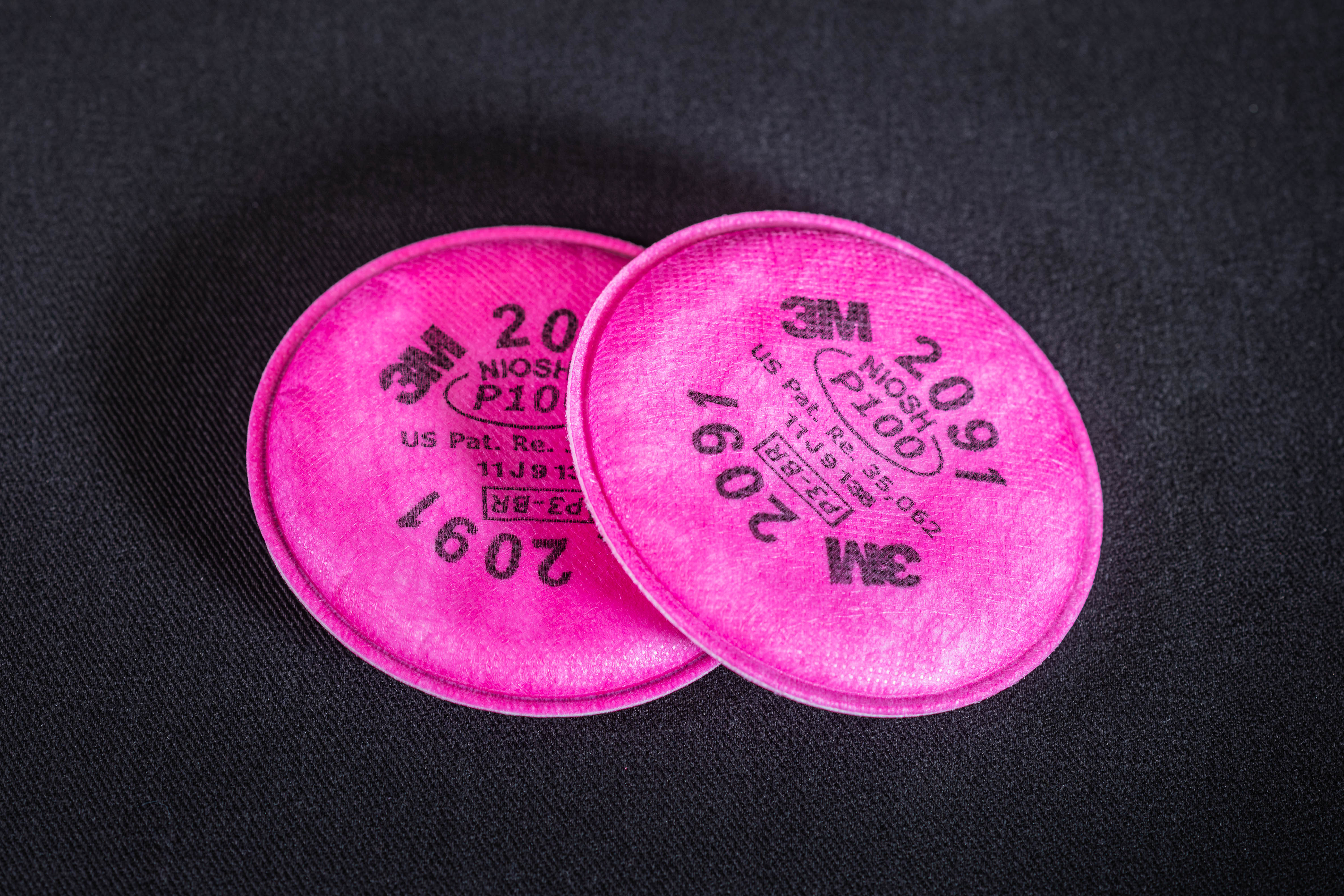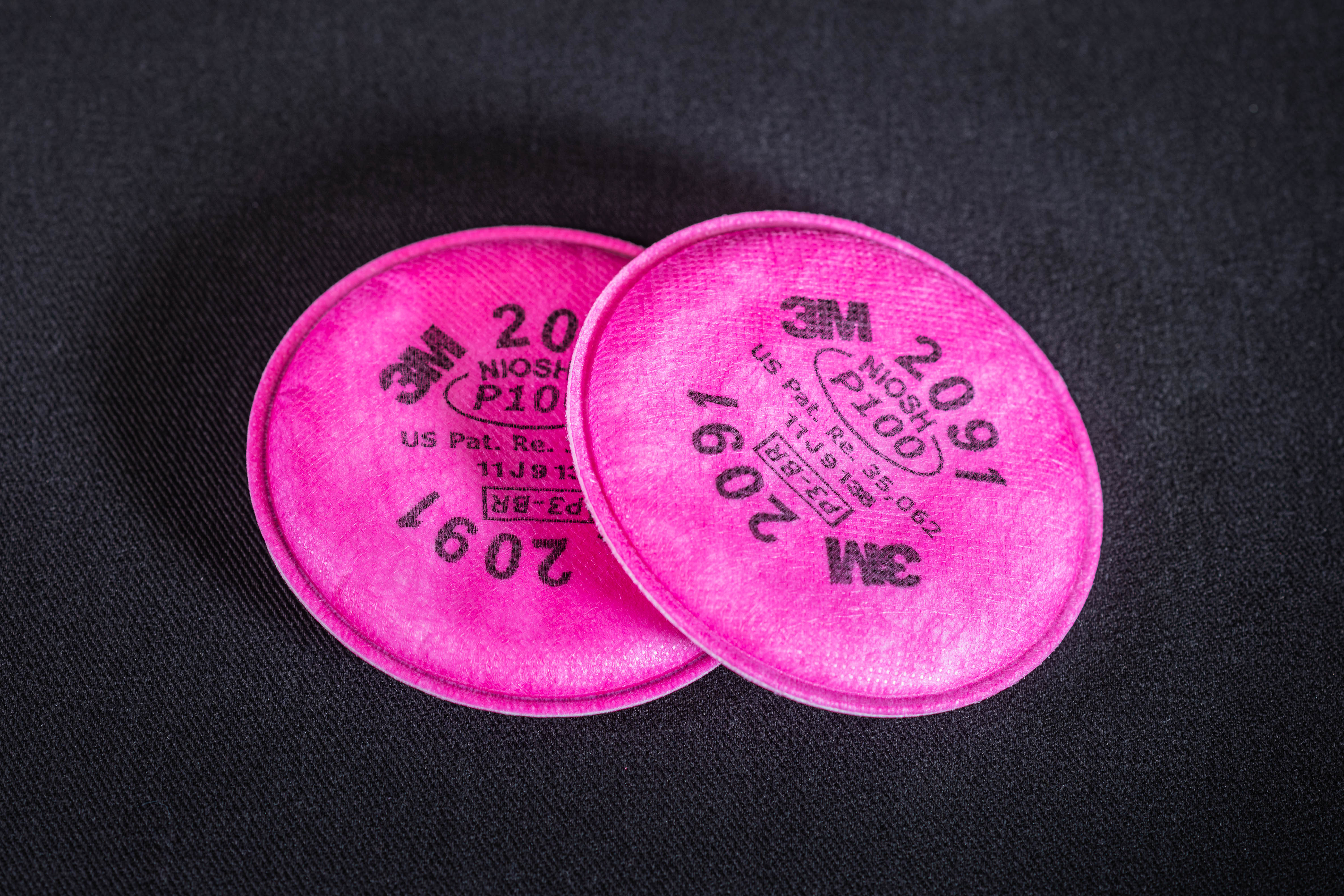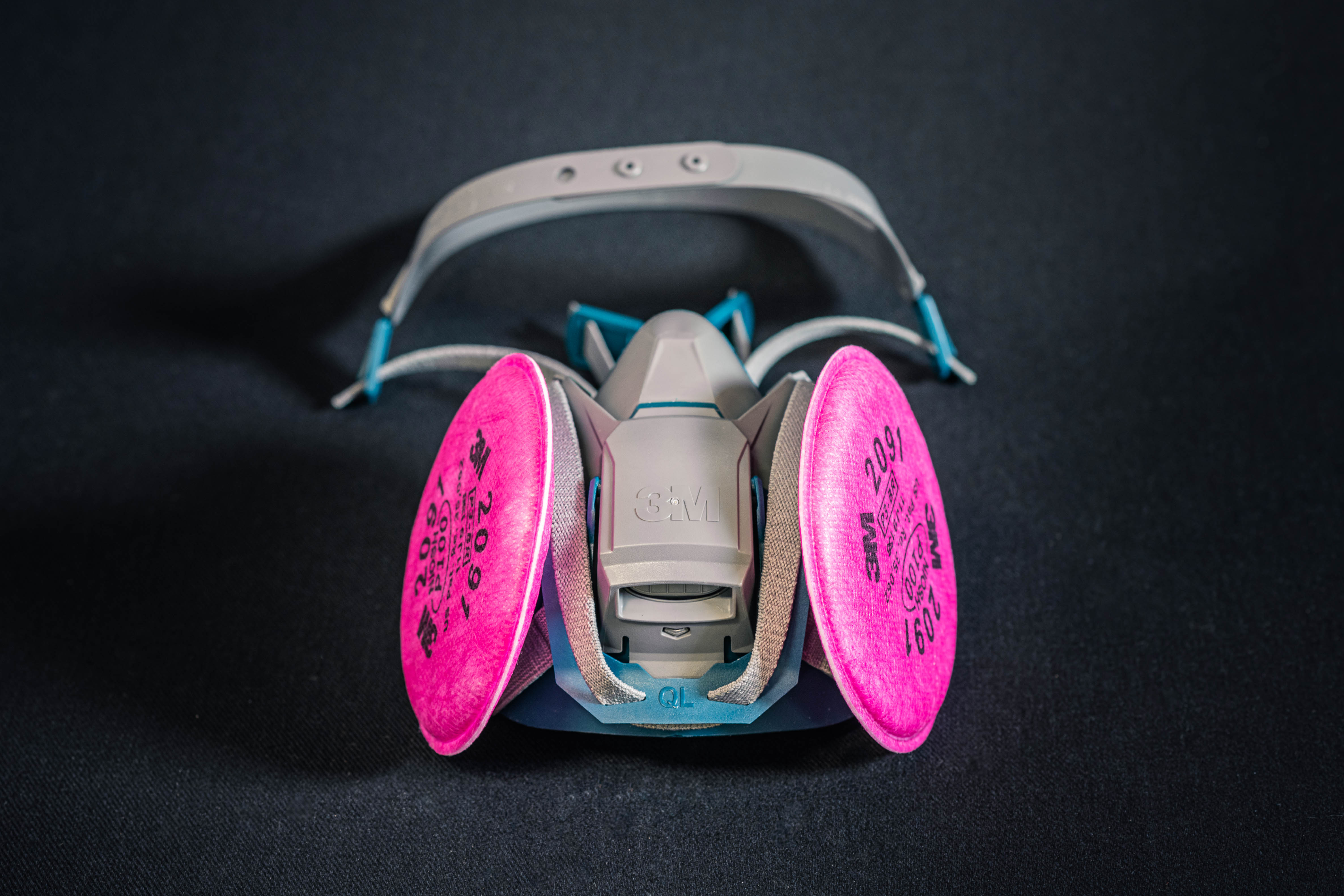 P100 Respirator Filter Pair (Respirator not included)
$9.99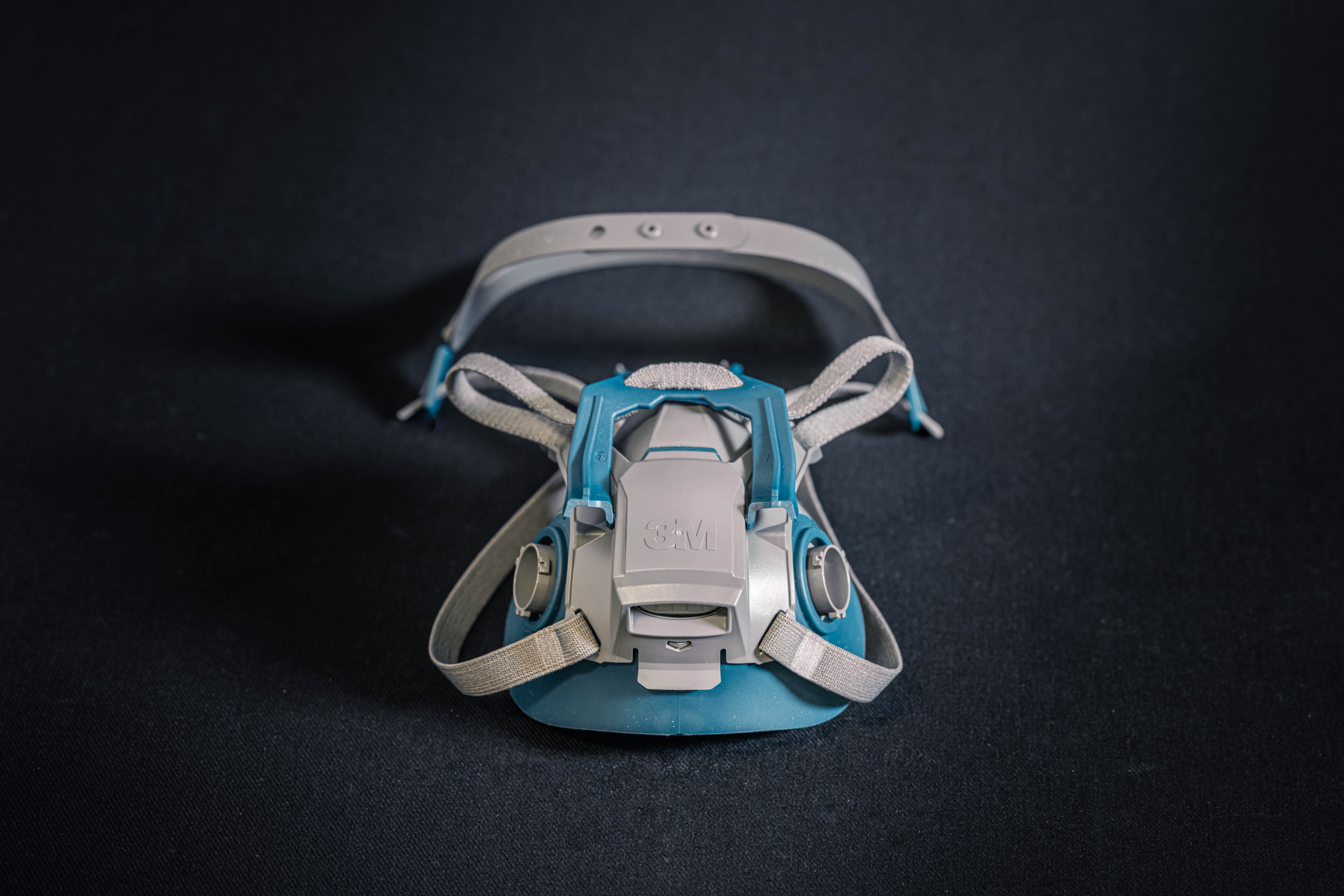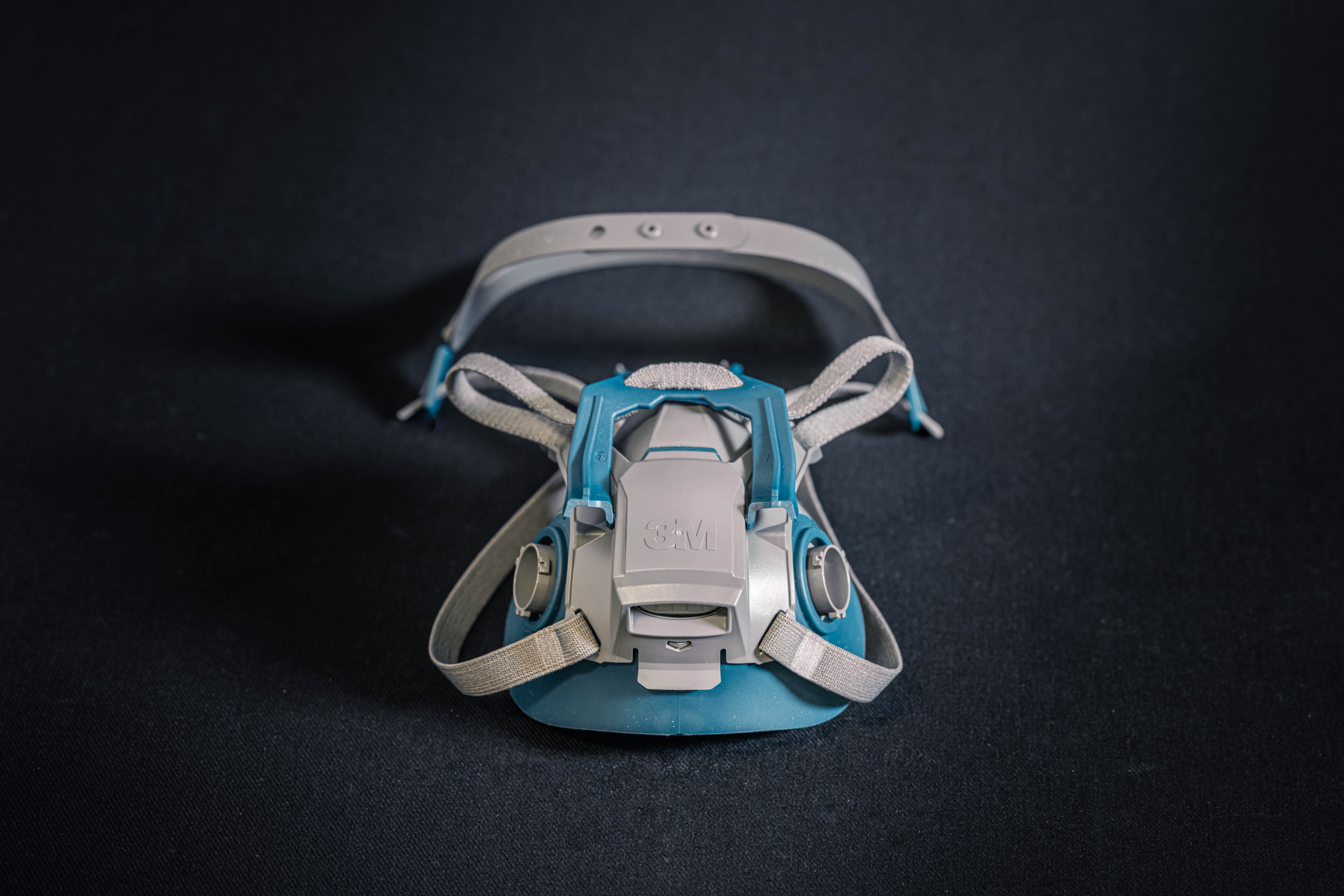 3M Rugged Comfort Quick Latch Respirator (No Filter)
$29.99
WARNING
Please note, medical items are perishable and certain products have best-before dates. Medical items should be used by trained individuals and you as the purchaser of the product are acknowledging the risks involved and accepting full responsibility for injury and damages related to its purchase and use. You are therefore releasing our company, employees, and representatives from any and all liability related to its use.